Section: LSM.LV (Latvia)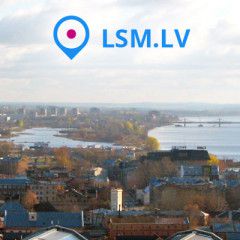 Atslēga uz mieru atrodas Kremlī, bet Maskava saprot tikai spēku – šādu pārliecību Latvijas Radio pauž bijušais Ukrainas bruņoto spēku virspavēlnieks, ģenerālis Viktors Muženko. Viņš pārņēma Ukrainas armijas vadības grožus, kad sākās karš Donbasā, un tos turēja piecus gadus, līdz viņu nomainīja, amatā stājoties jaunajam Ukrainas prezidentam...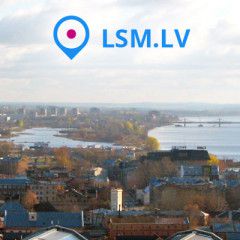 European Parliament Member Sandra Kalniete (New Unity) will be in Ukraine from July 19 to 22, where she will observe the parliamentary elections in Ukraine. …read more Source:...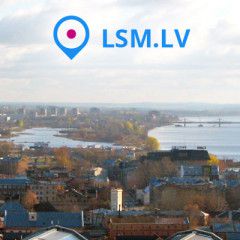 Latvia's Foreign Ministry on July 17 joined the chorus of international voices calling for Russia to release full details of the events that led to the shooting down of a civilian airliner over Ukraine. …read more Source:...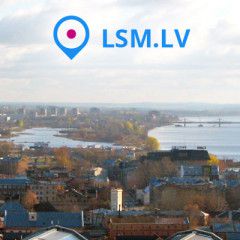 On 21 May 2019, the Minister of Foreign Affairs, Edgars Rinkēvičs, took part in the annual meeting of the Foreign Ministers of the Baltic States and Germany in Hamburg, Germany, according to a release from his ministry. …read more Source:...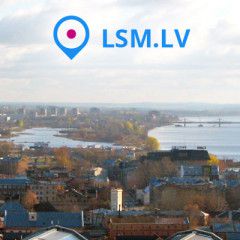 On May 14 the government is reviewing the new territorial reform that would dramatically cut the number of municipalities in Latvia. The Ikšķile Municipality conducted a survey in which locals appeared to vote against it. …read more Source:...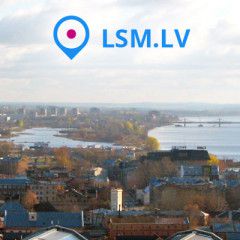 On March 17 an Ukrainian citizen was detained at the Pāternieki border crossing for trying to bribe Border Guard officials, the Border Guard told the press. …read more Source:...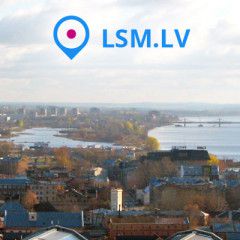 Even after a pay raise, Latvia's large hospitals and ambulance service are still short of medical staff like nurses and paramedics, Ilze Aizsilniece, the head of the Latvian Medical Association, said in an interview to LNT TV channel March 4. …read more Source:...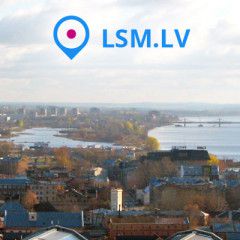 Ukrainian President Petro Poroshenko has presented European Commission Vice President Valdis Dombrovskis with the Ukrainian Order of Prince Yaroslav the Wise for his contribution in strengthening relations between Ukraine and the European Union and supporting Ukrainian sovereignty, LETA was informed by Dombrovskis' adviser Maija Celmiņa....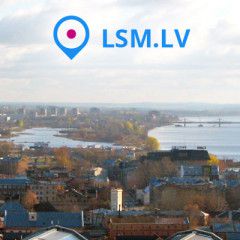 The Latvian Center of PEN International together with the Ukrainian Center of PEN International will stage an Empty Chairs protest in front of the Russian Embassy on March 1 to remind the public of 64 political prisoners being held in Russia, LETA was told at the Latvian organization. …read more Source:...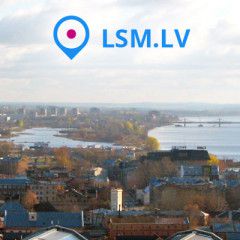 On 15 January 2019, Minister of Foreign Affairs, Edgars Rinkēvičs, together with his counterparts from Estonia, Lithuania, and Poland visited Ukraine to pledge their support for Ukraine over Russia's aggression and imposition of a blockade on the Kerch Strait and the Sea of Azov. …read more Source:...