Section: Baltic Review (Lithuania)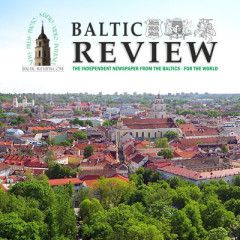 Ukraine, Russia, Germany and France will meet in Minsk today to discuss a solution to the Ukraine conflict …read more Source: Baltic...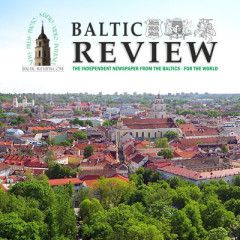 About 50,000 Ukrainian citizens arrive in Belarus in 2014 …read more Source: Baltic...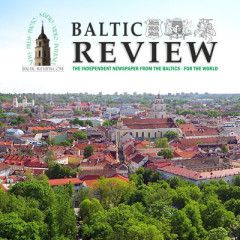 Members of the UN Security Council condemned on January 13 in the strongest terms the killing of 11 and injuring of 17 civilians, among them women and children …read more Source: Baltic...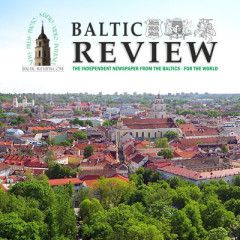 UN Human Rights Report says nearly l000 people were killed in Ukraine since the cease-fire …read more Source: Baltic...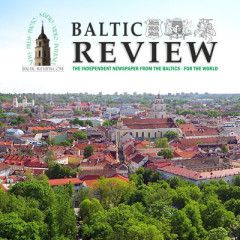 In the statement made by Lithuanian President Dalia Grybauskaite to the general debate of the 69th session of the UN General Assembly on September 26, the President said: "it is our duty to support peace, sovereignty, and territorial integrity of Ukraine. The threat arising to Ukraine must be urgently tackled." As the President explained, "the...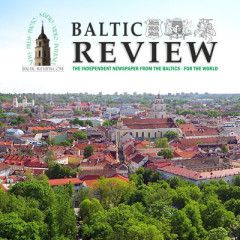 Whenever world leaders show up at United Nations Headquarters in New York City to speak in the UN general debate which ran from September 24 through October l this year, chances are, it will be the words of the President of the United States of America, Barack Obama,that will get maximum visibility both heree and […] …read more Source:...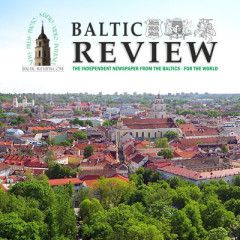 The aim of the current administration in Ukraine? To extend NATO's 70-year career, on its own model and on that of Korea… …read more Source: Baltic...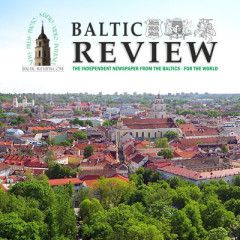 Polish President Bronisław Komorowski pointed to the responsibility Germany and Poland bear to maintain peace in Europe …read more Source: Baltic...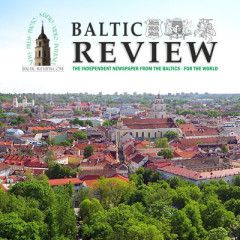 Inspite of renewed fighting in Donetsk and the port city of Mariupol, the cease-fire Is still in effect as of Sunday night, September 7. As fragile as it may be, Ukrainian President Petro Poroshenko definitely wants to give peace a chance, and as he stated, he will do everything he can to return peace to […] …read more Source: Baltic...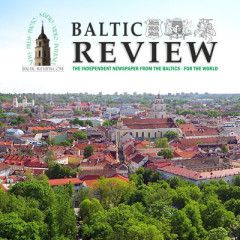 They feel extraordinarily vulnerable to Putin and they're seeking reassurance from the West …read more Source: Baltic...