Section: Baltic Review (Lithuania)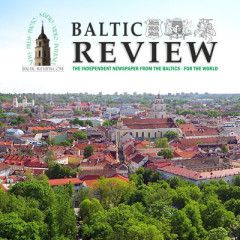 On August 22, the same day that Ambassador Oleksandr Pavlichenko Deputy Permanent Representative of Ukraine, held a press briefing at UN Headquarters in New York, which was followed by a closed meeting of the UN Security Council on Ukraine later that afternoon, UN Secretary-General Ban Ki-moon issued the following statement: "The...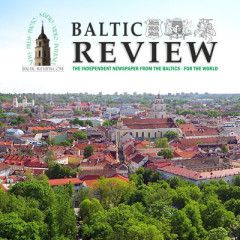 Mykola Zelenec, Lithuania's Honorary Consul in Luhansk, was shot to death today by Russian-backed terrorists. Lithuanian Minister of Foreign Affairs, Linas Linkevičius, said that the Ukrainian businessman and Lithuanian honorary consul, Mykola Zelenec, was "kidnapped and brutally killed by terrorists" reported euromaidanpress.com. "With...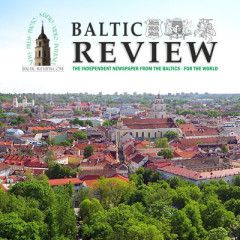 'Shooting down of plane may be a war crime ' says UN High Commissioner of Human Rights The UN Secretary-General issued a statement at UN Headquarters on July 30 stating that he was deeply disturbed to learn that forensic teams and investigators in Donetsk who are tasked to probe the downing of […] …read more Source: Baltic...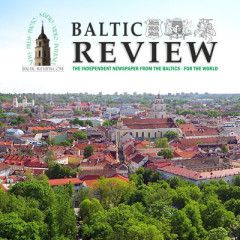 EU can't get tough on Russia Little can be expected of the EU as regards resolving the crisis in Ukraine because it is led by toothless tigers, journalist Gergely Szilvay maintains in the opinion portal Reflexió: " The EU and the Western world are afraid to adopt a resolute and tough stance in the Ukrainian-Russian […] …read more...