Section: The Lithuania Tribune (Lithuania)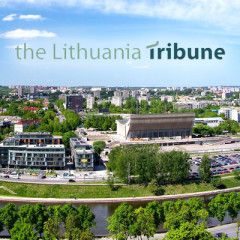 Member of the European Parliament and former president of the NATO Parliamentary Assembly Rasa Juknevičienė participated in the virtual event NATO and Ukraine: Vision-2030 on Tuesday. The event was intended to discuss Ukraine's NATO prospects, […] The post Juknevičienė: we must support nations seeking democracy and freedom appeared...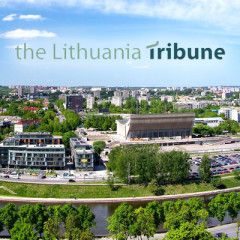 On August 23 the Baltic States celebrate the 30th anniversary of the Baltic Way human chain which stretched from Vilnius to Tallinn and on August 24 Ukraine celebrates its Independence Day. H. E. Volodymyr Yatsenkivskyi, […] The post Interview with Ukrainian Ambassador: the Baltic Way showed that you will win appeared first on the Lithuania...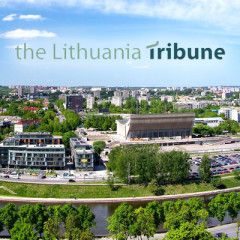 While oil and gas imports from Europe to Russia are growing, the Ukrainian people are still being killed and mutilated under the guise of the so called civilian separatist struggle in the Luhansk and Donetsk […] The post Message from Lithuania to Ukraine: the most important support for you is in our hearts appeared first on the Lithuania...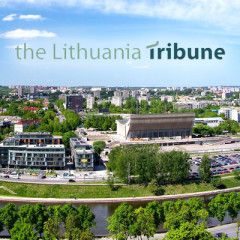 ELTA Russia could inflict the tactics it is accused of using to destabilize Ukraine on Baltic members of NATO, British Defence Secretary Michael Fallon warned in comments to British newspapers on Wednesday. He said that NATO must be prepared for Russian aggression in any form, …The post British defence secretary warns of Russia's danger to...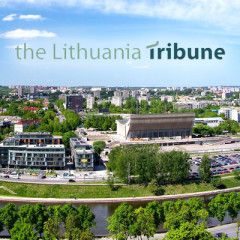 BNS Lithuania's Foreign Minister Linas Linkevičius dismissed reports made by an Italian daily, which were commented on by Russia's administration, about alleged fighters from the Baltic states, Finland, Sweden and France in Eastern Ukraine. Minister Linkevičius says such allegations are "nonsense." In...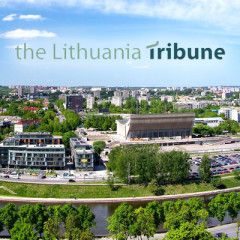 LRT Major English-speaking TV channels do not devote enough attention to the events in Ukraine, even though the battles are more blood-stained than in other countries, notes philosopher Gintautas Mažeikis. According to him, it is an important lesson to learn for Lithuania and other Baltic …The post Is Western media's...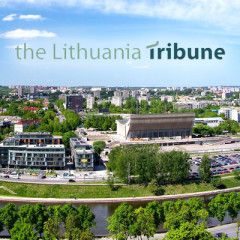 BNS Exercises in Lithuania and NATO's other Eastern member-states will be expanded in response to Russian actions in Ukraine, NATO's Joint Forces Headquarters officer Lieutenant Colonel Hans Houf said after his team inspected Lithuania's military infrastructure in Vilnius Friday. Houf, the commander of NATO Forward …The...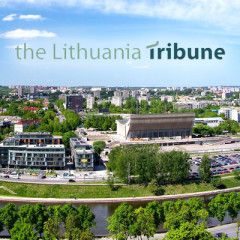 BNS The disaster of Malaysia Airlines jetliner is the consequence of Russia's undeclared war on Ukraine, and "the plane that has been shot down is full responsibility of Russia," says Lithuanian Ambassador to Ukraine Petras Vaitiekūnas. "Ukraine's administration views this unambiguously as a terrorist act...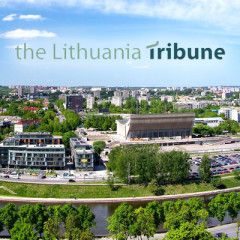 BNS There has been no need to revise flight routes for planes departing Lithuania to account for the closed air-space in Eastern Ukraine, says acting director of the Lithuanian Civil Aviation Administration Joris Gintilas. There are no air routes from Lithuania to the part of …The post Planes departing Lithuania not crossing East Ukraine...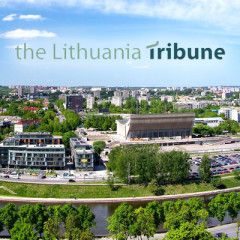 Lithuania's Minister of Foreign Affairs Linas Linkevičius says that the crash of the Malaysia Airlines plane over rebel-controlled eastern Ukraine will be a breaking point in how Western states treat the bloody conflict that has been raging in the country for months. DELFI reports. If …The post Malaysia Airlines plane crash...