Section: Warsaw Business Journal (Poland)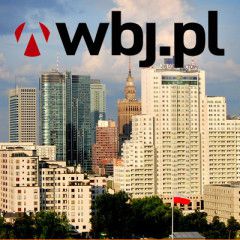 (part 1 of 3) by Les Nemethy and Sergey Glekov The world is a much riskier place than most people realize. A very incomplete list of just some of the possible risks in the global geopolitical system include: China challenging US hegemony Russia trying to regain some of the old Soviet glory by challenging the status quo, from Ukraine to Syria The...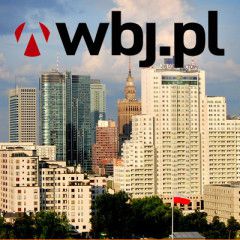 According to the labor ministry data, last year, there was 1.58 million declaration on entrusting work to a foreigner. The vast majority of them, 1.446 was issued to Ukrainian nationals. The declarations can be issued to citizens of Belarus, Moldova, Russia, Ukraine, Georgia, and Armenia who can take up employment in Poland without obtaining a…...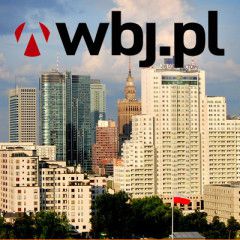 The number of Ukrainian nationals who pay Social Insurance Institution (ZUS) premiums has risen to 420k at end of Q4 compared to 316k at the end of 2017. Furthermore, the number of foreign nationals who are paying such premiums have increased to 569.7k from 440.2k last year…. This content is for Silver 6 months, Gold 1 Year and Bronze 2 weeks...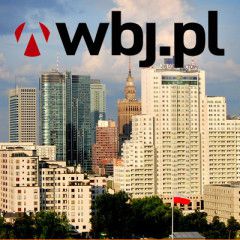 The Obolon District Court in Kyiv sentenced former president Viktor Yanukovich in absentia to 13 years in jail on treason charges. His conduct in office had opened the door to Russia's annexation of Crimea and conflict in eastern Ukraine, a judge concluded. "With his deliberate illegal actions, Yanukovich committed a crime against the...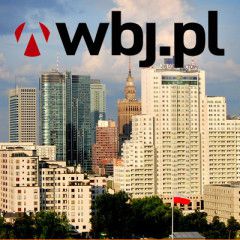 Kraków Airport plans to transport 7.9 million passengers in 2019, while in 2018 the airport served 6.77 million. This year the airport plans to launch flights to Tel Aviv, Olsztyn, Bucharest, and Dubrovnik. In addition, the passengers will be offered Wizz Air flights to London, Kiev, Nice, Turku, Doncaster, Bari, Billund, Katani, Larnaca,...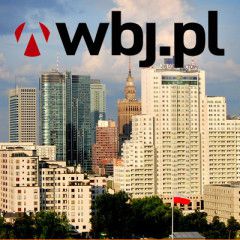 Poland and Ukraine plan to launch new rail connections between Lublin and Lviv, and Przemyśl and Niżankowice in the Lviv region, said Andrzej Adamczyk and Volodymyr Omelanon, the ministers of infrastructure from both countries on Wednesday. Minister Adamczyk explained that it is about launching connections using existing infrastructure. "If we...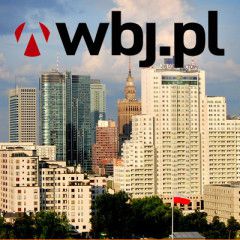 As many as 25 percent of Polish companies are willing to pay more for potential workers from Ukraine rather than Poles, according to the latest report by Personnel Service. The time when Ukrainians were paid less is long gone. The demand for staff from the East is growing rapidly, so employers must offer them attractive conditions. Very… This...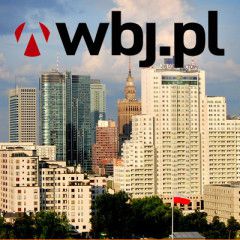 WSE-listed Ukrainian food producer Kernel Holding reported $38.08 million net loss in Q1 2018 (third quarter of the company's 2017/2018 fiscal year), against a $32.93 million profit in the corresponding period of 2017. Operational profit came in at $52.64 million, down from $67.31 million in Q1 2017, while EBITDA decreased to $73.1 million...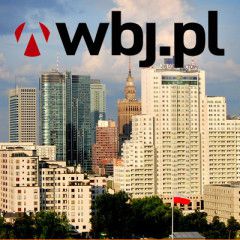 By Jack Laurenson, managing editor of the Ukraine Business Journal Kyiv – The Beskydy Rail Tunnel, connecting Ukrainian train lines with the European Union and eliminating troublesome bottlenecks, officially opens today, ministers have confirmed. For decades, the old one-track tunnel was a vital transport corridor for goods and passengers headed...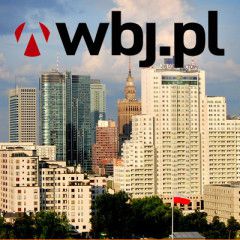 By Jack Laurenson, managing editor, Ukraine Business Journal KYIV – In Kyiv last week, following events to mark the anniversary of the signing of Poland's constitution, First Vice Prime Minister Stepan Kubiv highlighted a deepening bond and improving relationship between the two countries. Minister Kubiv – responsible for economic...