Section: Portugal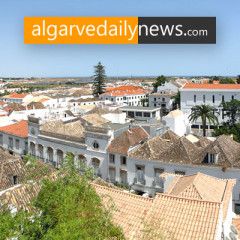 The Ukrainian couple who left their three-year-old child alone for 14 hours at home in their Lisbon accommodation have now been legally forbidden to contact their child. …read more Source: Algarve Daily...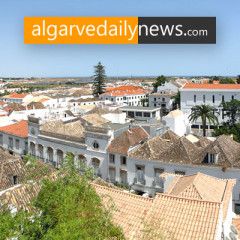 The GNR's tax unit has been instrumental in bagging those running an illegal tobacco factory in Loulé. The Tax Action Unit unleashed an operation on Wednesday, June 25, which resulted in the arrest of 13 individuals between 30 and 65, including Polish, Ukrainian, Romanian, Russian and Portuguese. …read more Source: Algarve Daily...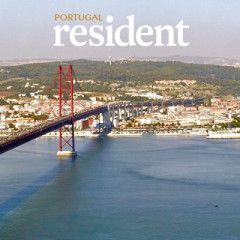 Borders control agency SEF finally arrested a Ukrainian man wanted in Portugal since 2003 on 'charges related to terrorism'. But within less than 24-hours, the 61-year-old was free. The reason? He had timed his return to coincide with the exporty of judicial time limits: in this case, 15 years. Say reports, he was confident that when he...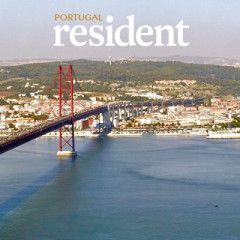 Saxophonist Vitaly Vartulya and pianist Maria Nemtsova will be performing on Sunday, May 6 at Quintinha da Música, near Tavira, at 5pm. The duo will be playing music by Claude Debussy, Jean-Denis Michat and Nikolai Medtner. Vitaly Vatulya is Russia's most outstanding young saxophonist. Born in Moscow in 1987, Vitaly started his music...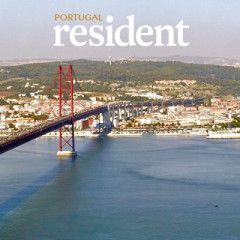 Portimonense celebrated with exciting forward Shoya Nakajima as the 23-year-old received his first full cap for Japan during the international break. Nakajima came off the bench during the second half with his team trailing 1-0 to Mali in Belgium, but soon demonstrated his worth when volleying home a return pass from close range to establish the...
Portuguese manager Paulo Fonseca – the current coach of Ukrainian side Shakhtar Donetsk – has made headlines for dressing up as fictional character Zorro during a Champions League post-match press conference yesterday (December 6). Fonseca had reporters in stitches after emerging with a black cape, mask and a top hat to fulfil a promise he had...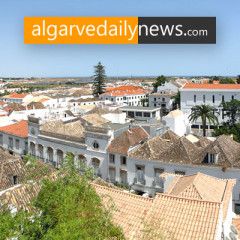 The State prosecution service has filed charges against two Ukrainians, aged 40 and 46, for murdering and robbing a homeless man in Loulé this April. The fatal attack during which a 54-year-old fellow Ukrainian was strangled to death, took place near the municipal stadium in Loulé. …read more Source: Algarve Daily...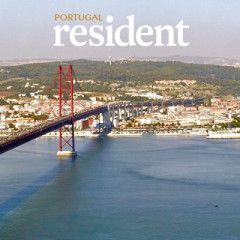 The nightmare question of how to fund the Eurovision Song Contest after Portugal's spectacular win in Kiev last May has finally been settled. With Lisbon's MEO arena the undisputed 'best place' for the event, the capital's controversial tourist tax will be used to the full. Lisbon mayor Fernando Medina explained to...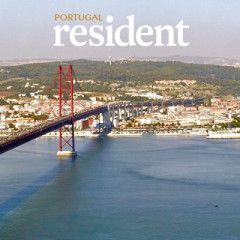 PJ police are investigating the discovery of an "abandoned jacket" by a boarding gate at Porto's Francisco Sá Carneiro airport. The jacket had a hole it "in the region of the thorax" with traces of blood. Theories include the possibility of a gunshot, or stab wound. The jacket was found near the booth reserved for Turkish Airways. Police...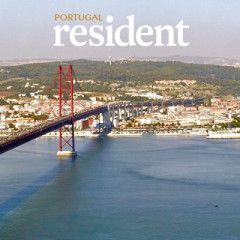 Sixteen women representing seven countries – Portugal, England, Venezuela, Spain, Sweden, Ukraine and the Philippines – crossed mallets as they strived to win the prestigious 'Catarina de Bragança' Ladies Croquet Challenge Tournament at the Bela Romão Croquet and Country Club, Fuseta, last weekend. Those eliminated in the...