Section: Algarve Daily News (Portugal)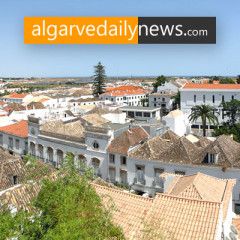 The Ukrainian couple who left their three-year-old child alone for 14 hours at home in their Lisbon accommodation have now been legally forbidden to contact their child. …read more Source: Algarve Daily...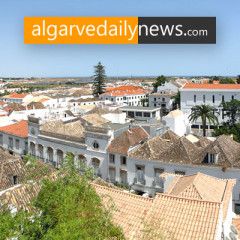 The GNR's tax unit has been instrumental in bagging those running an illegal tobacco factory in Loulé. The Tax Action Unit unleashed an operation on Wednesday, June 25, which resulted in the arrest of 13 individuals between 30 and 65, including Polish, Ukrainian, Romanian, Russian and Portuguese. …read more Source: Algarve Daily...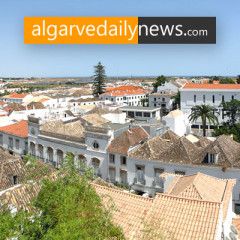 The State prosecution service has filed charges against two Ukrainians, aged 40 and 46, for murdering and robbing a homeless man in Loulé this April. The fatal attack during which a 54-year-old fellow Ukrainian was strangled to death, took place near the municipal stadium in Loulé. …read more Source: Algarve Daily...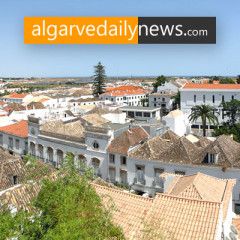 As parliament today waits to question the Foreign Affairs and Environment ministers about Portugal's climb-down on the threat from Spain's Almaraz nuclear power station development, a NATO team has reported that 800,000 people in Portugal would be affected if there was an accident on the scale of Chernobyl in the Ukraine. The military...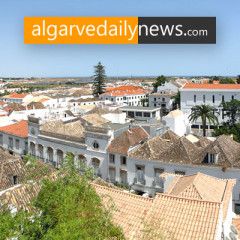 Portugal's Salvador Sobral has won the Eurovision Song Contest and ends 53 years of national embarrassment . The bookies' favourite sung, 'Amar Pelos Dois' at the competition hosted in Ukraine at the International Exhibition Centre in Kyiv. …read more Source: Algarve Daily...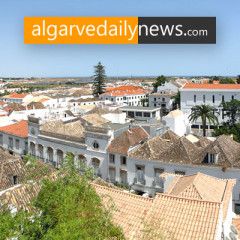 Police have detained two Ukrainian men suspected of klling a fellow homeless man near the Municipal Stadium in Loulé two weeks ago. In today's statement, a Judicial Police spokesman said that the suspects, between late afternoon on April 5th and the morning of April 6th, "strangled and jumped on the body of a man, inflicting injuries...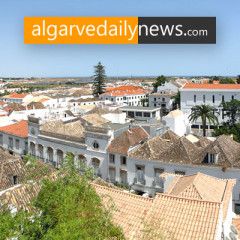 An investigation is underway in Loulé after a 54-year-old Ukrainian man was found dead in a makeshift carpark . The man, who was apparently homeless and living in a car, was found early this morning with various injuries, particularly to his face. He was allegedly discovered by two friends who maintain he was alive at the time, and told them he...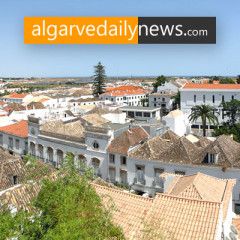 The latest Ernst & Young survey on corruption placed Portugal in fifth place behind Croatia, Kenya, Slovenia and Serbia, India and the Ukraine. The survey interviewed 3,800 workers in 38 countries and showed that 83% interviewed in Portugal agreed that bribery in the country was widespread, unchanged from the 2015 result despite many...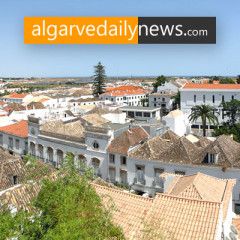 Portugal's President, Marcelo Rebelo de Sousa, is playing down the current ​​increase in party political edginess over proposed EU sanctions against Portugal, blaming it on the July heat. Following the President's flippant comments on the threat to the Algarve from the oil industry, in the Algarve last Thursday, Rebelo de Sousa...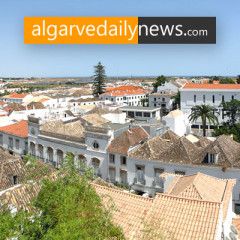 The European Union has decided to renew sanctions against Russia for another six months in order to maintain pressure over the conflict in eastern Ukraine. The unanimous decision was reached by ambassadors from the 28 member states on Tuesday. It must be approved by EU ministers which may happen as early as next week. …read more Source:...