Section: Algarve Daily News (Portugal)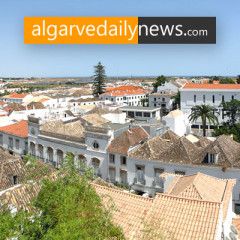 French police said they arrested five gang members on a rented yacht which was being used to transport seven Ukrainian migrants hoping to enter the UK. The Ukrainians had entered France on tourist visas. Two skippers and three suspected smugglers were detained on Friday in Brittany. …read more Source: Algarve Daily...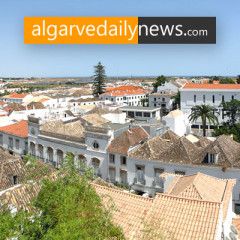 The Central Court in Lisbon sentenced two men each to ten years in prison for trying to import 660 kilos of cocaine hidden on a yacht. The pair had started their doomed voyage from the Caribbean where one of them bought the 13 metre yacht from a Spaniard living in the Dominican Republic: they also bought a shipment of cocaine. …read more...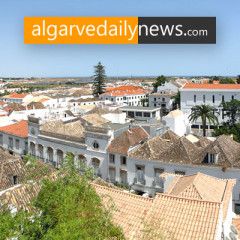 A list of countries where the future financial outlook appears glum has been compiled by Bloomberg, the financial data and media company. Heading the list were Venezuela, Argentina, South Africa, Ukraine and Greece which, it said, were "the five most painful economies in which to live and work". …read more Source: Algarve Daily...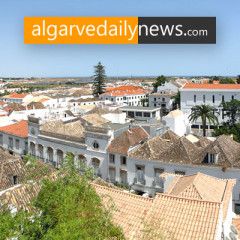 Last year's December exports rose 4.9% compared to the year before but this was not sufficient to mitigate the effect of those months in which Portugal's companies exported less than expected. In a year that was marked by a delayed recovery in the eurozone, the crisis in Ukraine, sanctions for Russia and a sharp decline in oil prices,...