Section: B92 (Serbia)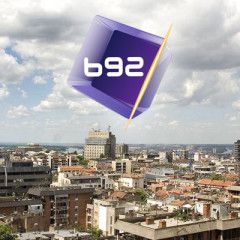 Ukrainian President Volodymyr Zelensky stated today that he is ready to fight in the event of an attack on Ukraine from Crimea. …read more Source::...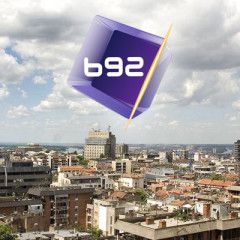 The office of the Chairman of the BiH Presidency Milorad Dodik wrote to the Embassy of Ukraine with a request to submit relevant information regarding the icon. …read more Source::...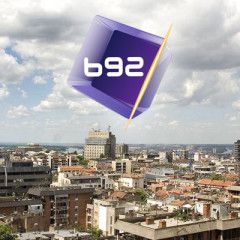 Trump's recent decision to remove the label of confidentiality from all documents related to the alleged interference of Russia in the elections, raised "dust". …read more Source::...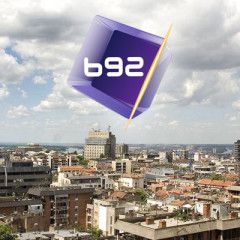 In an interview with RTV Ora, Ukrainian Deputy Foreign Affairs Minister Vasyl Bodnar warned of the possible recognition of the so-called Kosovo by official Kiev …read more Source::...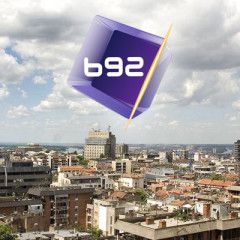 European Commissioner for Foreign Policy and Security Josep Borrell today mistakenly called the President of Belarus the President of Ukraine. …read more Source::...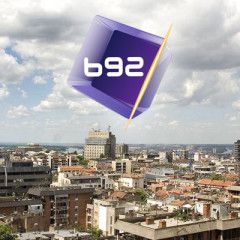 US won't ever recognize Russia's claims of sovereignty over Crimea, which is why we urge Russia to end its occupation of this peninsula, Pompeo said …read more Source::...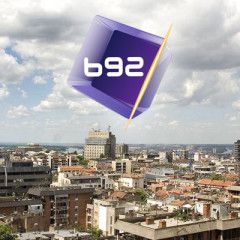 Metropolitan Onufriy of Kiev and all Ukraine arrives on Thursday to visit the Metropolitanate of Montenegro and the Littoral …read more Source::...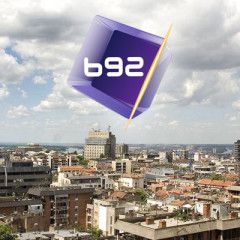 The Prime Minister of Ukraine, Oleksiy Honcharuk, had resigned from his post, and President Volodymyr Zelensky replied that he would take it into consideration. …read more Source::...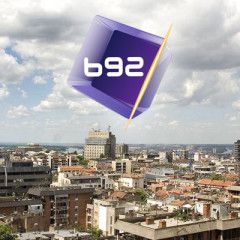 President of Ukraine Volodymyr Zelenski says Srebrenica will not happen in Donbass because Ukraine is "a different country that respects its citizens" …read more Source::...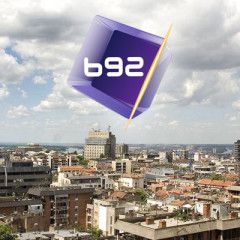 The Serbian Embassy in Kiev is aware of a case at the Djakovo border crossing between Ukraine and Romania, where Serbian and Ukrainian carriers clashed …read more Source::...