Section: B92 (Serbia)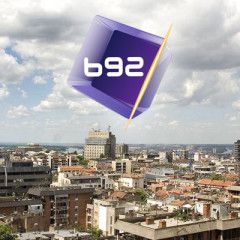 US won't ever recognize Russia's claims of sovereignty over Crimea, which is why we urge Russia to end its occupation of this peninsula, Pompeo said …read more Source::...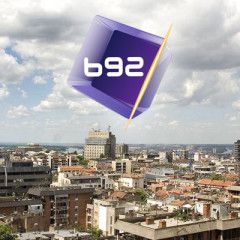 Metropolitan Onufriy of Kiev and all Ukraine arrives on Thursday to visit the Metropolitanate of Montenegro and the Littoral …read more Source::...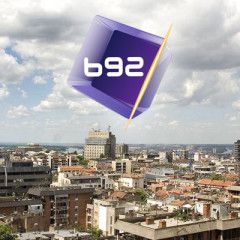 The Prime Minister of Ukraine, Oleksiy Honcharuk, had resigned from his post, and President Volodymyr Zelensky replied that he would take it into consideration. …read more Source::...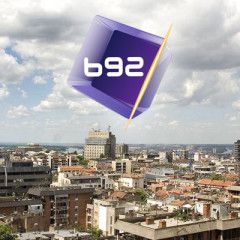 President of Ukraine Volodymyr Zelenski says Srebrenica will not happen in Donbass because Ukraine is "a different country that respects its citizens" …read more Source::...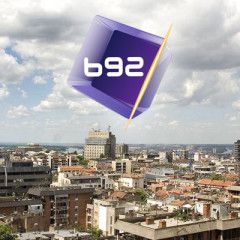 The Serbian Embassy in Kiev is aware of a case at the Djakovo border crossing between Ukraine and Romania, where Serbian and Ukrainian carriers clashed …read more Source::...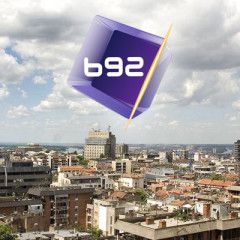 Ukraine Ambassador to Belgrade Oleksandr Aleksandrovych expressed hope that representatives of Serbian authorities wouldn't meet with representatives of Crimea …read more Source::...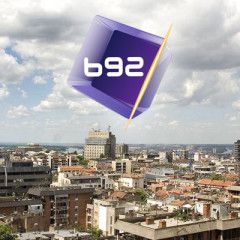 Miloš Biković is banned from Ukraine for allegedly endangering national security, the actor notifies on his Twitter account.Biković also wrote that "he sometimes plays better, sometimes worse, but not in the way that the national security is threatened", reports "Sputnik". …read more Source:...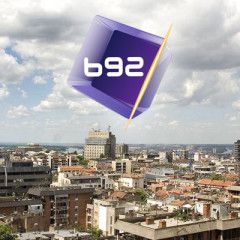 Russian annexation of Crimea is the consequence of great powers competition, NATO Secretary General Jens Stoltenberg said …read more Source:...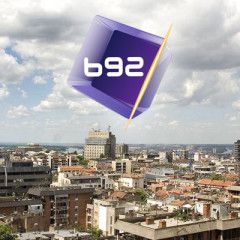 NATO's call for Russia to withdraw its troops from Crimea is "inadequate," Russian senator from Crimea, Sergei Tsekov, has said."Crimeans live in peace and tranquility, and NATO would like to destabilize the situation in Crimea. They (NATO) do not like the way in which Crimea is developing, but we will not give them that...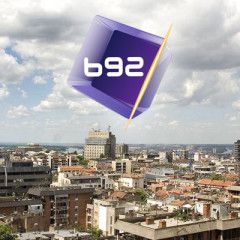 The latest victim of Russian radio hosts and pranksters Vladimir "Vovan" Kuznetsov and Alexei "Lexus" Stoliarov is Ramush Haradinaj.The prime minister of the provisional Pristina institutions has become the butt of the joke online thanks to a tweet he posted on April 20, ahead of the second round of the Ukrainian...