Section: B92 (Serbia)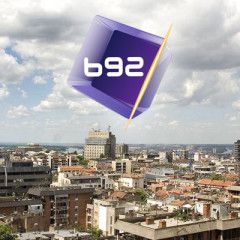 Miloš Biković is banned from Ukraine for allegedly endangering national security, the actor notifies on his Twitter account.Biković also wrote that "he sometimes plays better, sometimes worse, but not in the way that the national security is threatened", reports "Sputnik". …read more Source:...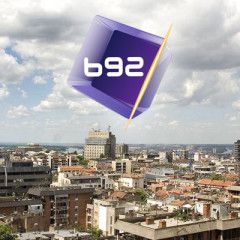 Russian annexation of Crimea is the consequence of great powers competition, NATO Secretary General Jens Stoltenberg said …read more Source:...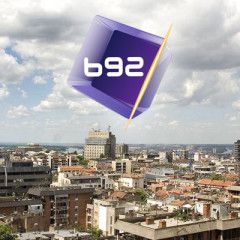 NATO's call for Russia to withdraw its troops from Crimea is "inadequate," Russian senator from Crimea, Sergei Tsekov, has said."Crimeans live in peace and tranquility, and NATO would like to destabilize the situation in Crimea. They (NATO) do not like the way in which Crimea is developing, but we will not give them that...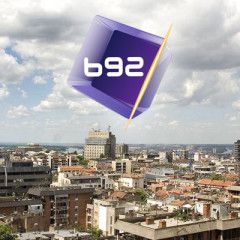 The latest victim of Russian radio hosts and pranksters Vladimir "Vovan" Kuznetsov and Alexei "Lexus" Stoliarov is Ramush Haradinaj.The prime minister of the provisional Pristina institutions has become the butt of the joke online thanks to a tweet he posted on April 20, ahead of the second round of the Ukrainian...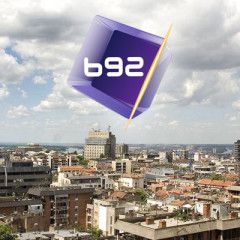 Serbian President Aleksandar Vucic on Monday congratulated Volodimir Zelensky on his victory in the presidential election in Ukraine.Vucic also thanked Ukraine for respecting the territorial integrity and sovereignty of Serbia – i.e., for not recognizing Kosovo as independent. …read more Source:...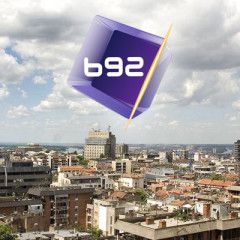 Ukraine has a new president. It is well-known comedian Volodymyr Zelensky, who, according to preliminary results, convincingly defeated Petro Poroshenko. However, according to Sputnik, Zelensky, who has not even yet taken office, has already "fired" shots across Russia's bow by saying his first task as the new president of...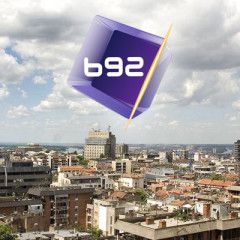 Turkish Foreign Minister Mevlut Cavusoglu says his country is set to develop constructive relations both with Russia and the West.Cavusoglu said said in Washington on Wednesday, at NATO's two-day ministerial meeting, TASS is reporting. …read more Source:...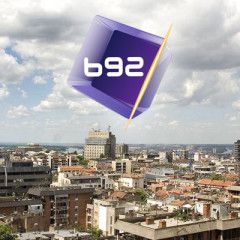 Kremlin spokesman Dmitry Peskov says Moscow will not congratulate any of the candidates in Ukraine's presidential election before the final results.Responding to the leading candidate, Volodimir Zelensky, Peskov said that Russia did not occupy any part of the Ukrainian territory. …read more Source:...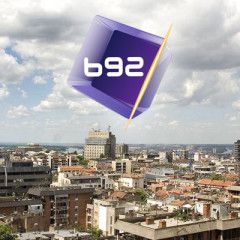 Skoda importer and Auto Cacak owner Milenko Kostic has told Vecernje Novosti that there is a possibility of a Volkswagen factory moving from Ukraine to Serbia.This factory has not, Kostic said, achieved expected results in the production of Skoda models – one of the 12 brands of the largest car manufacturer in the world. …read more...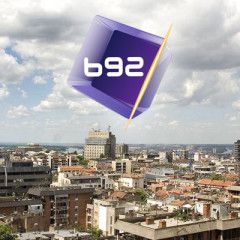 First he came to Georgia, then Ukraine, and the next target of Russian President Vladimir Putin will likely not be an ex Soviet state, says Mikheil Saakashvili. The former Georgian president thinks it could instead be a non-NATO European country, like Sweden or Finland. …read more Source:...