Section: Global Voices (The Netherlands)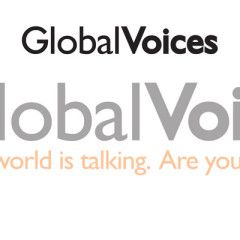 "And there is nothing else / All is within us."The Viktor Tsoi wall in central Minsk, where the Chinese character "崔" is used to write his Korean surname. Photo by Filip Noubel, used with permission. June 21, 1962, is the birth date of Viktor Tsoi, a Korean-Russian rock star from the late years of the Soviet Union who now enjoys cult status...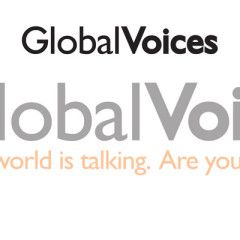 Ukraine's breakaway territories are in a state of lockdown and uneaseOlga Dolgoshapko, Minister of Healthcare of the self-proclaimed Donetsk People's Republic, gives a press conference about the status of the coronavirus epidemic, March 24, 2020. Screenshot from Министерство информации ДНР's YouTube video: "Подтвержденных...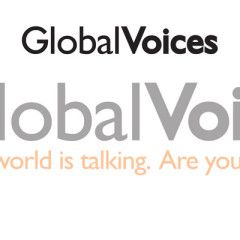 Trade unions are up in arms at moves to significantly empower employersTrade unionists block a road in the Luhansk Region in protest against Ukraine's proposed new labour code, 14 January, 2019. Photo (c): Pervaya Polosa. Used with permission. Ukraine's President Volodymyr Zelensky tried to strike a note of unity and inclusivity in...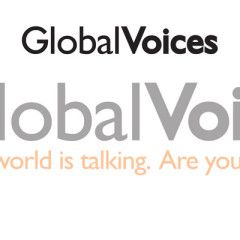 Nariman Memedeminov was arrested in March 2018Crimean Tatar civic journalist Nariman Memedeminov at court. Photo courtesy of Crimean Solidarity, used with permission. This piece was co-written and translated by Maxim Edwards, editor of RuNet Echo, and Tom Rowley, lead editor of openDemocracy Russia (oDR), in a joint publication by GlobalVoices...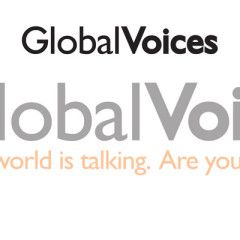 Volunteers from Crimean Solidarity inform the world about arrests and detentions of Crimean TatarsSince the annexation of Crimea in 2014, the Russian authorities have detained and arrested hundreds of Crimean Tatars and other activists. Illustration by Tom Venner, used with permission. Since Russia annexed the Crimean peninsula in 2014,...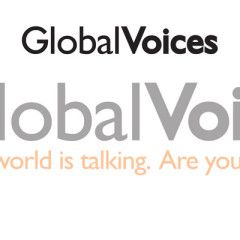 "A wolf in sheep's clothing." Allowing Russia back in the PACE may encourage other oppressive leaders, critics worry. Cartoon courtesy of Anna Tóth (annatoth.com). This article by Pavel Antonov and Ksenia Vakhrusheva originally appeared on BlueLink, a regional e-magazine covering Central and Eastern Europe. It is republished here via a...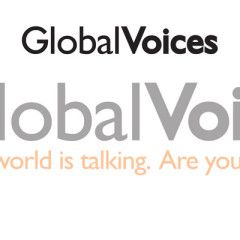 Ukrainians have mixed feelings about how their government handled the exchangeOleg Sentsov, the Crimea-born activist and filmmaker, with his daughter at Kyiv airport after his release on September 7, 2019. Photo courtesy of Christopher Miller. Used with permission. When the 35 Ukrainian prisoners arrived at Kyiv's Boryspil airport on...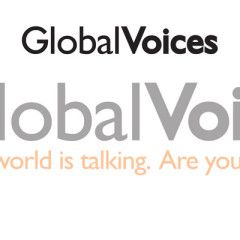 Ukraine's politicians are eager to win hearts and minds onlineA polling station in central Kyiv, Ukraine, during parliamentary elections on 21 July 2019. Photo (c) by Maxim Edwards. On Sunday July 21, Ukrainian voters went to the polls to vote in a snap parliamentary election, called after President Volodymyr Zelensky, elected in March...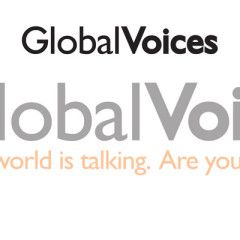 Prime Minister of Republic of North Macedonia Zoran Zaev at the press conference about 'Russian pranksters' on 9 July 2019 in Skopje. Photo by Arbnora Mehmeti/Meta.mk CC-BY. This story originally appeared on Meta.mk News Agency, a project of Metamorphosis Foundation. An edited version is published below as part of a content-sharing...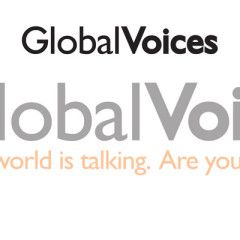 Zelensky's win means a healthy democracy, his Russian fans say.Volodymyr Zelensky (fourth from right), the unexpected frontrunner in Ukrainian presidential elections, tours with District 95, a TV comedy troupe he co-founded in 2003. Photo by Vadim Chuprina, CC 4.0 On March 31, Ukrainians voted on the first round on its presidential...