Section: BBC (The United Kingdom)
The British Broadcasting Corporation (BBC) is a British public service broadcasting statutory corporation. The BBC is headquartered at Broadcasting House in London The BBC is the world's oldest national broadcasting organisation and the largest broadcaster in the world by number of employees, with about 23,000 staff.
The BBC is a corporation, independent from direct government intervention, with its activities being overseen by the BBC Trust ( formed on 1 January 2007). Trustees are appointed by the British monarch on advice of government ministers.
BBC has an office in Kyiv since 1993.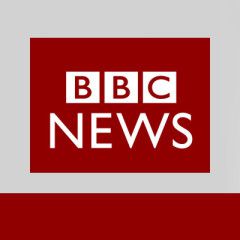 The Ukrainian embassy demands "official apologies" over a UK police counter-extremism guide. …read more Source::...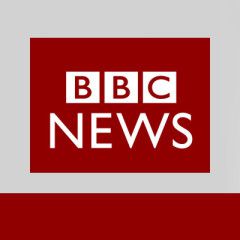 The reason US President Donald Trump is facing an impeachment trial lies thousands of miles away. …read more Source::...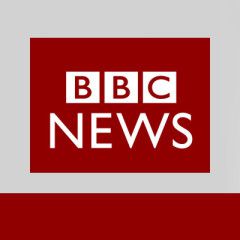 PM Honcharuk appears to mock President Zelensky's grasp of economics in a leaked recording. …read more Source::...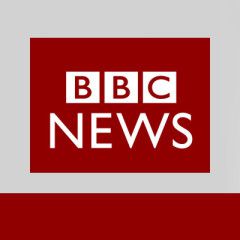 Texts released in the impeachment case against Donald Trump suggest the ambassador was being tracked. …read more Source::...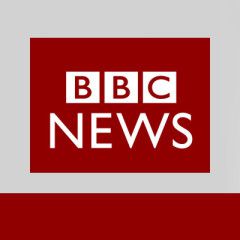 The person detained is believed to be facing charges relating to national security. …read more Source::...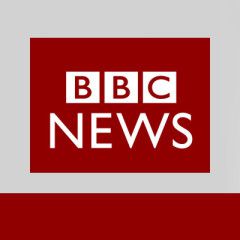 Oksana Masters was seven when her adoptive mother took her from Ukraine to the USA. This summer she will compete at her fifth Paralympics. …read more Source::...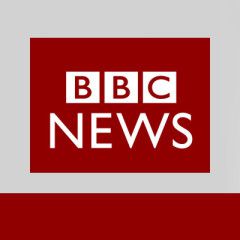 Demonstrators in Tehran vent anger at officials who earlier denied Iran shot down a Ukraine airliner. …read more Source::...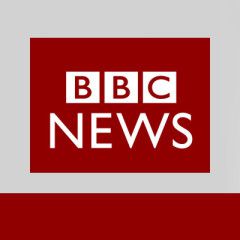 Western powers earlier suggested an Iranian missile downed Ukraine's plane – a claim Iran rejects. …read more Source::...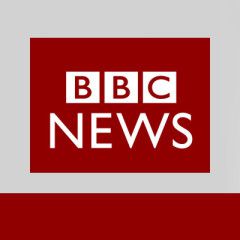 All 176 people on board were killed when the plane crashed just after take-off from Tehran's airport. …read more Source::...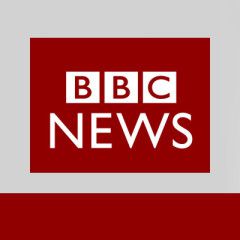 Ukraine International Airlines flight PS752 crashed on Wednesday, killing all 176 people on board. …read more Source::...