Section: Mirror (The United Kingdom)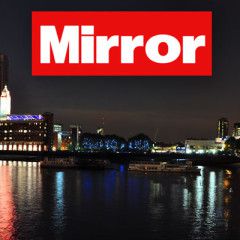 WARNING – GRAPHIC IMAGES: Anna, from Zaporizhia in southern Ukraine, was rescued by her mum from a burning cradle that was set on fire by an electric radiator left in her room on all night …read more Source::...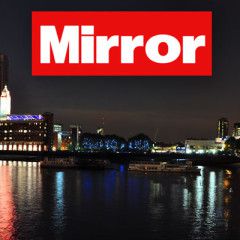 Londoner Inka Fileva's boyfriend was left waiting at Valencia Airport for her alone, unaware she had boarded the wrong flight at Stansted Airport and wound up in Kiev …read more Source::...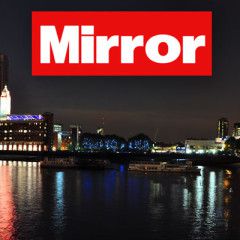 The tragic youngster, named Yegor, died from his injuries 10 days after the attack in Dnipro, Ukraine. He was set upon by two German Shepherds, who left him in a pool of love …read more Source::...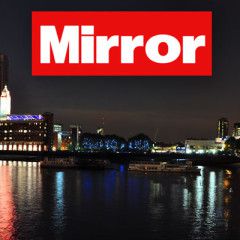 I wonder what he makes of the MoD's decision to send 450 crack troops into Ukraine, just 100 miles from the border with Russia …read more Source::...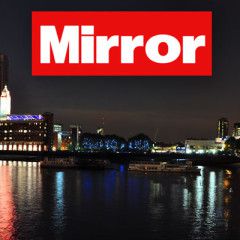 EXCLUSIVE: The Paras have dropped into Ukraine in as a British show of force after Vladimir Putin stepped up military operations against Russia's embattled neighbour …read more Source::...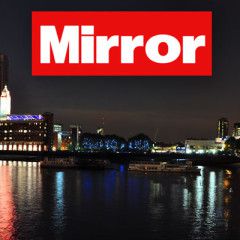 The mum-of-two from Ukraine was returning from a holiday in Turkey when she used the emergency doors to step out of the plane after it landed at Boryspil Airport in Kyiv …read more Source::...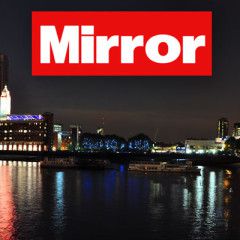 Troop Sergeant-Major William Stewart had three horses killed from underneath him at The Charge of the Heavy Brigade but kept on fighting …read more Source::...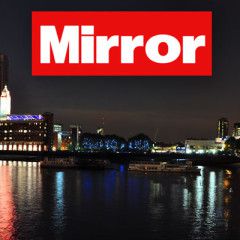 Kateryna Katiushcheva, 33, was taking part in the annual Odessa Ultra-Trial Kuyalnik 2020 race in Ukraine when she collapsed. There were fears she had been kidnapped before she was found six miles from the finishing line …read more Source::...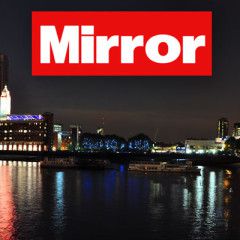 Robert Urwin, 68, was detained in Kiev in 2018 and faced extradition proceedings after it was alleged he wrote a cheque for 173,000 United Arab Emirates Dirham (£36,00) in Dubai 13 years ago …read more Source::...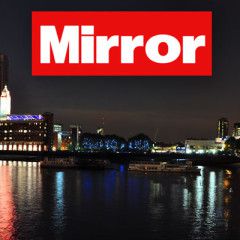 Veronika Didusenko, 24, is a single mum from Ukraine who was banned from the Miss World contest when judges said she should not be a role model because she has a child and is divorced …read more Source::...