Section: New Statesman (The United Kingdom)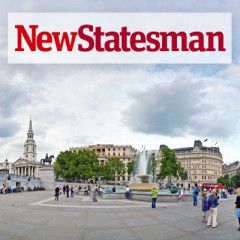 Rather than grandstanding as a global military power, Britain must respond to direct threats. Announced to fanfare last December, the government's sweeping review of security, defence and foreign policy was put on hold in April – for the obvious reason that Covid-19 changes everything. In the meantime, the People's Republic of China...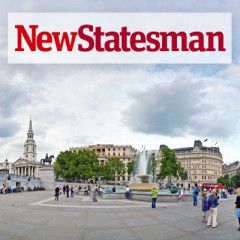 The human rights lawyer on China's abuses, defining genocide and challenging Aung San Suu Kyi in person. Philippe Sands, QC, can be biting. As one of the foremost scholars of genocide in international law, the University College London professor has no doubt been in close proximity to some fairly unsavoury figures in his time. One in...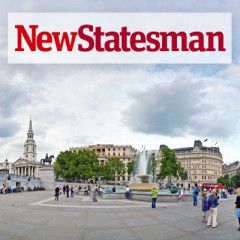 How Britain can make itself relevant in an age of uncertainty and intensifying great power rivalry. Shortly after I became foreign ­secretary in 2018, I met Madeleine ­Albright, the US secretary of state ­during Bill Clinton's administration. Albright was the first woman ever to hold the role, and she told me never to forget what an honour...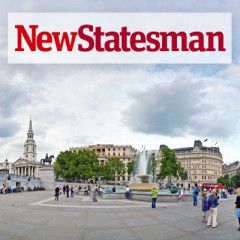 Campaigners and the EU's former climate commissioner say it's time to scrap gas and power companies' role in crafting regulations. Climate campaigners have long had a bone to pick with Entsog, the European Union body that advises where money should be spent to upgrade and expand Europe's gas infrastructure. But this month,...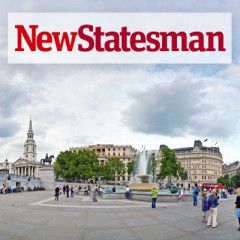 Pride Month saw the movement innovate – and embrace other progressive causes. 2020 may well be been the worst year for LGBTQ+ rights in Europe in a decade. Even the countries that would once have led the way are now falling behind on the commitments. First, the Covid-19 lockdowns have been disastrous for queer people. Marginalised groups suffer...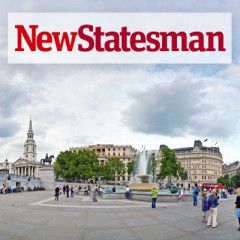 Crews across the world have been working without relief for up to 15 months – a situation that resembles forced labour. When Stephen Gudgeon stepped in to captain a ship for three weeks in March, to cover for a colleague who had to go home to Croatia to resolve some personal issues, he did not expect to be there three months later. Borders closed...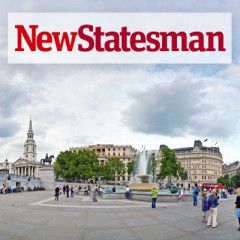 The former national security advisor may not have testified under oath, but he deserves the freedom to publish. As you may have heard, John Bolton, Donald Trump's former national security advisor, has written a book. It is called The Room Where It Happens, which means that it was possibly (and embarrassingly) named after a song in the...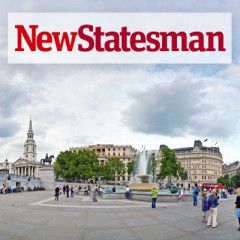 Critics of the Ukrainian government accuse it of capitulating to blackmail from neighbouring Hungary. In a move that has drawn the ire of opposition politicians in Ukraine, a new administrative district will contain a majority of ethnic Hungarians for the first time in the nation's history. The Ministry of Territories announced this month...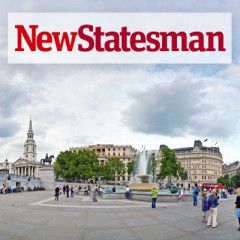 Annexation will destroy any hope of a two-state solution and hasten the end of Israel's democratic character. The Israeli prime minister, Binyamin Netanyahu, has set a deadline of 1 July for the annexation of parts of the Palestinian West Bank to Israel. In two weeks' time, Israel is expected to formalise what since the 1967 Six-Day...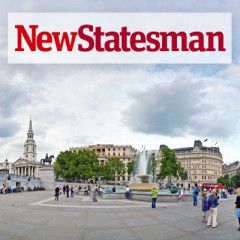 As Phillips Sands' The Ratline explores, Nazis complicity in genocide didn't stop Americans trying to recruit them. A new, fascinating literary genre has recently emerged. The best examples include Louise Kehoe's In This Dark House (1995), Edmund de Waal's The Hare With Amber Eyes (2011), East West Street (2016) by...