Section: New Statesman (The United Kingdom)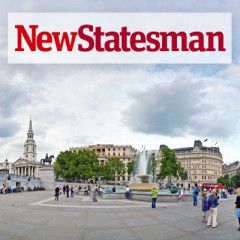 The V&A's exhibition is not only a celebration, but a cause for celebration. This lively exhibition at the Victoria and Albert Museum is part of a current wave of events in various media promoting opera. I'm not sure what has provoked this wave, or why it should be happening just now, but "Opera: Passion, Power and Politics" is...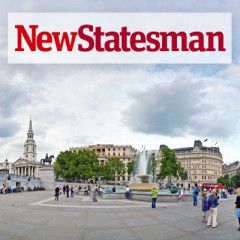 Three years after Ukraine sank into conflict, its government is pursuing economic reforms. The issue of new Eurobonds by Ukraine expected next week will mark the biggest step the country has taken to recover its economic sovereignty since Russia initiated armed aggression against it in 2014. Not many Ukraine watchers expected the country to...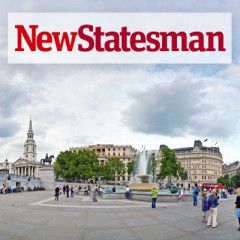 Author John Lloyd is amazed at how Donald Trump has "set about trashing" the practice of journalism. "Don't you understand that if something is not on TV it doesn't exist? Not a product, a politician nor an ideal!" Addressing one of his closest aides, in an exchange reported in a book published in 2006, Silvio Berlusconi enunciated...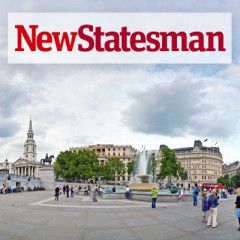 In these days of identity politics, the ideology remains refreshingly bracing in its view of the world. Earlier this month I stood among a cheering throng in a city square as a statue of Friedrich Engels was unveiled. This is not a sentence many have had cause to write for several decades. The "ceremony" marked the closing of the Manchester...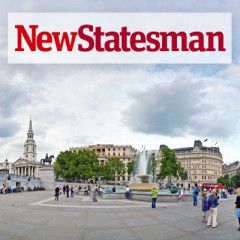 Communities can't just carry on as normal. Between May 2013 and June 2017, 167 mosques in the UK were targeted in anti-Muslim incidents and attacks. These incidents, reported to and confirmed by Tell MAMA, the national project tackling growing anti-Muslim hate crime which I founded, range from the distribution of anti-Muslim literature in...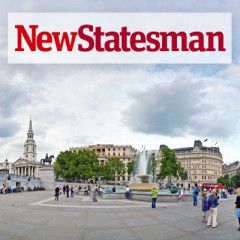 The latest ransomware attack even hit Chernobyl safety systems – but once again, it was down to independent hackers to save the day As the latest malware virus spread around the world, surreal images appeared on Twitter: bemused Ukrainian shoppers standing around supermarket checkouts, watching screens fill up with ominous lines of text;...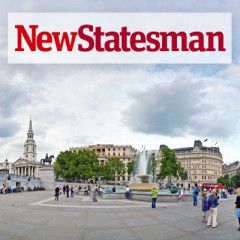 The director says his conversations with the Russian president, like all of his works, speak for themselves. "You're going to start with this blogging bullshit?" Oliver Stone raises his voice at a reporter, a look of fury on his face. The director has been asked about the veracity of a video shown to him by the Russian president in his...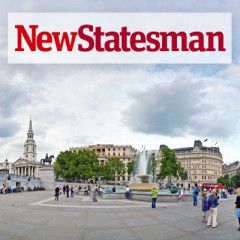 Ukraine's government is rightly concerned about Russian cyber aggression. But does that merit online censorship? Ukrainians have sacrificed so much in their bid to be recognised as fellow Europeans. Their struggle to extricate themselves from Russian domination is written in the blood of the Euromaidan protestors and the toll of its...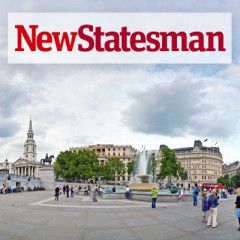 A new book from Thomas E Ricks explores the similarities between two 20th century mavericks. In his essay "The Prevention of Literature", published in 1946, George Orwell describes attending a meeting of PEN, the club founded in 1921 to defend the interests of writers, on the tercentenary of Milton's Areopagitica, in which the poet...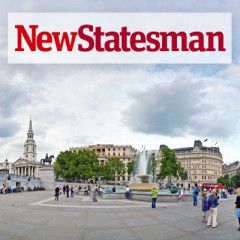 Globetrotting brain surgeon's second memoir offers a frank asessment of man and medicine. I confess: I haven't read Henry Marsh's first memoir, Do No Harm, nor was I aware of the praise it had garnered or the prizes it received, before I read this, his second memoir. I did, however, have an encounter with Marsh some years ago:...