Section: New Statesman (The United Kingdom)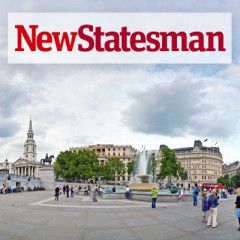 In the age of Putin and Assad, British politics could learn a lesson from Liverpool. Lord Liverpool, who took office in 1812, was in some ways an accidental prime minister. He succeeded Spencer Perceval upon his dramatic assassination in the House of Commons and then became one of the longest serving prime ministers, whose nearly 15-year tenure,...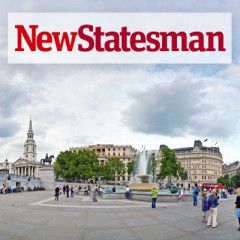 Nearly 20 years ago, a rule change allowed countries to compete in English. But this year has seen a huge rise in countries singing in their native tongue. Don't get me wrong, Armenia is great at a lot of things. Playing chess. Producing superstar business dynasties. Stuffing vine leaves. Squeezing pomegranates. All the skills. But nowhere...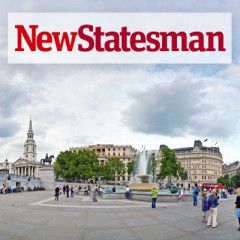 On the bicentenary of his birth, Marx continues to be a key thinker thanks to his surprising faith in the individual. The blurry snapshot catches Leon Trotsky in mid-sentence, in Frida Kahlo's house sometime in 1937. To the left of the frame is Natalia Sedova, Trotsky's wife. To the right is Kahlo and, half hidden behind her, a young...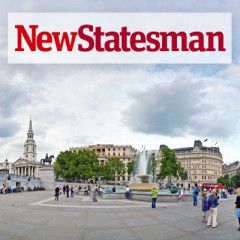 Every year, more than a trillion dollars are stolen from the poorest countries on earth. Two MPs, Margaret Hodge and Andrew Mitchell, did a great thing on 1 May – they forced the government to open up the corporate registries of Britain's Overseas Territories. This may seem like a niche piece of accountancy news, but it is one of the most...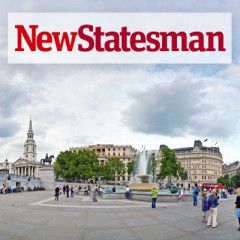 The West should impose punitive economic and diplomatic measures on Russia and Iran, and back a secular-led military opposition. Kilometres matter. If you've been anywhere near war, you will know that one kilometre away is better than 100 metres away. Two kilometres is much better than one. Ten kilometres away and your can smoke a shisha...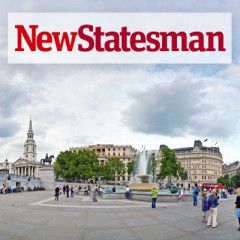 We are losing at what are supposedly Britain's oldest strengths: spycraft and media. Talk to a police officer, and they'll tell you most murders are nothing like those on TV. There's no series of dramatic twists, the early acquitted suspect, the reveal just in time for the ad break – instead it's the street knife fight...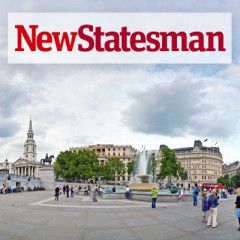 The private secret state will fight to keep Labour out of office and destabilise it if it wins. Fascism, wrote the French politician Aimé Césaire, was basically colonialism applied to Europe. Techniques perfected in hot climates against black bodies were applied to the Jews, Slavs, communists and Gypsies of Europe. On the same basis, what...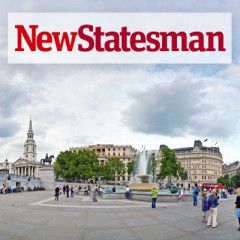 After the Salisbury poisoning, Britain could rely on the unanimous support of France, Germany and the US in condemning the attack At the start of the year, Boris Johnson invited a group of journalists for an impromptu drinks party at his private rooms in the Foreign Office. As reported by Politico, there was a short policy pamphlet on the top of...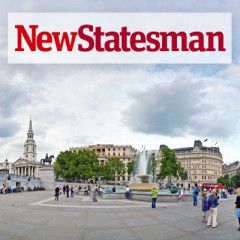 The data is unclear. Is hosting the World Cup a "propaganda victory" for Vladimir Putin? That's the question being asked – or rather, begged – as the United Kingdom pulls ministers from the coming tournament in Russia and others campaign for England football team not to participate (a likely compromise is for the team to attend, but to play...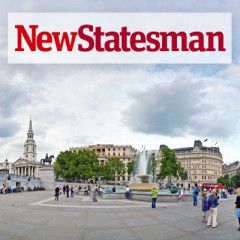 The Labour leader's MPs rose to defy him and offer their support to Theresa May's position. There is no subject that divides Jeremy Corbyn and Labour MPs more than foreign policy. Though the party is able to broadly unite around issues such as austerity, the NHS and housing, its divisions are exposed whenever geopolitics dominates....