Section: New Statesman (The United Kingdom)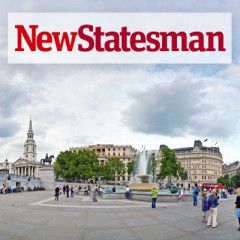 The west can do very little to intervene as Putin hunkers down. Vladimir Putin. Photo: Mikhail Metzel/AFP/Getty Images In Crime and Punishment, Dostoevsky explores a concept that doesn't translate easily into English. In Russian, it is vsedozvolennost. Dictionaries usually give "permissiveness" but that isn't quite right. Literally,...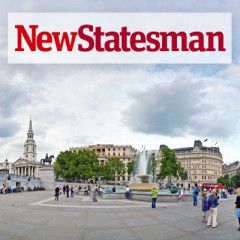 Talking to Russians young and old, Jana Bakunina found five main reasons why support for the president has not declined in the face of international pressure. Vladimir Putin addressing a rally of supporters at the Luzhniki stadium in Moscow in 2012. Photo: Yuri Kadobnov/AFP/Getty Images The news of the assassination of Boris Nemtsov, a Russian...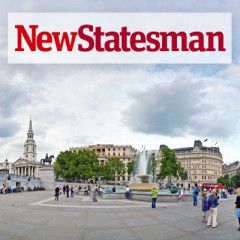 I grew up in a family of Soviet intelligentsia, but the relentless propaganda from Russia's state-controlled media has convinced my father that I am not a patriot. I am a disappointment. My father's infatuation with Vladimir Putin is absolute. Photo: Dmitry Kostyukov/AFP/Getty Images During the long Russian winter my mother watches a...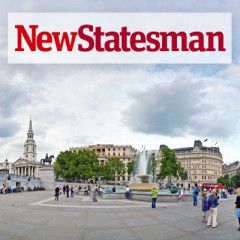 This is no "conscious uncoupling" – the reason Britain's voice isn't heard in Europe and beyond is, under Cameron, it has little to say. The challenge for Miliband is to show he can do better. The EU flag. Photo: Sean Gallup/Getty Images The world feels ever more uncertain – and dangerous. Europe faces threats on its periphery, from...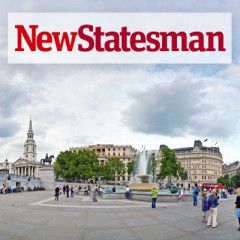 The situation is murky, but it is certain that al-Shabab remains undefeated and is still a real threat, not just to Somalia, but to the region as a whole. Somali security forces keep vigil during the funeral of assassinated MP Abdullahi Qayad Barre in Mogadishu in February 2015. Photo: Mohamed Abdiwahab/AFP/Getty Images News on Somalia has gone...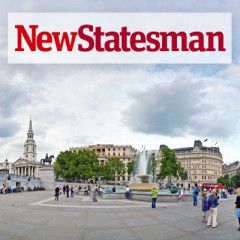 Mina Moiseevna Yuditskaya, Putin's former German teacher, recounts her experiences with the most powerful man in Russia. Russian President Vladimir Putin. Photo: Ronald Martinez/Getty Images In the late 1960s, Mina Moiseevna Yuditskaya was working at a secondary school in Leningrad, now St Petersburg, where she taught a "sporty",...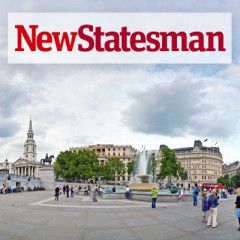 In Ukraine's battle against Russian-backed separatists, civilians keep the army equipped. Ukranian forces on patrol near Sloviansk. Photo: Reuters/Gleb Garanich On 21 November 2013, as thousands of his fellow Ukrainians first gathered in Maidan Nezalezhnosti – Independence Square – in Kyiv to demonstrate against President Viktor Yanukovych,...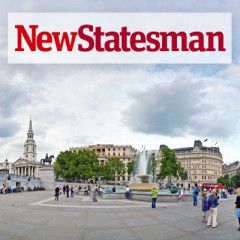 Our best pieces from the past year. In this selection, we choose the best foreign affairs coverage and reports from abroad. Migrants prepare to cast off the beach at Shimbiro, Somalia, for a perilous journey across the Gulf of Aden to Yemen and beyond. Photo: Alixandra Fazina/N From Portsmouth to Kobane: the British jihadis fighting for Isis By...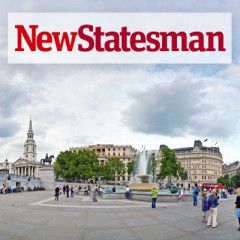 The fall in oil's price is being felt keenly in Moscow, where the Putin government is struggling to cope with the knock-on effects. Pedestrians walk under a board listing foreign currency rates against the Russian ruble outside an exchange office in central Moscow, on December 17, 2014. Photo: Getty Images In June a barrel of Brent crude...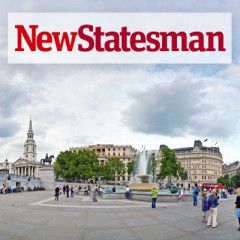 War in Ukraine, economic woes and the decline of an autocrat, by Robert Skidelsky. Pride, honour, poverty, patriotism: pro-Putin protesters parade through Moscow as he becomes president for the second time, May 2012. Photo: Reuters/Sergei Karpukhin In 2004, the Valdai Discussion Club was set up "to promote dialogue between [the] Russian and...