Section: Reuters (The United Kingdom)
Reuters is the international news agency . It was founded in 1851. Its
headquater is in London, England, United Kingdom. The owner of Reuters is the
USA Public Company Thomson Reuters. On the official website there are editions
for Africa, Arabic, Argentina, Brazil, Canada, China, France, Germany, India,
Italy, Japan, Latin America, Mexico, Russia, Spain, United Kingdom.
The official website is Reuters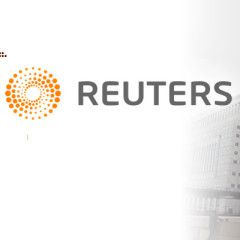 Iran will send the black boxes from a downed Ukrainian airliner to Ukraine, Iran's minister of Roads and Urban Development, Mohammad Eslami, said on Wednesday, according to the Tasnim news agency. …read more Source::...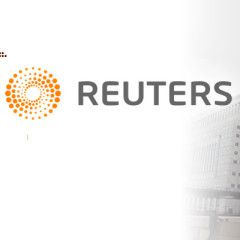 The wife of Ukraine's President, Olena Zelenska, was hospitalized after contracting coronavirus and her condition was stable, the presidential office said on Tuesday, adding a fresh test of her husband showed he remained negative. …read more Source::...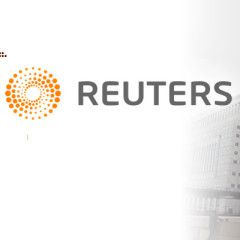 Ukrainian officials on Saturday said they were offered $5 million in bribes to end a probe into energy company Burisma's founder, but said there was no connection to former board member Hunter Biden whose father is running for the U.S. presidency. …read more Source::...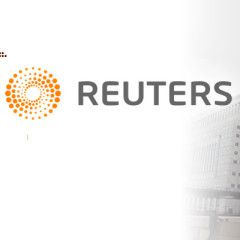 Ukraine's President Volodymyr Zelenskiy cancelled face-to-face meetings and visits and will limit his contacts to a close circle after his wife tested positive for coronavirus, the presidential press service said on Friday. …read more Source::...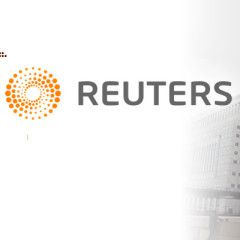 The United States plans to give Ukraine $250 million through the Ukraine Security Assistance Initiative for training and equipment to strengthen the country's ability defend itself against Russia, the Pentagon said on Thursday. …read more Source::...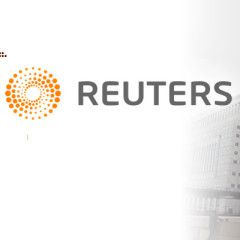 Iran told the U.N.'s aviation agency on Wednesday that it would send black boxes from a downed Ukrainian jetliner to Paris for analysis, once countries involved in the investigation agree, two sources familiar with the matter said. …read more Source::...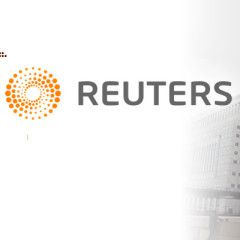 For parents Jose Perez and Flavia Lavorino, the wait is finally over. On Wednesday, the couple from Buenos Aires met their baby son Manu for the first time, 71 days after he was born to a surrogate mother 8,000 miles (12,875 km) away in Ukraine. …read more Source::...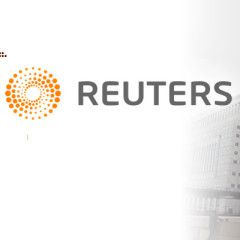 Ukraine's state investigation bureau said on Wednesday it suspected Petro Poroshenko of issuing an illegal decree in 2018 related to his dealings with the foreign intelligence service. …read more Source::...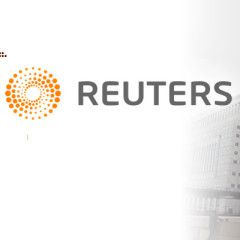 The International Monetary Fund's executive board approved on Tuesday a $5 billion loan deal for Ukraine that Kiev says is needed to stave off default as the coronavirus pandemic plunges the Eastern European country's economy into recession. …read more Source::...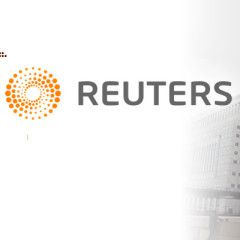 Defence lawyers in the trial of the 2014 downing of Malaysia Airlines flight MH17 over eastern Ukraine on Monday said they needed more time to prepare as public hearings resumed following delays due to the new coronavirus lockdown. …read more Source::...