Section: The Descrier (The United Kingdom)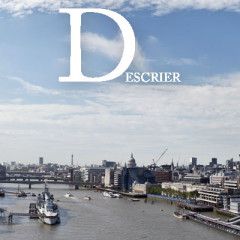 Saudi Arabia has long been an elephant in the room in discussions of ethics in British foreign policy and concern for human rights abuses abroad. While proponents of Britain's role on the international stage argue we are a force for good, promoting liberal democracy and taking action against abusive states, our cosy relationship with the...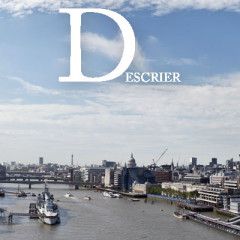 Climate change is redrawing the Arctic geopolitical map. Rising temperatures are causing permafrost and sea ice in the Arctic Circle to melt at an alarming rate. While this should be a worldwide cause for concern as its impact will have catastrophic consequences for the entire planet, the US, Russia, Canada, Denmark, Norway, Sweden, Finland and...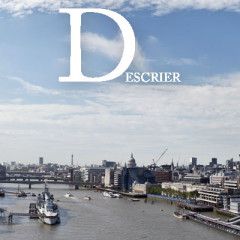 Donald Trump's former presidential campaign manager, Paul Manafort, faces 12 charges of defrauding the US over his dealings with pro-Russian politicians in Ukraine. Manafort, and one of his business associates, Rick Gates, are accused of laundering more than $18m (£14m) through offshore financial institutions to conceal purchases of...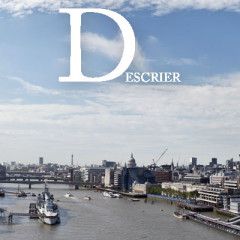 The re-affirmation of Ukraine's anti-corruption reforms, one of three key outcomes of the recent EU-Ukraine Summit, is an encouraging, albeit heavily politicized, sign of the post-Soviet republic's commitment to tackling corruption. However, despite some promising initial results, the ongoing reform efforts are beginning to flag in...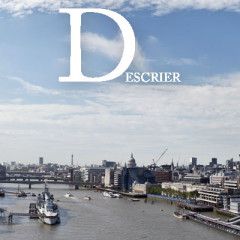 The missile that brought down Malaysia Airlines flight MH17 over eastern Ukraine in 2014 was fired from territory held by Russian-backed rebels, a team of independent investigators have said. The Dutch-led Joint Investigation Team (JIT) tasked with examining the details surrounding the incident said the Russian-made Buk missile launcher was...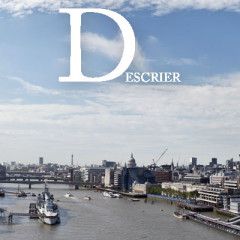 Irrespective of petitions, speculation about when Article 50 will be triggered and the implosion of the UK's two leading political parties, one thing is certain in post-referendum Britain – the country has voluntarily and irrevocably surrendered its privileged place within the inner circle of EU leaders. Nature – and politics – abhors a...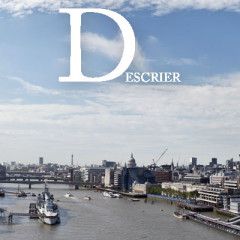 A Frenchman detained last month in Ukraine had planned a series of terror attacks in France during the Euro 2016 football tournament, Ukraine's SBU security agency has said. The man, described by French media as 25-year-old Gregoire M, was arrested on the Ukraine-Poland border and found with a large cache of arms, including guns,...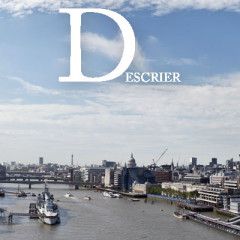 Russian president, Vladimir Putin, is not an easy politician to read. He is willing to say one thing while his diplomats and military do another – as the long-running conflict in Ukraine has demonstrated. His statements are at the pinnacle of a Russian state propaganda machine shrouding any "truth" in layers of often deceptive assertions. And, as...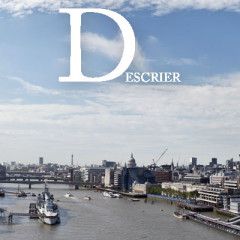 At least 100 people, including police officers and journalists, have been injured in an explosion during clashes with protesters in the Ukrainian capital of Kiev. Protests erupted as MPs gave their initial support to reforms that would give greater autonomy to the disputed regions of Donetsk and Luhansk in the east of Ukraine, where a fragile...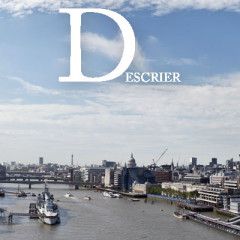 Vladimir Putin has said that a war between Russia and Ukraine is "unlikely", despite the rising tensions between the two countries over the crisis in eastern Ukraine. In an interview on state television, the Russian president said that he supported the terms of the Minsk agreement to stabilise the situation in eastern Ukraine and that the...