Section: The Economist (The United Kingdom)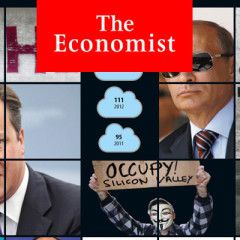 ANDRZEJ DUDA, who took office as Poland's president on August 6th, says he prizes Poland's relationship with Germany. That marks a welcome change for his right-wing Law and Justice (PiS) party, which is favoured to defeat the governing Civic Platform (PO) in the general election on October 25th. PiS's previous stint in power, in...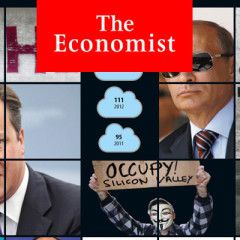 MORE than a year after America and its allies set out to punish the Kremlin for backing rebels in Ukraine and annexing Crimea, Russia is finding new friends and dealing with the West from a position of growing strength. At any rate, that is the message that Vladimir Putin has been delivering to his own people and anybody else who will listen. In...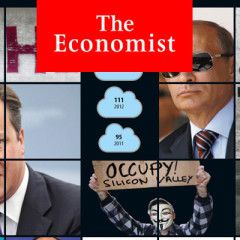 A message to Russia MIKHAIL ZABRODSKY, the broad-shouldered commander of Ukraine's airborne troops, came of age in the Soviet Union. After the Soviet collapse he even served in the Russian army. When he moved home to Ukraine he stayed in touch. "We were all friends," he says, shaking his head. When Russia turned its guns on Ukraine last...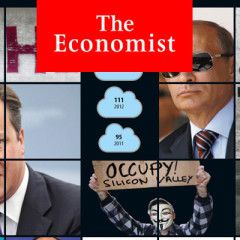 Saakashvili riding into town THE new governor of Odessa in southern Ukraine has many useful attributes. He once implemented a boldly successful anti-corruption campaign, sacking all the traffic police. That is valuable experience in a region that, even in a country as crooked as Ukraine, is renowned for graft. He speaks numerous languages, a plus...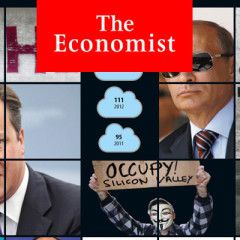 IN THE original instalment of the "hybrid war" that it launched against Ukraine last year, Russia's propaganda machine depicted its neighbour as a neo-Nazi state whose soldiers burnt villages and crucified children in the Russian-speaking east. But after the vast military parade Russia staged on May 9th, marking its victory over German (and...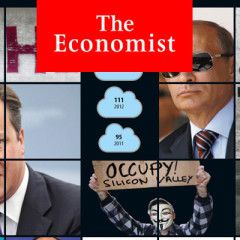 A subterranean life LYUBA VOEVCHIK lives underground. Her neighbourhood, the Petrovsky district of Donetsk, is close to eastern Ukraine's front line. When shells began landing on her street last summer, she moved to the dank basement of a local cultural centre, where she and her two youngest sons share a narrow bed with faded pink sheets....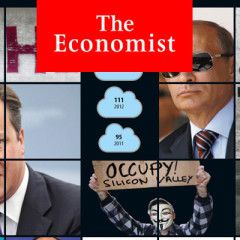 WHILE the world marked the 70th anniversary of Hitler's defeat, Ukraine's president, Petro Poroshenko, sent his embattled compatriots a mixture of messages about the past and their identity. His words and gestures had to be carefully crafted because of his country's role as a battleground between Nazis and Soviet forces, with...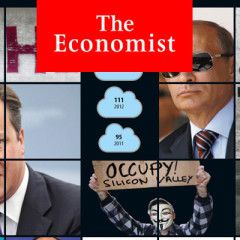 THE European Union faces an ocean of troubles, from the integrity of its currency to the security of its neighbourhood. Yet none presents as bewildering an array of difficulties as the movement of people. In under 10,000 words the European Commission's "agenda on migration," unveiled on May 13th, identifies war, poverty, globalisation,...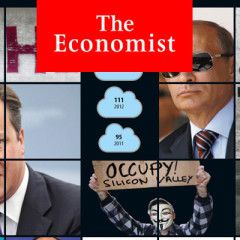 In memory of a murderous fire ALMOST exactly a year ago, on May 2nd 2014, two groups of protesters clashed in central Odessa. A heady post-revolutionary haze hung over Ukraine. A weak government had taken power in Kiev after the Maidan protests had forced President Viktor Yanukovych to flee the country. Russia had annexed Crimea and pro-Russian...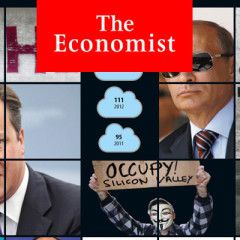 THE romance between Ukraine and the European Union is full of unmet expectations. Ukraine wants commitment from the EU; the EU wants proof that Ukraine has really changed. When EU officials visited Kiev on April 27th for a joint summit, they snubbed Ukraine's requests for a peacekeeping force in the Donbas, for additional military aid and...