Section: The Economist (The United Kingdom)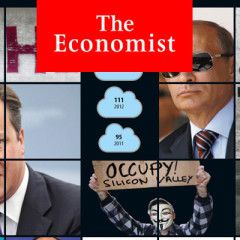 TO DEPRESS AN EU diplomat, lay out a map of Europe. On one border is Russia, posing a physical threat to the bloc's eastern members and a digital one to the rest. To the south-east the western Balkans remain a mess. Turkey has evolved from partner to awkward neighbour to menace. In Ukraine a war still rumbles on, while Belarus, previously a...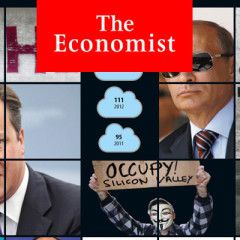 SVITLANA MOROZ started injecting opium as a 16-year-old in Ukraine. Soon she grew accustomed to policemen and their friends taunting her, or assaulting her. Their attitude, she recalls, was "you are a woman who uses drugs, so we can use you how we want." At 19, she received a double diagnosis: pregnant and HIV-positive. Scared of harming her...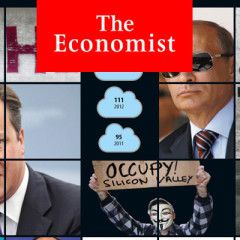 THE LAST time Mikheil Saakashvili grabbed the headlines in Ukraine was when he was filmed climbing onto the roof of an apartment block in Kyiv, the capital, as he was being chased by security men. That was in December 2017, when the former president of Georgia, who had bizarrely become a prominent politician in Ukraine, was being hounded by...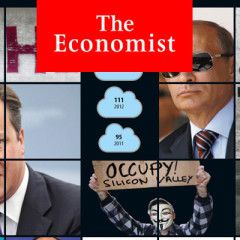 Editor's note: The Economist is making some of its most important coverage of the covid-19 pandemic freely available to readers of The Economist Today, our daily newsletter. To receive it, register here. For our coronavirus tracker and more coverage, see our hub IT WAS TO be America's largest deployment of troops across the Atlantic...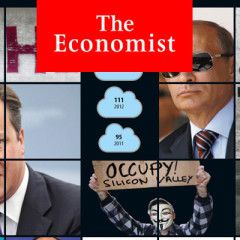 VLADIMIR PUTIN is no doubt feeling smug. The Russian economy ought to be in crisis, but it is not. Covid-19 is causing a global meltdown. The price of oil has slumped below $30 a barrel, half what it was two months ago. Oil and gas traditionally account for two-thirds of Russian exports. That has sent the rouble sliding. The currency has lost...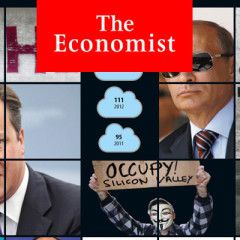 ORTHODOX CHRISTIANS across the globe are bracing themselves for the Lenten fast, a seven-week period of vegan fare and prayer that starts on March 2nd. But few expect this annual ritual to close the rift that runs through eastern Christendom. A dispute that flared a year ago over the proclamation of an independent church in Ukraine has ricocheted...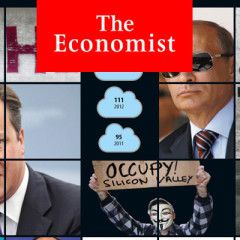 THE DIPLOMATS who have testified to Congress over the past two weeks have underlined a fundamental point about the impeachment investigation into Donald Trump: it grows out of America's fight against corruption in eastern Europe. First George Kent, a State Department official, explained that since Ukraine's revolution in 2014 America...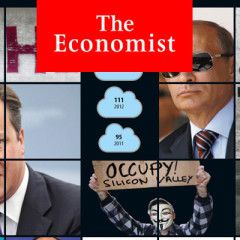 MOSCOW MIGHT as well have drafted the script of Donald Trump's leaked call to Volodymyr Zelensky on July 25th. In it, Ukraine's president endorsed criticism of his European partners and seemed open to a deal by which his country would disclose information damaging to Joe Biden, a possible electoral rival to Mr Trump, in return for aid...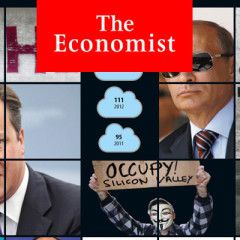 DRIFTING GENTLY, USS Carney floats in the Black Sea. Two Russian warships and the odd dolphin lurk nearby. Then the order is given: "Release the killer tomato." Several warships line up alongside the 9,000-tonne destroyer, as though at a shooting gallery. A gigantic inflatable cube, garishly true to its name, is hoisted over the edge of Carney...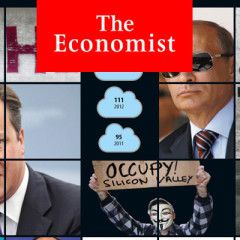 THE TIP was sent by a city tech worker: a single person could, in one fell swoop, disable almost every traffic light in Vilnius, Lithuania's capital. It proved true, says Aurimas Navys, a former officer at Lithuania's State Security Department. Mr Navys, who had received the tip despite his recent retirement, made sure the...