Section: The Economist (The United Kingdom)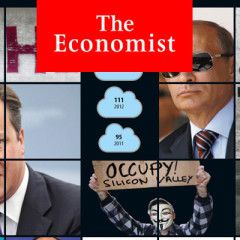 ORTHODOX CHRISTIANS across the globe are bracing themselves for the Lenten fast, a seven-week period of vegan fare and prayer that starts on March 2nd. But few expect this annual ritual to close the rift that runs through eastern Christendom. A dispute that flared a year ago over the proclamation of an independent church in Ukraine has ricocheted...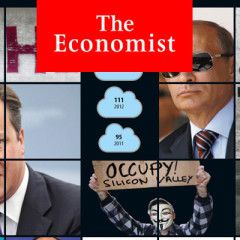 THE DIPLOMATS who have testified to Congress over the past two weeks have underlined a fundamental point about the impeachment investigation into Donald Trump: it grows out of America's fight against corruption in eastern Europe. First George Kent, a State Department official, explained that since Ukraine's revolution in 2014 America...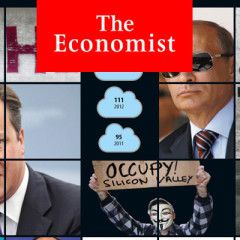 MOSCOW MIGHT as well have drafted the script of Donald Trump's leaked call to Volodymyr Zelensky on July 25th. In it, Ukraine's president endorsed criticism of his European partners and seemed open to a deal by which his country would disclose information damaging to Joe Biden, a possible electoral rival to Mr Trump, in return for aid...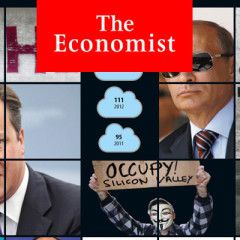 DRIFTING GENTLY, USS Carney floats in the Black Sea. Two Russian warships and the odd dolphin lurk nearby. Then the order is given: "Release the killer tomato." Several warships line up alongside the 9,000-tonne destroyer, as though at a shooting gallery. A gigantic inflatable cube, garishly true to its name, is hoisted over the edge of Carney...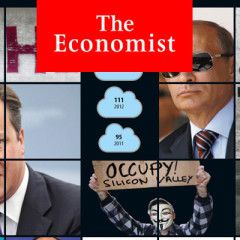 THE TIP was sent by a city tech worker: a single person could, in one fell swoop, disable almost every traffic light in Vilnius, Lithuania's capital. It proved true, says Aurimas Navys, a former officer at Lithuania's State Security Department. Mr Navys, who had received the tip despite his recent retirement, made sure the...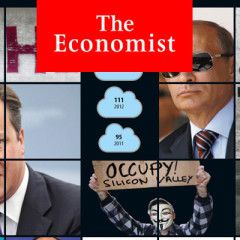 IN THE HIT Ukranian television show "Servant of the People", the schoolteacher-turned-president, Vasyl Holoborodko, responds to resistance against his reform efforts by shooting up parliament. After being sworn in as the real-life president of Ukraine in May, Volodymyr Zelensky, the comedian behind Holoborodko's character, carried out a...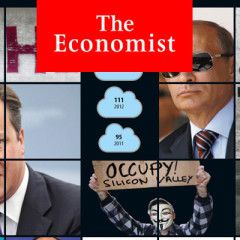 VLADIMIR PUTIN was asleep upstairs when the bear arrived. The Russian president's bodyguard, Alexey Dyumin, stared at the creature through the glass doors of the mountain home. "It was quite large," Mr Dyumin later recalled. "I opened the door and emptied my pistol at his legs." The bear wisely turned and ran. Politicians often develop...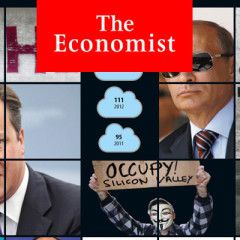 ON JUNE 8TH Nicu Popescu was on his way to a party in London. When the train entered the Channel Tunnel at Calais he was a humble think-tanker, based in Paris. When it emerged in Britain he had become foreign minister of Moldova. Since an inconclusive election more than three months ago, Moldovan political life has been gridlocked. Now it is...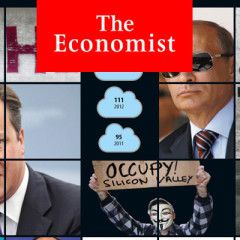 THE METALLIC likeness of Catherine the Great towers over a park in Simferopol, the capital of Crimea. First erected in 1890 to commemorate the centenary of Catherine's capture of the peninsula, it was torn down after the Russian revolution. After the Soviet Union collapsed, leaving Crimea part of newly-independent Ukraine, attempts to...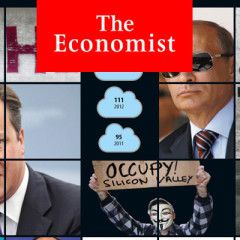 VINES LINE the hills south of Sevastopol. Oleg Repin, a local vintner, surveys the land and recalls his days harvesting grapes as a schoolboy. "Living here, sooner or later you come in touch with wine," he says. One of a handful of boutique Crimean winemakers hoping to revive fine wine on the peninsula, his brand, launched in 2010, now produces a...