Section: The Economist (The United Kingdom)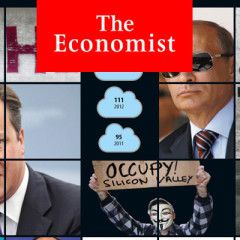 IN 2014 UKRAINIANS got so fed up with the grotesque corruption of their political class that they staged a revolution. Since then, reformers have been trying to build institutions to hold the country's oligarchs and crooked politicians to account. One big victory was establishing an electronic asset-declaration system, an online registry...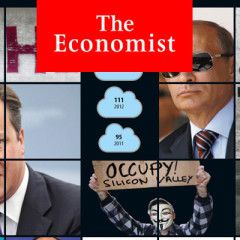 IN THE GARISH style of a video game, the former Soviet republic of Georgia's richest man is running around in a suit, knocking out golden coins with his head, when a rotund figure pops out of a chimney, destroying the oligarch and triggering "game over". The victor—in the mock game—is Mikheil Saakashvili, independent Georgia's...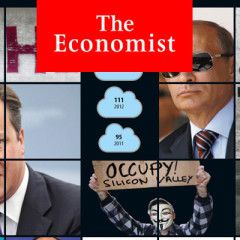 THE OFFICIALS who ran Ukraine before its revolution in 2014 are believed to have stolen billions of dollars. One crony gave Viktor Yanukovych, when he was president, a solid gold loaf of bread. So nabbing a regional forestry official for a $10,000 bribe may seem like small potatoes. But the sentencing on August 28th of Oleksandr Levkivsky, who...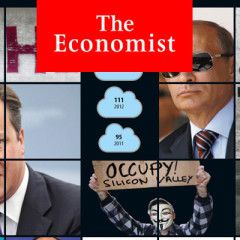 VLADIMIR PUTIN and his officials refuse to utter the name of Alexei Navalny, the Kremlin's leading opponent, in public. But in Berlin, where Mr Navalny has been recuperating in hospital since his poisoning in Siberia on August 20th, he is the talk of the town. Mercifully, on September 7th he emerged from a medically induced coma. German...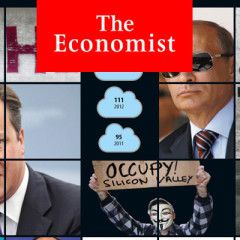 IT WAS THE cables that gave them away. As foreign and local journalists in Belarus scrambled to report on the latest crackdown on peaceful protesters, one film crew was always in prime position. Its members were untouched whenever police hounded other journalists, stripping them of their accreditation and deporting them. The camera cables that...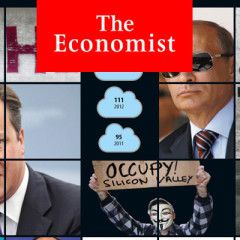 TO DEPRESS AN EU diplomat, lay out a map of Europe. On one border is Russia, posing a physical threat to the bloc's eastern members and a digital one to the rest. To the south-east the western Balkans remain a mess. Turkey has evolved from partner to awkward neighbour to menace. In Ukraine a war still rumbles on, while Belarus, previously a...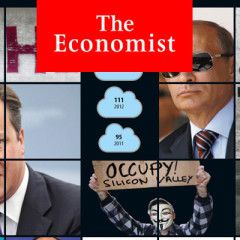 SVITLANA MOROZ started injecting opium as a 16-year-old in Ukraine. Soon she grew accustomed to policemen and their friends taunting her, or assaulting her. Their attitude, she recalls, was "you are a woman who uses drugs, so we can use you how we want." At 19, she received a double diagnosis: pregnant and HIV-positive. Scared of harming her...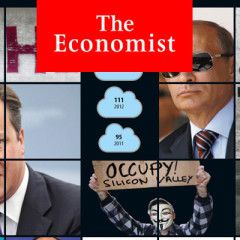 THE LAST time Mikheil Saakashvili grabbed the headlines in Ukraine was when he was filmed climbing onto the roof of an apartment block in Kyiv, the capital, as he was being chased by security men. That was in December 2017, when the former president of Georgia, who had bizarrely become a prominent politician in Ukraine, was being hounded by...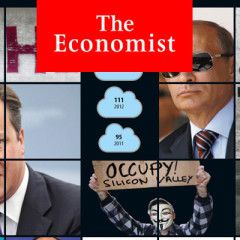 Editor's note: The Economist is making some of its most important coverage of the covid-19 pandemic freely available to readers of The Economist Today, our daily newsletter. To receive it, register here. For our coronavirus tracker and more coverage, see our hub IT WAS TO be America's largest deployment of troops across the Atlantic...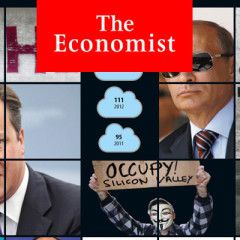 VLADIMIR PUTIN is no doubt feeling smug. The Russian economy ought to be in crisis, but it is not. Covid-19 is causing a global meltdown. The price of oil has slumped below $30 a barrel, half what it was two months ago. Oil and gas traditionally account for two-thirds of Russian exports. That has sent the rouble sliding. The currency has lost...