Section: Antigua Observer (Antigua and Barbuda)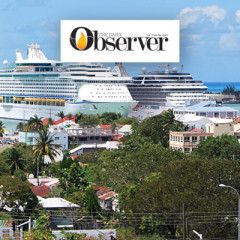 Russians' concern about rising prices has eroded President Vladimir Putin's approval ratings but these remain extremely high, the daily Vedomosti reported on Friday. It cited a poll by the Public Opinion Foundation as showing that 72 percent of Russians would have voted for Putin in August, down from 76 percent in May. Another poll,...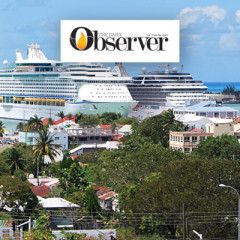 Russia bombed Syria for a third day on Friday, mainly hitting areas held by rival insurgent groups rather than the Islamic State fighters it said it was targeting. Washington, which is leading its own air campaign against Islamic State, says Moscow has been using its campaign as a pretext to hit other groups opposed to Russia's ally,...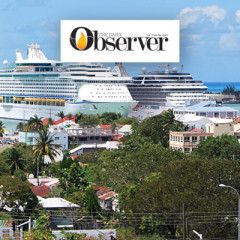 Russian President Vladimir Putin was set to talk with the West's two most powerful leaders Tuesday, with a face-to-face meeting with German Chancellor Angela Merkel, followed by a phone call with President Trump later in the day. The talks, however, are unlikely to be the one-two punch of a unified message that a German and U.S. leader...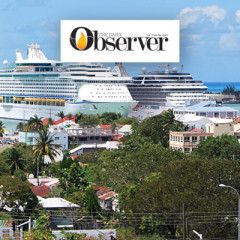 PRIPYAT, UKRAINE—A bulletin board in the Ukrainian town of Pripyat still bears an edition of the Sovietsky Patriot newspaper, dated three days before the nuclear explosion that turned the city into one of the world's most baleful ghost towns. Once home to some 50,000 people whose lives were connected to the Chernobyl nuclear power plant,...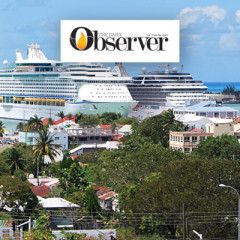 The United States will hold responsible anyone who commits crimes against humanity, Secretary of State Rex Tillerson said on Monday, days after the U.S. military unexpectedly attacked Syria. Tillerson is in Italy for a meeting of foreign ministers from the Group of Seven (G7) major industrialized nations, with his counterparts from Europe and...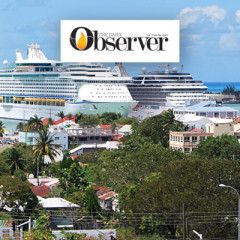 Russia warned on Friday that U.S. cruise missile strikes on a Syrian air base could have "extremely serious" consequences, as President Donald Trump's first major foray into a foreign conflict opened up a rift between Moscow and Washington. The warships USS Porter and USS Ross in the Mediterranean Sea launched dozens of Tomahawk missiles at...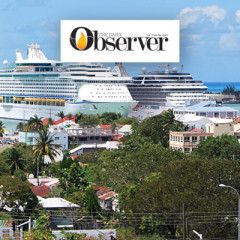 In a wide-ranging speech at the Economic Times' Global Business Summit on Monday, former US Vice President Dick Cheney spoke unequivocally about Russia's meddling in the 2016 US presidential election. Cheney said there were a "rising number of threats" in the world that, beyond national security, "even pose a threat to the...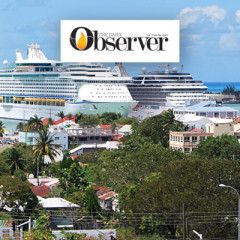 Ukraine accused Russia of "state terrorism" after a former Russian lawmaker and key witness in a treason case against former leader Viktor Yanukovich was shot dead in broad daylight outside a hotel in central Kiev on Thursday. Russia called the allegation "absurd". Former MP Denis Voronenkov was killed by an assailant who was armed with a pistol...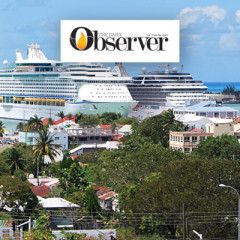 A Ukrainian lawmaker today said he has fresh proof that President Trump's former campaign manager, Paul Manafort, received illegal, off-the-books payments from the country's toppled pro-Russian president. Coming a day after the FBI confirmed it is investigating potential links between Trump's presidential campaign and alleged...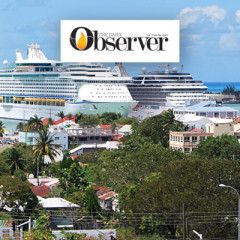 President Donald Trump on Tuesday reaffirmed support for the United States' longstanding security alliances around the world but insisted that friends and partners from Europe to the Middle East to the Pacific must "pay their fair share of the cost." In his first nationally televised speech to Congress since taking office on Jan. 20, Trump...