Section: thebahamasweekly (Bahamas)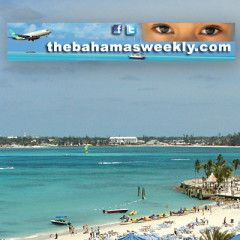 Shaunae Miller-Uibo is in great form at the start of the 2017 season. The Bahamian Olympic Champion athlete took a new world lead in the 400m on Saturday at the Shanghai Diamond League meeting. The run was a personal best of 49. 77, relegating all her competitors by more than a second. American, Natasha Hastings came second with 50.74 and...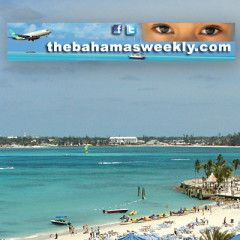 CEO of the IAAF World Relays Bahamas 2017, RosamundeCarey, cannot wait for the first start gun of this year's edition that is now a part of The IAAF World Athletics Series. So far 42 countries have submitted entries at the preliminary deadline and that is great news for the CEO who pointed out that at the last edition of the relays 43...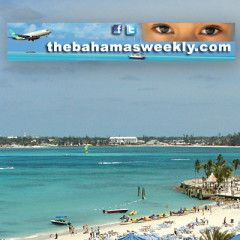 On Friday, June 24th, U.S. Chargé d'Affaires a.i. Lisa Johnson met at the U.S. Embassy with Ms. Kendra Bowe, a recent participant in the U.S. State Department's International Visitor Leadership Program (IVLP). . Ms. Bowe, who currently serves as Executive Director at the Simpson C. Penn Foundation, was nominated to participate in the...
'