Section: Guerrillero (Cuba)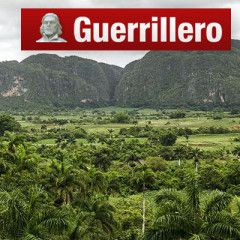 Nearly a score of civilians were killed in Donetsk by the Ukrainian Army's bombings, in violation of the ceasefire agreed upon more than a week ago between the parties involved in the conflict, the regional administration confirmed on Monday. …read more Source:...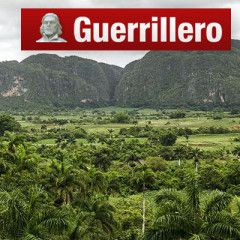 The Boeing 777 plane belonging to Malaysian Airlines modified its flight plan at the north of the corridor that had been established, before overflying the Ukrainian southeastern territory of Donetsk, said a Russian source on Monday. …read more Source:...
'