Section: Periodico26 (Cuba)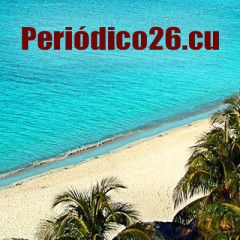 In Washington, released U.S. State Department e-mails further implicate Secretary of State Mike Pompeo in President Donald Trump's effort to pressure Ukraine to investigate his political rivals, Joe Biden and his son Hunter, which is at the center of the ongoing impeachment hearings. Washington.- The documents show Pompeo repeatedly spoke...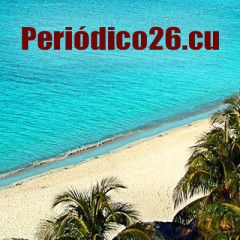 In the U.S., on Capitol Hill, televised impeachment hearings began Wednesday in the inquiry into whether President Trump withheld military aid from Ukraine to pressure the Ukrainian president to investigate his political rival Joe Biden and his son. Washington.- According to reports from the U.S. capital, this is only the third time in U.S....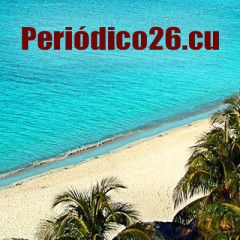 At least four Republican senators criticized U.S. President Donald Trump to some extent this Sunday, but the vast majority of the red force defends the president in the midst of the impeachment investigation. Washington.- The House of Representatives' inquiry into Trump on September 24 is motivated by calls on Ukraine by the White House...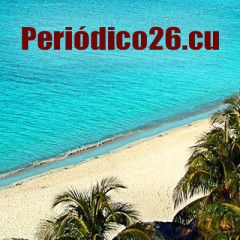 On Capitol Hill, Democratic lawmakers warned President Donald Trump they're preparing to subpoena White House officials to produce documents related to President Trump's efforts to pressure the president of Ukraine to investigate Trump's political rival Joe Biden and his son Hunter. Washington.- House Intelligence Chair Adam...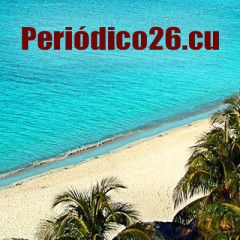 U.S. President Donald Trump has ripped Democratic lawmakers for engaging in an impeachment inquiry, which he likened to – in his words – "bullshit." Washington.- The president unleashed an avalanche of tweets Wednesday against House Speaker Nancy Pelosi (D-Calif.) as well as House Intelligence Committee Chairman Adam...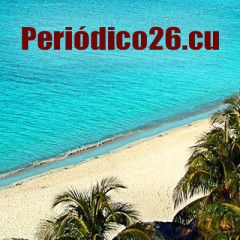 U.S. President Donald Trump should not only be impeached but jailed and that in solitary confinement says, California Representative Maxine Waters. One of the first Democrats to call for the president's impeachment, Waters made the comment on Tuesday. I'm calling on the GOP to stop Trump's filthy talk of whistleblowers being...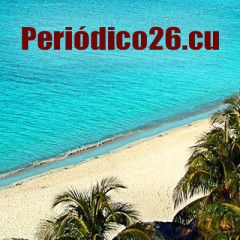 Recent statements by U.S. National Security Advisor John Bolton, who accused Beijing of stealing technologies, prompted an angry reaction in China, with the country's ambassador to Ukraine branding them as "slander." Beijing.- "The statements by Mr. Bolton regarding China's alleged technology theft from other...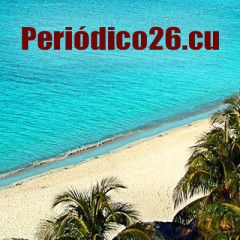 Strengthening Latin American and Caribbean integration and unity is a must today to withstand increased U.S. unilateral sanctions against Venezuela, Cuba and Nicaragua, a minister of the latter nation underscored on Friday. Simferopol.- Latin Americans should strengthen integration, always with a strategic vision to gain respect in international...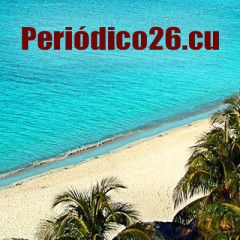 Crimea called on Ukraine Saturday to halt its war drives, manifested in its announcement of rocket troop manoeuvres near that peninsula. Moscow.- Any country has the right to carry out military exercises, but Ukraine conducts them close to the border with Russia and the Crimea and with this shows that provokers cannot be calmed down, declared the...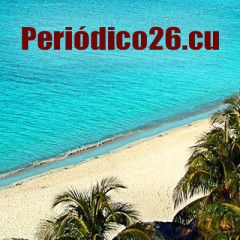 Some 45 percent of Russians are ashamed or sad about the USSR collapse, while 87 percent consider themselves proud of their victory in the Great Patriotic War, a Levada Center poll indicated Thursday. Moscow.- The number of people regretting Perestroika grew from 20 percent in 2017 to 24 points last year, the opinion poll found. Besides, 50...