Section: Dominica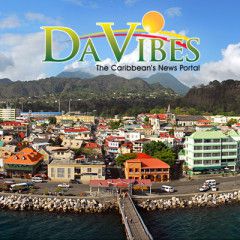 (Reuters) Dutch prosecutors identified a Russian military unit on Thursday as the source of the missile that shot down Malaysia Airlines Flight 17 over eastern Ukraine in 2014, killing all 296 people on board. The airliner flying from Amsterdam to Kuala Lumpur was hit by a Russian-made "Buk" anti-aircraft missile on July 17, 2014 over territory...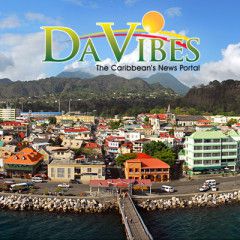 (BBC) Donald Trump's personal lawyer, Michael Cohen, received a secret payment of at least $400,000 (£300,000) to fix talks between the Ukrainian president and President Trump, according to sources in Kiev close to those involved. The payment was arranged by intermediaries acting for Ukraine's leader, Petro Poroshenko, the...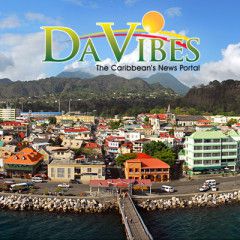 (Reuters) President Donald Trump's former campaign chairman Paul Manafort is asking a federal judge on Wednesday to suppress evidence seized by FBI agents working for Special Counsel Robert Mueller, saying they violated the U.S. Constitution's ban on unreasonable searches and seizures. The hearing before U.S. District Judge Amy Berman...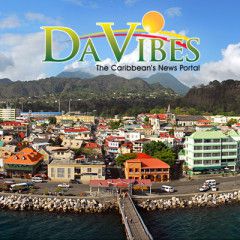 (Reuters) Armenian protesters blocked roads in and around the capital on Wednesday, responding to a call from opposition leader Nikol Pashinyan for a campaign of civil disobedience to force the ruling elite to relinquish its grip on power. Ex-Soviet Armenia is locked in a political crisis after the ruling party, severely weakened after days of...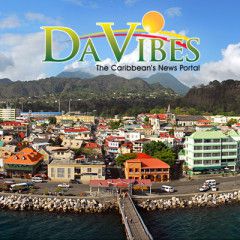 President of Apex Capital Partners, Nuri Katz (left) presenting tablets to Prime Minister Roosevelt Skerrit in January 2016 (file photo) (Press Release) Roseau, Dominica April 23, 2018 — The Government of Dominica has appointed Mr. Nuri Katz as Resident Ambassador to the Russian Federation, in its quest to fully establish a diplomatic presence in...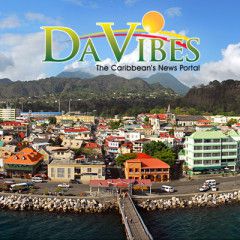 WASHINGTON, United States (AFP) — The International Monetary Fund will systematically address corruption and its impact on economic growth with all its member countries under new guidelines launched on Sunday. The stricter new policy also aims to tackle how rich countries contribute to corruption in the developing world by failing to prevent...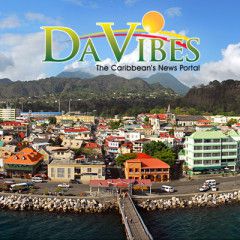 FILE PHOTO: European Union flags flutter outside the EU Commission headquarters in Brussels, Belgium June 14, 2017. BRUSSELS – European Commission preparations to retaliate against proposed new U.S. sanctions on Russia that could affect European firms are likely to face resistance within a bloc divided on how to deal with Moscow, diplomats,...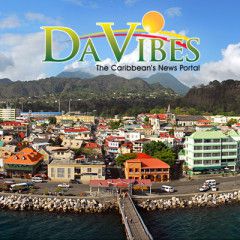 Ukraine has blamed Russia for previous cyber-attacks, including one on its power grid at the end of 2015. Photograph: Ritchie B. Tongo/EPA (The Guardian) A major cyber-attack has struck large companies across Europe, with Ukraine's government, banks, state electricity grid, telephone companies and even metro particularly badly affected. The...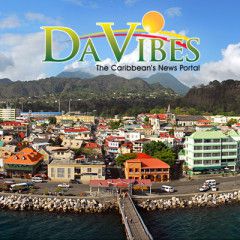 Theresa May BRUSSELS, Belgium (AFP) – British Prime Minister Theresa May promised Thursday to let EU citizens stay after Brexit as she met sceptical European leaders for the first time since her disastrous election gamble. Under pressure from all sides since losing her parliamentary majority, May held out an apparent olive branch on the uncertain...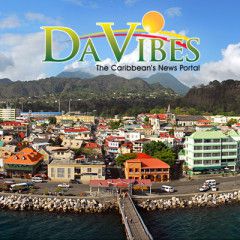 Armed police remove a man from Malaysia Airlines flight MH128 at Tullamarine Airport in Melbourne, Australia June 1, 2017. David Henderson/Handout via REUTERS (Reuters) Passengers and crew on a Malaysia Airlines flight from Melbourne to Kuala Lumpur tackled a fellow passenger who attempted to enter the cockpit shouting he had a bomb, authorities...