Section: Dominica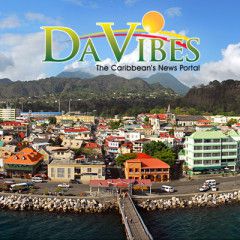 (Reuters) Libyan naval forces captured two vessels suspected of smuggling oil from the North African country after gun battles lasting several hours west of the capital Tripoli, a spokesman for the service said on Friday. Libyan forces frequently capture vessels smuggling oil and arms off the coast and the North African state has become a haven...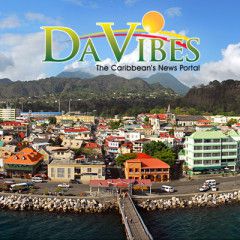 Hong Kong (CNN) Philippines President Rodrigo Duterte said Thursday he has ordered military personnel to occupy all Philippines-claimed islands in the disputed South China Sea. "We tried to be friends with everybody but we have to maintain our jurisdiction now, at least the areas under our control. And I have ordered the armed forces to occupy...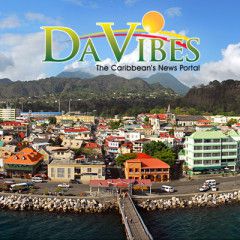 Iceland's Prime Minister Sigmundur David Gunnlaugsson (Photo: AFP) REYKJAVIK, Iceland (AFP) — Iceland's prime minister resigned Tuesday, becoming the first political victim of a mushrooming worldwide scandal over hidden offshore financial dealings exposed in the so-called Panama Papers. Prime Minister Sigmundur David Gunnlaugsson was...