Section: Jamaica Observer (Jamaica)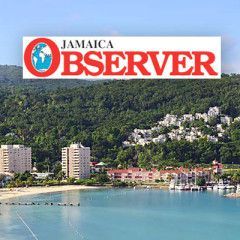 BERLIN, Germany (AP) — The president of Ukraine became the latest prominent politician to deny wrongdoing Wednesday after his name was linked to secretive offshore accounts arranged by a Panama law firm. …read more Source: Jamaica...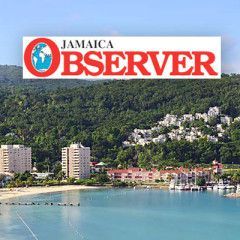 KINGSTON, Jamaica — Retired Assistant Commission of Police Les Green is expected to testify from the Ukraine via video link at today's sitting of the Tivoli Enquiry Commission, which is now in its final week at the Jamaica Conference Centre downtown Kingston. …read more Source: Jamaica...
'