Section: Jamaicans.com (Jamaica)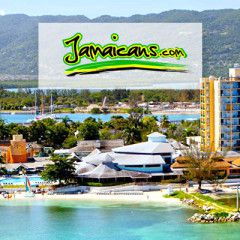 The United Kingdom's Guardian newspaper has ranked the autobiography of Jamaican Mary Seacole as Number 62 on its list of the top 100 nonfiction books in history. The autobiography, entitled "The Wonderful Adventures of Mrs. Seacole in Many Lands," was published in 1857 Seacole is sometimes known as "the black Florence Nightingale" for her...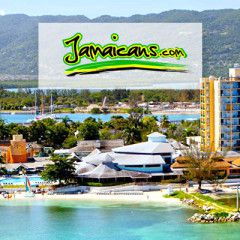 Jamaican interests throughout the world made their mark in 2016. A statue honoring Mary Seacole was erected in London to recognize her contributions to nursing. Kamala Harris was elected to represent California in the United States Senate. Aloun Ndombet Assamba, the outgoing High Commissioner of Jamaica in the United Kingdom, received high praise...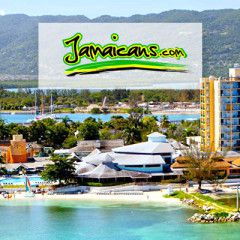 Internet search site Google honored Jamaican Mary Seacole with a commemorative doodle on October 14. 2016. Mary Seacole was a nurse known as "Mother Seacole" to the British Army. She learned herbal medicine from her mother, who knew the traditional remedies used in the Caribbean and Africa. In spite of the challenges Seacole faced as a mixed-race...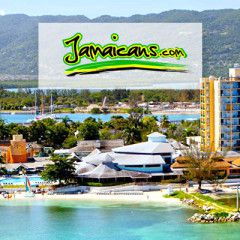 ITV, a British broadcasting network, will air a documentary about Jamaican Mary Seacole, who is the first black woman to be honored with a statue in the United Kingdom. Mary Seacole was honored with the statue for her work as a nurse during the Crimean War in the 19th century. Created by Martin Jennings, the statue includes a disc based on images...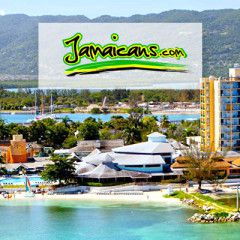 —————————————- THIS WEEK'S TOP NEWS STORIES —————————————- FIVE JAMAICAN POLICE OFFICERS ARRESTED IN SHOOTING OF STUDENT—07/05/16 Jamaica's Independent Commission of Investigation (INDECOM) has arrested five members of the Jamaica Constabulary Force (JCF) in connection with the shooting of a student of the Convent of Mercy Academy....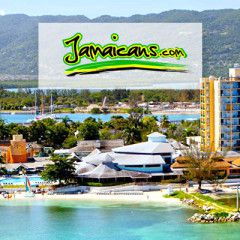 A statue of Jamaican-born nurse Mary Seacole is scheduled for installation at St. Thomas Hospital in London in late June 2016. The 8-foot-tall statue, which cost $730,000, is the first of its kind to be paced in honor or Seacole, who used knowledge of herbal medicine learned in the Caribbean, to provide care for soldiers during the Crimean War...
'