Section: Trinidad & Tobago Guardian (Trinidad & Tobago)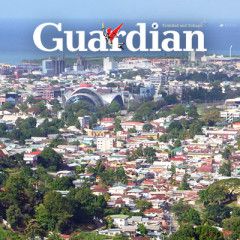 Rhondor DowlatPublished: Wednesday, December 20, 2017Siblings Kizzy Bernard, 38, and brother Kenol Singh, 32, of Longdenville, Chaguanas, who were charged in connection with the recent 5.5 million heist at the Piarco International Airport, were both yesterday granted bail by a Chaguanas magistrate totalling $.5 million. Bernard, who is eight...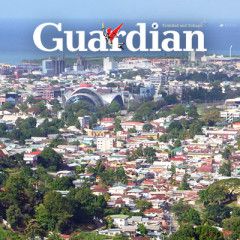 Derek AchongPublished: Saturday, December 16, 2017A High Court judge has refused a legal challenge from one of the five suspects in last week's $5.5 million robbery at the Piarco International Airport. Lawyers representing the 32-year-old suspect ofLongdenville filed the habeas corpus writ in the San Fernando High Court on Thursday evening....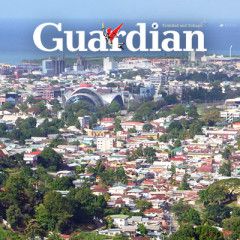 Published: Thursday, February 16, 2017The 30-year-old man accused of murdering restaurant worker Jamilia DeRevenaux, and two men charged with harbouring him before his arrest, appeared before a Port-of-Spain magistrate yesterday. Matthew King, of Chinapoo, Morvant, appeared before Chief Magistrate Marcia Ayers-Caesar charged with killing...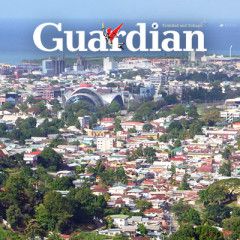 Gail AlexanderPublished: Thursday, June 30, 2016Gail Alexander and Joel Julien T&T national Sherlin Stewart, who travelled through Turkey's Ataturk airport on Tuesday, escaped unhurt in the terrorist attack which occurred at that airport that day, the Foreign Affairs Ministry has confirmed. A traumatised Stewart, who was in Turkey up to...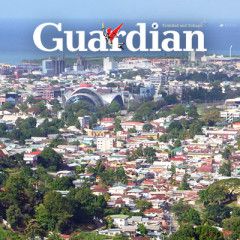 Charles Kong SooPublished: Sunday, May 29, 2016Eight-five per cent of the murders in T&T are gun-related, according to figures from the T&T Police Service (TTPS). There were 420 murders in 2015, 403 murders in 2014, 407 murders in 2013, 379 murders in 2012, and 352 murders in 2011 out of a population of approximately 1.3 million people....