Section: I Love Chile News (Chile)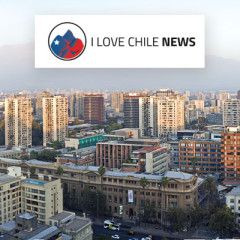 On June 20, National Refugee Day, President Bachelet presented letters of nationalization to 65 Palestinians who immigrated to Chile in 2008. SANTIAGO — The Palestinian Refugee Resettlement Program was established after the United Nations High Commissioner for Refugees requested to have a new country for these refugees. According to the Chilean...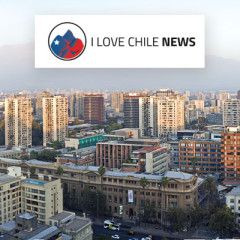 Although the allure of the Love Locks on the Pont des Arts bridge in Paris have been brought to a screeching halt, the romantic symbolism continues to thrive on the Condell bridge in Santiago. PROVIDENCIA — According to Diego Villegas, a reporter for La Tercera, the origin of locking the eternal love between you and your significant other is...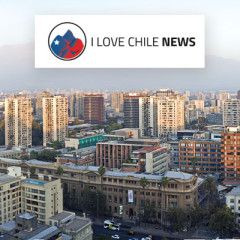 There was no success for the Chilean contingent at the French Open, with Hans Podlipnik, Christian Garín and Nicolás Jarry all falling in the first round of qualifying. ROLAND GARROS, FRANCE — Despite most Chilean players spending most of their time on clay courts, there has been no representation in the biggest clay tournament since Jorge...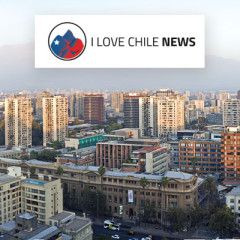 Chancellor Heraldo Muñoz comfirmed that he and Michelle Bachelet will be attending the CELAC-EU summit in June. Heraldo Muñoz,. Photo: Google BRUSSELS, BELGIUM — Heraldo Muñoz, and the high UE representative for her Exterior Politic, Federica Mogherini, analyzed in Brussels the preparations for the UE CELAC summit that will be celebrated in June...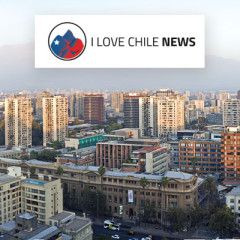 As top seed, it was no surprise to see Hans Podlipnik reach the final of the Argentina F2 in Mendoza, but he could not beat José Hernández in the decider. Fernanda Brito and Mauricio Alvarez also had strong results. Hernández was part of the Dominican Republic team which gave Chile so much trouble during their Davis Cup tie. It was the fifth...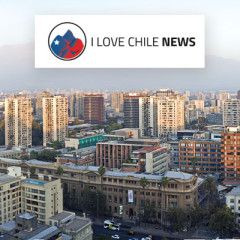 Geo-political and weaker than expected economic news out of the U.S. weakened the dollar against a basket of currencies driving copper prices up along with the peso. A potential cease-fire in the Ukrainian conflict and continued talks to resolve Greece's debt crisis helped to push copper prices higher on perceived demand increases. Reuters...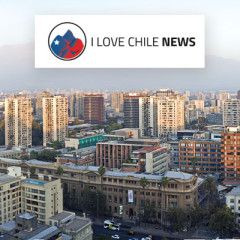 Marine Harvest, based in Norway, is looking for additional acquisitions to consolidate the industry, even after it completes its merger with Chile's Empresas AquaChile SA. Global demand and a fragmented industry have Marine Harvest struggling to meet demand and see an opportunity to expand. NORWAY — In January Marine Harvest purchased 42.8...
'