Section: South America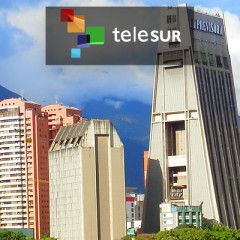 President Francois Hollande said France will not provide military aid to Ukraine. …read more Source:...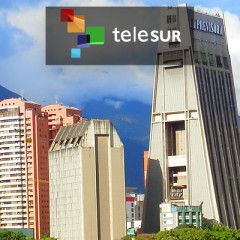 Hundreds of U.S. paratroopers have started training national guard units in Ukraine in addition to the US$75 million in military aid from Washington. …read more Source:...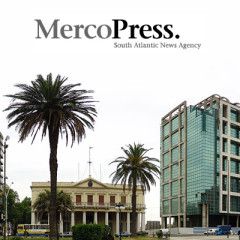 Argentine energy company YPF CEO Miguel Galuccio is scheduled to sign on Wednesday in Moscow a contract on joint exploitation of shale oil and gas in the rich Vaca Muerta fields of Patagonian province Neuquén. The contract is part of the bilateral agenda to be addressed by visiting Argentine president Cristina Fernandez on Thursday, when she...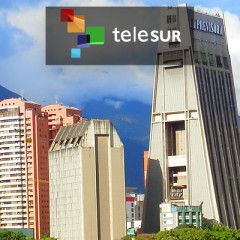 Four former Blackwater guards were recently sentenced for the massacre of unarmed civilians killed in Iraq. …read more Source:...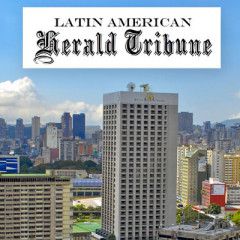 The Ukrainian military command on Sunday accused pro-Russian militants of bombarding its positions with heavy armament, including missile launchers, which were ostensibly prohibited under the Minsk peace accord last February. …read more Source: Latin American Herald...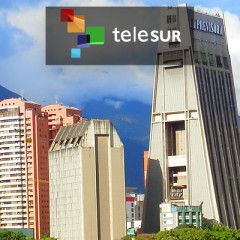 Putin's warning to Israel comes after he lifted a ban on the delivery of a defense system to Iran. …read more Source:...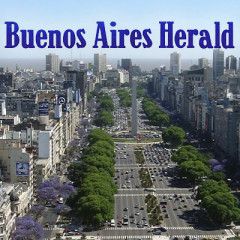 In comments to the state-run Rossiya channel, Putin appeared to soften his anti-American rhetoric after being highly critical. Relations between Moscow and Washington and other Western powers have soured over the conflict in Russia's neighbor Ukraine. …read more Source: Buenos Aires...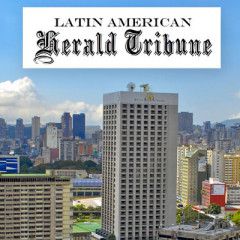 Russia stressed on Friday that the presence of military instructors from third-parties detracts from resolving the Ukrainian conflict, and further destabilizes the situation in the self-proclaimed People's Republics of Donetsk and Luhansk. …read more Source: Latin American Herald...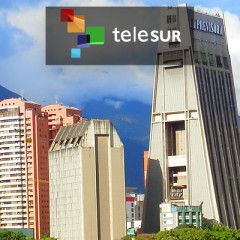 The World Bank has been accused of bankrolling alleged human rights abusers, and displacing more people than Ukraine's civil war. …read more Source:...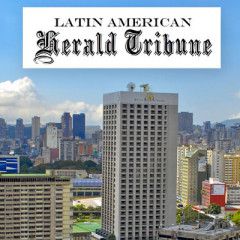 Russian President Vladimir Putin firmly stated on Thursday during his 13th annual question and answer television program that there are no Russian troops fighting alongside pro-Russian separatist militias in eastern Ukraine. …read more Source: Latin American Herald...