Section: South America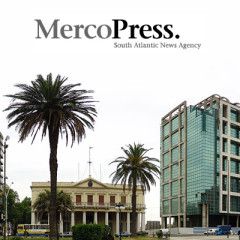 A downbeat Donald Trump on Wednesday dismissed as a "joke" the grounds laid out for the impeachment inquiry into him, as Democrats stood firm in accusing the US president of a "mafia-style shakedown" of his Ukrainian counterpart. …read more Source::...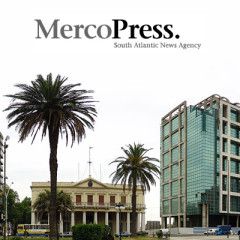 The U.S. Department of Agriculture sees U.S. corn and soybean exports generally increasing over the coming decade but the U.S. share of global sales will shrink as competition from South American producers heats up, the government said in its annual report. …read more Source::...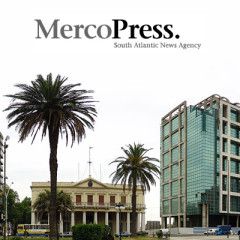 Russia's ambassador to the UN has suggested that Britain should "clean its conscience" by "giving back" the Falklands/Malvinas and Gibraltar before it passes judgment on the Kremlin's annexation of Ukraine's Crimea peninsula. …read more Source::...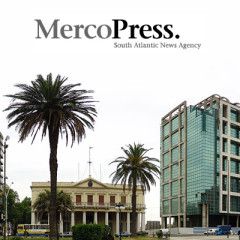 The markets of China, Ukraine, Argentina, South Africa and Turkey are the most vulnerable among all developing countries in terms of financing needs, reserve adequacy, asset valuation, institutional quality and trade resilience, according to a review by the analysts of the Institute of International Finance (IIF). …read more Source::...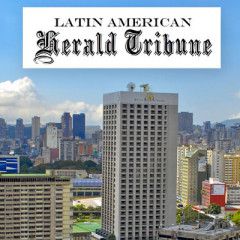 The party headed by Ukrainian President Vladimir Zelensky, the Servant of the People party – named after the sitcom in which he starred before running for, and winning, the presidency last April – took between 42.7 percent and 44.7 percent of the vote in Sunday's legislative elections, according to exit polls. …read more Source: Latin...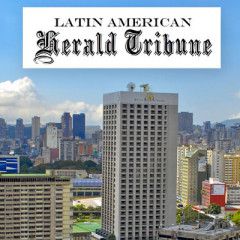 Ukrainian President Volodymyr Zelenskiy said on Friday that as a gesture of good will he would free Russian-Ukrainian journalist Kirill Vyshinskiy in exchange for the simultaneous release by Russia of imprisoned Ukrainian filmmaker Oleg Sentsov. …read more Source: Latin American Herald...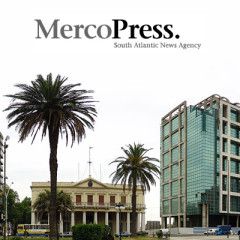 European Union leaders agreed on Thursday to prolong economic sanctions against Russia over the turmoil in Ukraine until the end of January 2020, a spokesman for the bloc said. The EU first slapped sanctions on Russia after Moscow annexed Crimea from Ukraine in March 2014 and supported rebels fighting Kiev troops in the east of the country. That...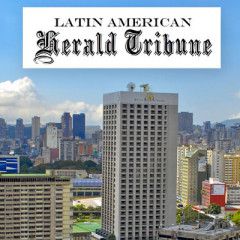 The United States urged Russia on Wednesday to ensure that the people accused of being involved in the downing of Malaysia Airlines Flight MH17 in eastern Ukraine in 2014 face justice and said it believed that they will tried by the Dutch authorities in a "just" manner. …read more Source: Latin American Herald...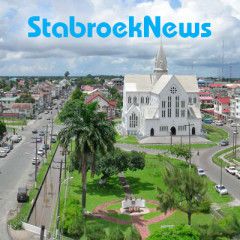 NIEUWEGEIN, Netherlands, (Reuters) – Three Russians and a Ukrainian will face murder charges for the deaths of 298 people aboard Malaysia Airlines Flight MH17 that was shot down over eastern Ukraine in 2014, the international investigative team said yesterday. The post Russians, Ukrainian to face murder charges over downing of Flight MH17...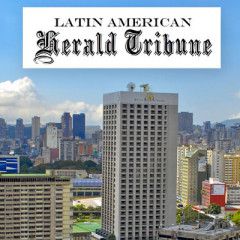 Three Russian nationals and one Ukrainian allegedly involved in the downing of Malaysia Airlines flight MH17 over rebel-held eastern Ukraine in 2014 are to be tried for murder in the Netherlands, the joint investigation team leading the probe into the tragedy said on Wednesday. …read more Source: Latin American Herald...