Section: Stabroek News (Guyana)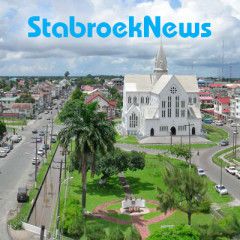 NIEUWEGEIN, Netherlands, (Reuters) – Three Russians and a Ukrainian will face murder charges for the deaths of 298 people aboard Malaysia Airlines Flight MH17 that was shot down over eastern Ukraine in 2014, the international investigative team said yesterday. The post Russians, Ukrainian to face murder charges over downing of Flight MH17...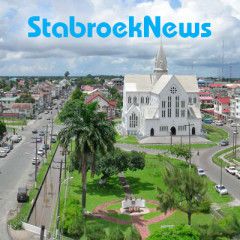 BUNNIK, Netherlands, (Reuters) – Dutch prosecutors identified a Russian military unit on yesterday as the source of the missile that shot down Malaysia Airlines Flight 17 over eastern Ukraine in 2014, killing all 298 people on board. …read more Source: Stabroek...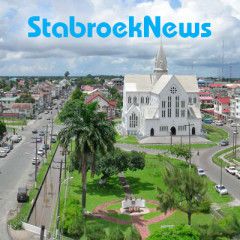 THE KERCH STRAIT, (Reuters) – Russian President Vladimir Putin, driving a truck, unveiled the auto section of a new road-and-rail bridge linking Russia to the annexed Crimean peninsula yesterday, defying Ukraine which said the move showed cynical disregard for international law. …read more Source: Stabroek...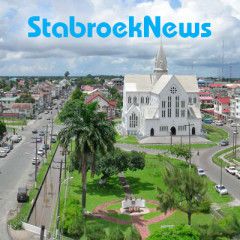 MOSCOW/KIEV/WASHINGTON, (Reuters) – A major global cyber attack yesterday disrupted computers at Russia's biggest oil company, Ukrainian banks and multinational firms with a virus similar to the ransomware that last month infected more than 300,000 computers. The post Cyber attack sweeps globe, researchers see 'WannaCry' link appeared...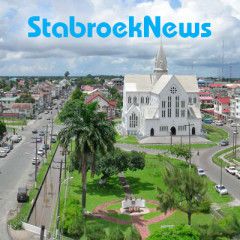 MOSCOW (Reuters) – A Russian bank under Western economic sanctions over Russia's incursion into Ukraine disclosed yesterday that its executives had met Jared Kushner, President Donald Trump's son-in-law and a top White House adviser, during the 2016 election campaign. …read more Source: Stabroek...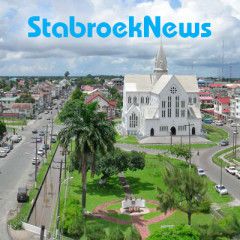 UNITED NATIONS, (Reuters) – U.S. Ambassador to the United Nations Nikki Haley blamed Russia yesterday for the recent surge of violence in eastern Ukraine and warned Ukraine-related sanctions against Russia will not be lifted until Moscow returns Crimea to Kiev. …read more Source: Stabroek...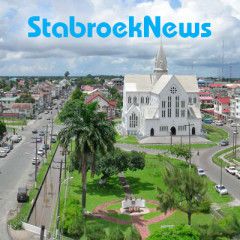 BERLIN (Reuters) – Top European Union and NATO officials called yesterday for continued dialogue with Moscow, while maintaining pressure on Russia over its actions in Ukraine and its support for Syria's bombardment of civilians in Aleppo. …read more Source: Stabroek...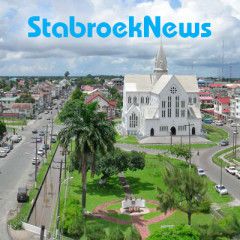 WASHINGTON (Reuters) – The FBI and US Justice Department are investigating possible US ties to alleged corruption involving the former president of Ukraine, including the work of firms headed by political operatives Paul Manafort and Tony Podesta, CNN reported yesterday, citing multiple US law enforcement officials. …read more Source:...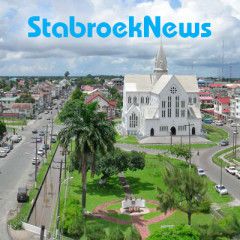 KIEV, (Reuters) – Ukraine has banned former Soviet leader Mikhail Gorbachev from entry for the next five years over his support for Russia's seizure of Crimea, a spokeswoman for Ukraine's State Security Service (SBU) said yesterday. …read more Source: Stabroek...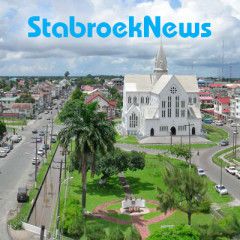 MOSCOW, (Reuters) – Russia's Vladimir Putin subjected Turkey to a furious tirade yesterday, using barrack-room language to wonder aloud whether it had shot down a Russian warplane last month to curry favour with the United States. …read more Source: Stabroek...