Section: South America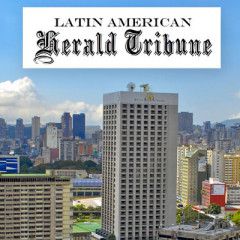 At least six Ukrainian troops were killed and nine others wounded in attacks by pro-Russian separatists in eastern Ukraine over the past 24 hours, the Ukrainian military command said Monday. …read more Source: Latin American Herald...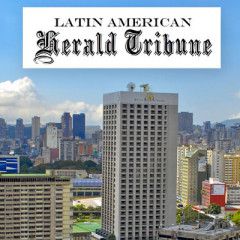 European Union foreign ministers are to discuss on Monday the possibility of issuing sanctions on Russian and Ukrainian citizens for being involved in the current Ukrainian crisis, without excluding imposing new economic sanctions against Russia for increasing the number of its soldiers in the conflicted area. …read more Source: Latin...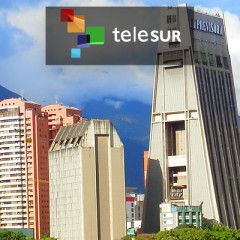 Several Western leaders have continued to accuse Moscow of being involved in the Ukrainian crisis, however a top German official says that more sanctions will not help to resolve the crisis. …read more Source:...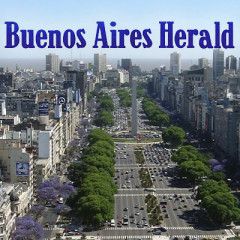 Leaders from the G20 group of nations agreed to boost flagging global growth, tackle climate change and crack down on tax avoidance but ties between the West and Russia plummeted to a new low over the crisis in Ukraine. …read more Source: Buenos Aires...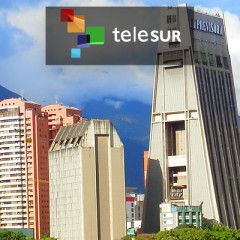 In the final day of the international summit, leaders laid out their economic pledges to boost world growth, whilst the gathering of the world's largest economies also underlined the deep schism between Western countries and Russia over Ukraine. …read more Source:...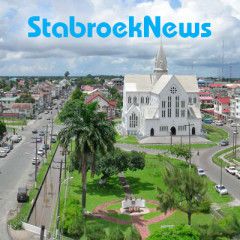 BRISBANE, Australia (Reuters) – Western leaders warned Vladimir Putin at a G20 summit yesterday that he risked more economic sanctions if he failed to end Russian backing for separatist rebels in Ukraine. Russia denied any involvement in an escalation of the separatist war in eastern Ukraine, where more than 4,000 people have been killed since...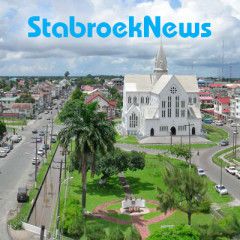 KIEV (Reuters) – Ukrainian President Petro Poroshenko issued several decrees yesterday to shut state institutions and banking services in pro-Russian eastern regions, pressing a move to cut links with the rebel-held territory. Ukraine has cut all state funding to separatist parts of Donetsk and Luhansk regions after separatists held elections in...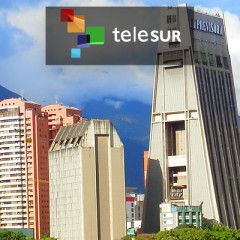 Western leaders accuse Russia of backing rebels in Ukraine but Russia denies involvement. …read more Source:...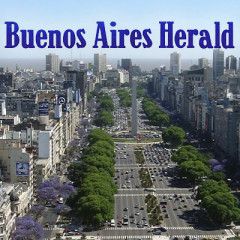 Russian President Vladimir Putin plans to leave the G20 summit early, a member of his delegation said, after Western leaders blasted Moscow today for the crisis in Ukraine and threatened more sanctions. …read more Source: Buenos Aires...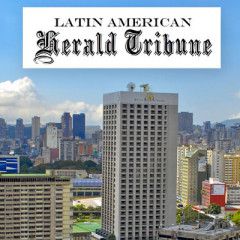 Russian Foreign Minister Sergey Lavrov and his U.S. counterpart, Secretary of State John Kerry, called on Friday for an urgent meeting in Minsk between the Ukraine government and pro-Russian separatists. …read more Source: Latin American Herald...