Section: Peruvian Times (Peru)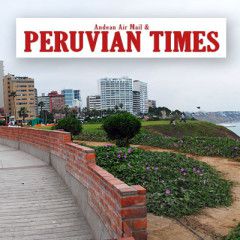 Op-Ed by Mary Beth Goodman — The Mark News — A retrospective look at the conflicts dominating the headlines in 2014 presents a grim picture of escalating conflict and human suffering. Underneath the headlines is a common thread connecting the rise of the Islamic State in Iraq and Syria (ISIS), the Ukrainian protesters in the Maidan, and the...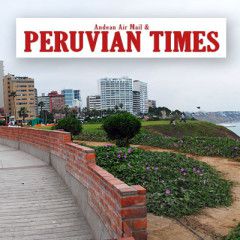 Op-Ed by Philip Fearnside — The Mark News Brazil's Amazonian deforestation declined dramatically from 2004 to2012, and many have been quick to claim credit for the improvement. The Brazilian government has repeatedly claimed that the change is thanks to inspections and fines for illegal clearing, and soy multinationals claim their supply...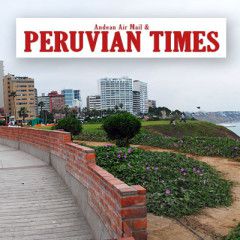 Op-Ed by Shahram Chubin — The Mark News — In an era of fluid and contested borders and indirect and proxy conflicts (e.g. Ukraine ) the temptation for states to use radical groups for their own policy purposes is substantial. The US and its allies in Afghanistan, Israel in supporting Hamas at its inception, Iran in sponsoring various bodies named...
'