Section: MercoPress (Uruguay)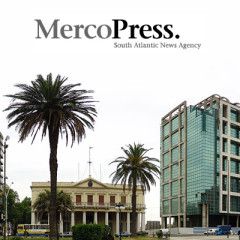 France suspended indefinitely on Tuesday delivery of the first of two Mistral helicopter carrier warships to Russia, citing conflict in eastern Ukraine where the West accuses Moscow of fomenting separatism. …read more Source:...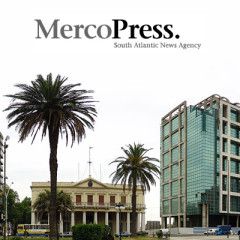 Leaders from the G20 group of nations agreed on Sunday to boost flagging global growth, tackle climate change and crack down on tax avoidance but ties between the West and Russia plummeted to a new low over the crisis in Ukraine. …read more Source:...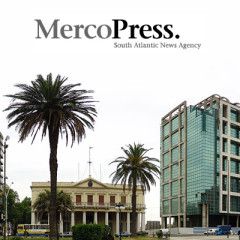 Ukraine is on the brink of committing economic suicide after imposing a crippling 55% tax on private gas producers, while parliament prepares to vote on next year's budget, which aims for a continuation of the same. …read more Source:...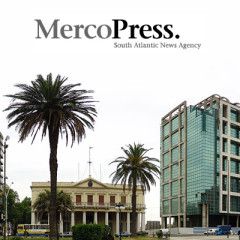 Uruguay's president Jose Mujica said the latest world events show that Europe 'has lost clout' in global affairs, and has lost strength as 'peace mediator', and this role could be "much better performed by Latin America". …read more Source:...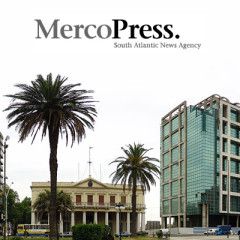 Ukraine's next crisis will be a devastatingly economic one, as violent conflict destroys critical infrastructure in the east and brings key industry to a halt, furthering weakening the energy sector by crippling coal-based electricity production. …read more Source:...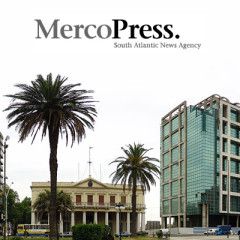 Sharply higher interest rates around the world could combine with weaker growth in emerging markets to slice as much as two percentage points off global growth in the next five years, the International Monetary Fund said on Tuesday. …read more Source:...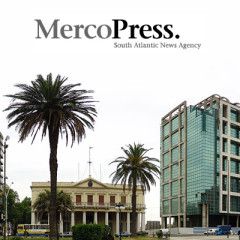 Amid mounting criticism of Russia over the MH17 plane tragedy and conflict with Ukraine, FIFA rejects calls for the country to be stripped of 2018 World Cup hosting rights and says a boycott is no solution to the crisis. …read more Source:...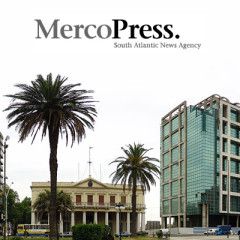 A suspected Russian-made surface-to-air missile downed a Malaysia Airlines jet in a separatist-controlled corner of eastern Ukraine on Thursday, prompting the Kiev government to denounce an "act of terror" that killed all 298 people on board. …read more Source:...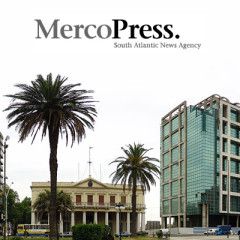 "The World travel and tourism industry must come together and take leadership after the Malaysia Airlines (MH17) incident." This is the opinion voiced by Juergen Thomas Steinmetz, Chairman of the International Coalition of Tourism Partners (ICTP). …read more Source:...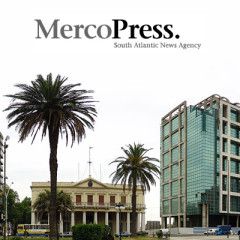 In an article for Penguin News, distinguished political and scientific Bulgarian author Dr Lyubomir Ivanov (*) discusses the Crimean conflict and its parallel with the Falklands.The Argentine President Cristina Kirchner praised the recent Crimean status referendum as, "one of the famous referendums of self-determination." …read more Source:...