Section: Latin American Herald Tribune (Venezuela)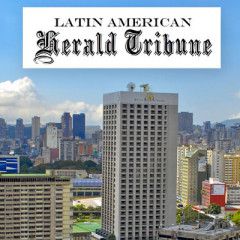 Former White House national security adviser John Bolton was involved in meetings and conversations on Ukraine policy that haven't yet come to light, his attorney told the House of Representatives on Friday while disputing that a forthcoming court ruling would determine whether Bolton must testify in the House impeachment probe. …read...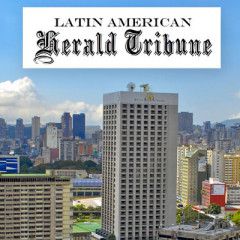 Ukraine's Elina Svitolina secured her place in the semifinals of the WTA Finals on Wednesday after she beat Romania's Simona Halep 7-5, 6-3. …read more Source:: Latin American Herald...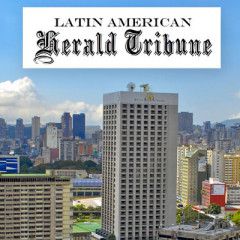 A senior State Department official was set to tell House impeachment investigators on Saturday that Secretary of State Mike Pompeo and other top officials stymied a show of solidarity for former US ambassador to Ukraine Marie Yovanovitch after President Donald Trump had her removed, according to a person familiar with his planned closed-door...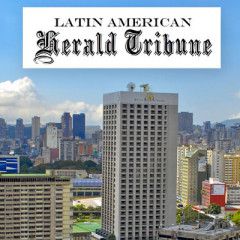 Energy Secretary Rick Perry announced his resignation on Thursday amid growing scrutiny of his role in President Donald Trump's interactions with Ukraine, including a subpoena from the House impeachment inquiry. …read more Source:: Latin American Herald...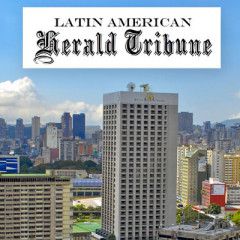 The United States president's former top Russia adviser told House committees Monday that she and other White House officials grew so alarmed about the administration's efforts to push Ukraine to open certain investigations that they raised their concerns with a White House lawyer, according to people familiar with the matter....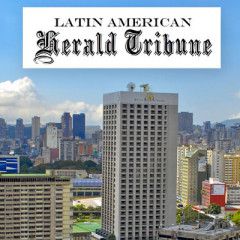 Portugal's Cristiano Ronaldo augmented his status as a worldwide soccer icon on Monday by scoring the 700th goal of his professional career, this one against Ukraine. …read more Source:: Latin American Herald...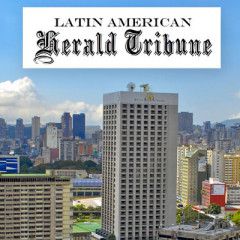 Hunter Biden, the son of former Vice President – and front-running Democratic presidential contender – Joe Biden, promised on Sunday to step down from his position as a board director for a Chinese investment firm this month and to cut his ties with foreign companies if his father wins the 2020 presidential election amid the controversy that has...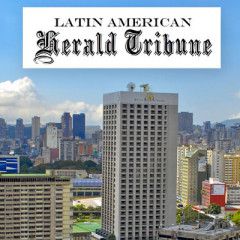 United States President Donald Trump for more than a year had pressured the State Department to remove former US ambassador to Ukraine Marie Yovanovitch, the envoy told lawmakers in more than nine hours of closed-door testimony that Democrats demanded as part of their rapidly expanding impeachment inquiry. …read more Source:: Latin American...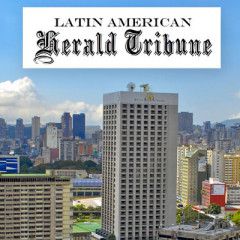 The party headed by Ukrainian President Vladimir Zelensky, the Servant of the People party – named after the sitcom in which he starred before running for, and winning, the presidency last April – took between 42.7 percent and 44.7 percent of the vote in Sunday's legislative elections, according to exit polls. …read more Source: Latin...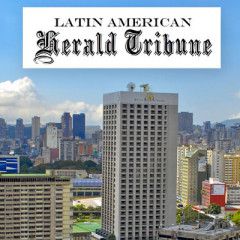 Ukrainian President Volodymyr Zelenskiy said on Friday that as a gesture of good will he would free Russian-Ukrainian journalist Kirill Vyshinskiy in exchange for the simultaneous release by Russia of imprisoned Ukrainian filmmaker Oleg Sentsov. …read more Source: Latin American Herald...