Section: Calgary Herald (Canada)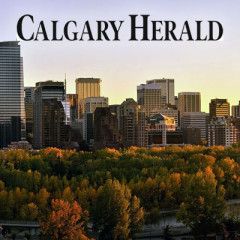 Though Putin told German TV he believed peace was possible, he also lashed out against what Moscow perceives as the repression of Russian-speakers in the region …read more Source: Calgary...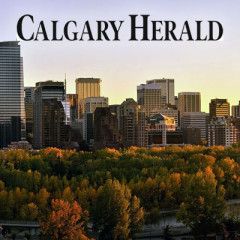 BRISBANE, Australia — Canadian Prime Minister Stephen Harper told Russian leader Vladimir Putin to "get out of Ukraine" when the two leaders met Saturday at a retreat ahead of the G20 leaders' summit in Brisbane. …read more Source: Calgary...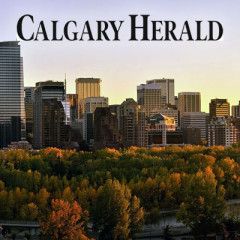 SNIZHNE, Ukraine — Associated Press reporters saw more than 80 unmarked military vehicles on the move Saturday in rebel-controlled areas of eastern Ukraine, indicating that intensified hostilities may lie ahead. …read more Source: Calgary...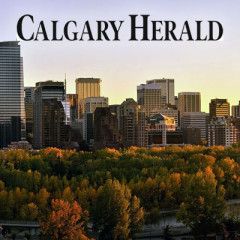 The local Ukrainian ladies cooked up hundreds of cabbage rolls for Premier Jim Prentice's unprecedented leadership dinner in the tiny northern Alberta mill town of Manning on Thursday night. After 10 years of lobbying the Tories to hold a leadership dinner in "the land of the mighty moose," local constituency organizer Kim Arsenault says...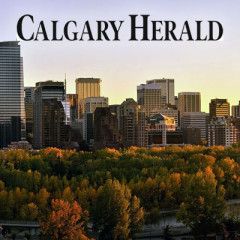 The vote comes to the consternation of the conflict-torn eastern regions of the country where insurgent leaders announced they were switching to Russian time …read more Source: Calgary...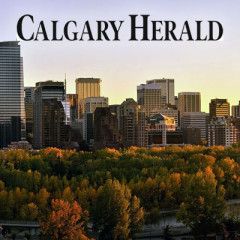 Russia is conducting a military monitoring mission over Canada this week, despite strained relations and a suspension of military co-operation between the two countries because of the crisis in Ukraine. The observation flight is being conducted under the auspices of the Treaty on Open Skies, which was signed by Canada, the United States, Russia...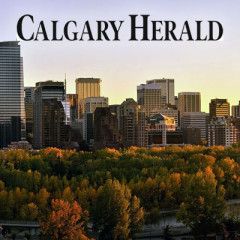 CALGARY — International sanctions designed to limit Russia's ability to grow oil and gas production are a significant "political risk" for Trican Well Service Ltd.'s operations there, its CEO says. Dale Dusterhoft, chief executive of Calgary's largest publicly traded well-completion company, said sanctions imposed because of...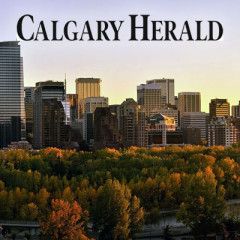 The federal government says it will impose new sanctions against Russia in coming days over Moscow's support of rebel groups in Ukraine. …read more Source: Calgary...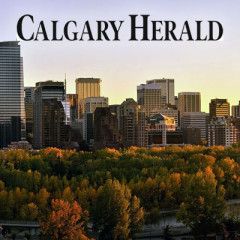 Ukrainian President Petro Poroshenko was expected to appeal for more economic and military assistance from Canada Wednesday. …read more Source: Calgary...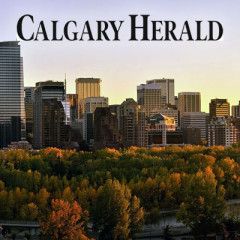 Over the weekend, Ukraine said its troops repelled an attack of 200 rebel fighters, but suffered no military casualties …read more Source: Calgary...