Section: Canada Free Press (Canada)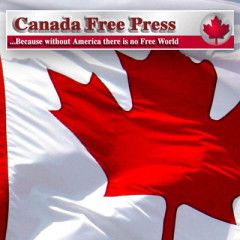 Impeachment hearing testimony details Trump pursuit of Ukraine 'investigations,' as GOP decries 'hearsay' Diplomats testifying on the opening day of impeachment inquiry hearings delivered a stark account Wednesday of President Trump's pursuit of political "investigations" in Ukraine and attorney Rudy Giuliani's alleged...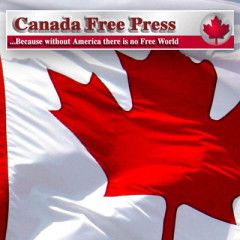 Impeaching President Donald Trump is legally invalid. The chief law enforcement officer of the United States of America requested that Ukraine assist our attorney general investigate suspected criminal activity in 2014 through 2016. Yet Ukraine already entered into the "Treaty Between the United States of America and Ukraine on Mutual Legal...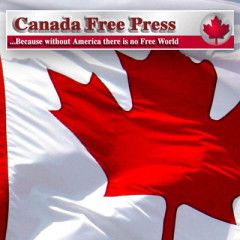 A new report from Real Clear Investigations shines line on who may be the Ukraine whistleblower, that began this whole scandal weeks ago. And the connections to CIA analyst Eric Ciaramella may (…or may not) shock you. The whistleblower is being interviewed by politicians privately, and Democrats are stopping Republicans from asking...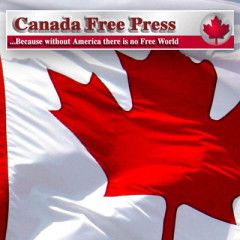 Judicial Watch is investigating if prominent conservative figures, journalists and persons with ties to President Donald Trump were unlawfully monitored by the State Department in Ukraine at the request of ousted U.S. Ambassador Marie Yovanovitch, an Obama appointee. Yovanovitch testified "in secret" to the House impeachment inquiry against Trump...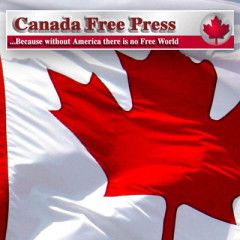 While the DNC has been accusing President Trump of colluding with Russia, turns out they were using similar tactics in Ukraine. Meet Alex Chalupa: the opposition researcher working with the DNC to find dirt on Trump, Paul Manafort, and their connections to Russia. Financial records show she's been on their payroll for years now, and hacked...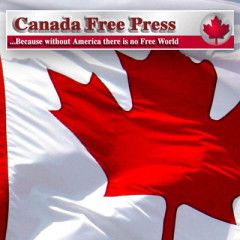 Folks, I do know about you, but I am extremely annoyed. I grew up believing in Superman's America which stood for truth, justice and the American way. But when I see blatantly corrupt politician Adam Schiff in charge of a bogus investigation to impeach our obviously innocent president, something has gone terribly wrong in our country. My...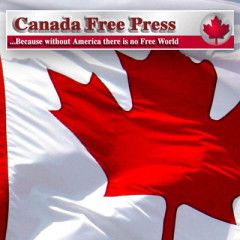 Bestselling author Peter Schweizer, president of the Government Accountability Institute, joins Mark Levin to discuss allegations of corruption involving Hunter Biden and his business dealings in the Ukraine. Watch the latest video at foxnews.com …read more Source:: Canada Free...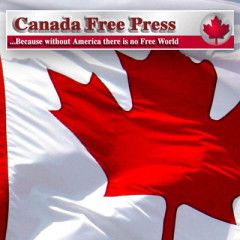 US House Speaker Nancy Pelosi's announcement Tuesday that she is opening an official impeachment inquiry against President Donald Trump struck many Israelis as yet another sign that Prime Minister Benjamin Netanyahu and Trump are in the same boat. Both are hounded by legal elites who will stop at nothing to oust them from office. There are...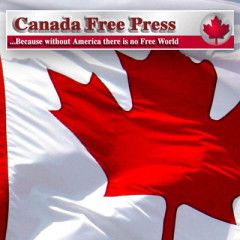 (Washington, DC) – Judicial Watch announced it filed a Freedom of Information Act (FOIA) lawsuit for records about the firing of Ukraine's top prosecutor after then-Vice President Joe Biden threated to withhold aid. The lawsuit was filed yesterday against the U.S. Department of State (Judicial Watch v. U.S. Department of State (No....