Section: Canada Free Press (Canada)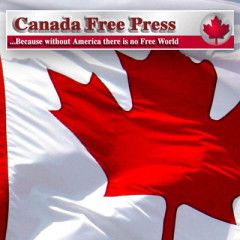 …read more Source:: Canada Free...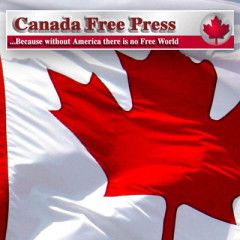 When Democrats accused the President of withholding military aid to Ukraine, they were trying to divert attention away from the Obama administration's corruption in Ukraine. At the time, a video of Biden bragging about withholding money from Ukraine was getting too much public attention. Democrats desperately needed a diversion. …read...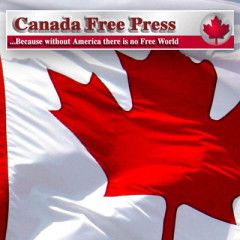 After years of Russia, Russia, Russia and a few months of Ukraine, Ukraine, Ukraine we now have another bunch of foreigners interfering in our presidential election. The difference is the Opposition Media welcomes this interference because of the damage it may do to President Trump's re–election. While Russian 'interference' was...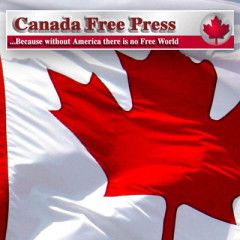 …read more Source:: Canada Free Press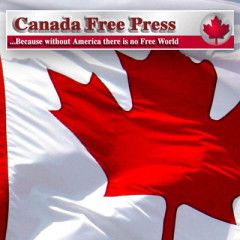 Former Florida attorney general Pam Bondi made the White House's case to the Senate on Monday afternoon that President Donald Trump had good reason to ask Ukraine to investigate the conflict of interest involving former Vice President Joe Biden; his son Hunter Biden; and the corrupt Ukraine gas company, Burisma. Using clips of testimony...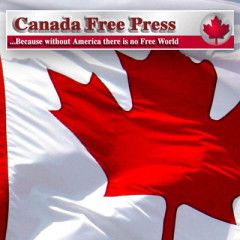 Democrats have based their whole impeachment sham on the word and judgement of Rep. Adam Schiff (D-CA), who pleaded the left's case for 2 ½ hours before the Senate today. Spoiler alert: That wasn't a good idea. Schiff is the worst choice to put in front of Americans fed up with Washington's partisan circus. His only real...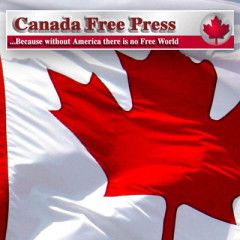 Judicial Watch is going to court to uncover details of the alleged monitoring of President Trump's family, lawyer and journalists, as ordered by the since-recalled U.S. Ambassador to the Ukraine, Marie Yovanovitch. The two Freedom of Information Act (FOIA) lawsuits against the State Department for documents tied to the alleged monitoring of...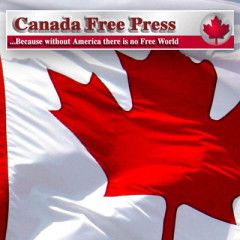 A new video shows that two missiles struck Ukraine International Airlines Flight 752, which crashed shortly after taking off from the airport in Tehran early last Wednesday. The video appears to be from a security camera on the roof of a building near where the plane was struck. The video, which was uploaded to YouTube by an Iranian user early on...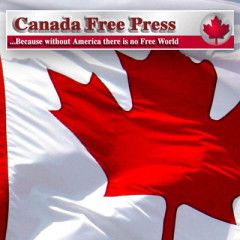 As the impeachment/coup against President Trump marches on, Judicial Watch is taking the lead on exposing the full truth about the various Deep State officials at the center of some the controversies at issue. We just filed Freedom of Information Act (FOIA) lawsuits against both the DOJ and CIA for CIA analyst Eric Ciaramella's...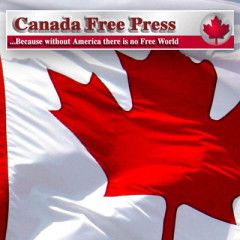 (Washington, DC) – Judicial Watch announced today that it filed Freedom of Information Act (FOIA) lawsuits against both the DOJ and CIA for communications of CIA employee Eric Ciaramella, who reportedly worked on Ukraine issues while on detail to both the Obama and Trump White Houses.The lawsuit against the DOJ was filed after it failed to...