Section: Canada Free Press (Canada)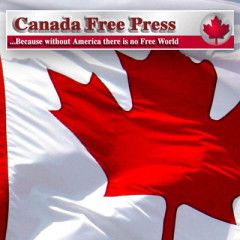 It's almost as though Hillary Clinton couldn't abide Joe Biden getting all the corruption attention. Her people just had to stick their fingers in the Ukraine cookie jar. It's all coming out now because of our lawsuit. We received 38 pages of records from the State Department revealing that Ukraine Prosecutor General Yuriy...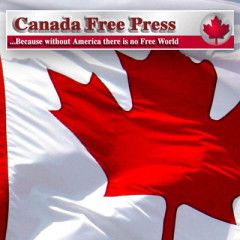 Glenn has had enough of exposing scandal after scandal, just for everyone to look the other way: Benghazi, Hillary Clinton's emails, Joe and Hunter Biden's dealings in Ukraine and China…the list goes on, but no consequences are ever paid. So while the mainstream media has called the election for Joe Biden, and insists no one can...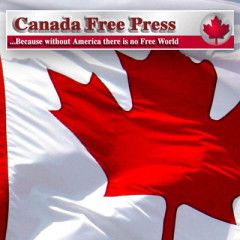 Former second lady Jill Biden said Wednesday on ABC's "The View" that "the American people don't want to hear these smears against my family" when asked about the story of emails allegedly from Hunter Biden linking his father, former Vice President Joe Biden, to his Ukraine business dealings. Co-host Sunny Hostin asked, "Dr. Biden,...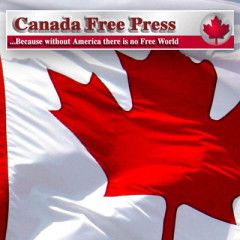 The Obama administration let a Democratic p.r. company that worked for Ukrainian energy firm Burisma take part in a conference call about an upcoming visit to Ukraine by then-Vice President Joe Biden, emails obtained by The Post show. An associate at Blue Star Strategies then emailed a memo with minutes of the conference call hosted by the White...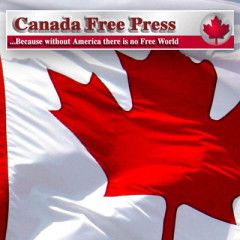 We have now received 48 pages of emails among top Obama State Department officials and a U.S. Ambassador expressing skepticism about Steele reports by Steele's London-based private intelligence firm Orbis Business Intelligence. Steele was the author of the Clinton-funded, anti-Trump dossier. One assistant secretary of state says some of...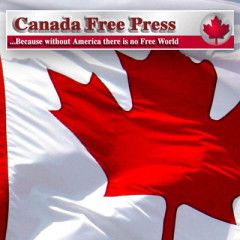 California congressman Adam Schiff has made a name for himself by repeatedly lying about President Trump, including his involvement with Ukraine. However, the congressman has his own shady ties to Ukraine that the mainstream media won't investigate. One America's Pearson Sharp explains. …read more Source:: Canada Free...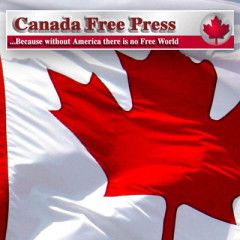 …read more Source:: Canada Free...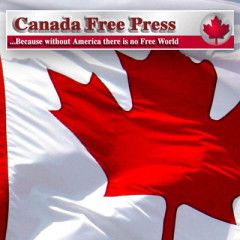 When Democrats accused the President of withholding military aid to Ukraine, they were trying to divert attention away from the Obama administration's corruption in Ukraine. At the time, a video of Biden bragging about withholding money from Ukraine was getting too much public attention. Democrats desperately needed a diversion. …read...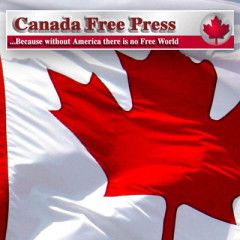 After years of Russia, Russia, Russia and a few months of Ukraine, Ukraine, Ukraine we now have another bunch of foreigners interfering in our presidential election. The difference is the Opposition Media welcomes this interference because of the damage it may do to President Trump's re–election. While Russian 'interference' was...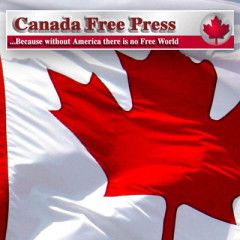 …read more Source:: Canada Free Press