Section: Canadian Dimension (Canada)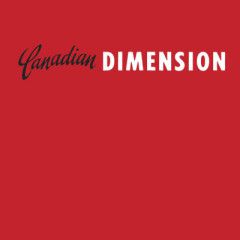 Chrystia Freeland and Unifor President Jerry Dias Inviting Chrystia Freeland to address this week's Unifor convention undermines the union's claims of international solidarity. As Foreign Affairs Minister, Freeland has pursued staunchly pro-corporate and pro-US policies. She has been bad for workers and their families around the...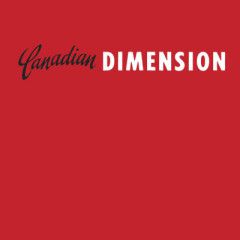 Late in the evening on July 19, Iranian Foreign Minister Javad Zarif stepped out of a plane and met his Venezuelan counterpart, Jorge Arreaza, on the tarmac outside Caracas with an enthusiastic embrace. Zarif was in town to participate in the ministerial conference of the Non-Aligned Movement (NAM). "Today in the Middle East and the regions of...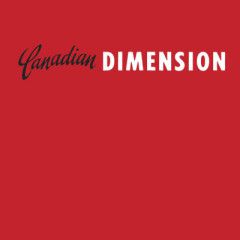 Today's world is at war on many fronts. The rules of international law and order put in place toward the end of World War II are being broken by U.S. foreign policy escalating its confrontation with countries that refrain from giving its companies control of their economic surpluses. Countries that do not give the United States control of...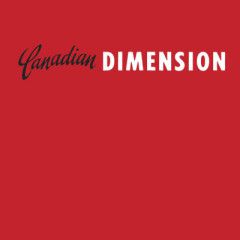 Photo by NRDC Big Lies and Ecocide in Canada As we know, big lies can run free across borders with few people joining the dots. For example, no media has been reporting that China's growing dispute with Canada is based on Canada's enforcement of the Trump administration's unilateral embargo against Iran. This is what politicians...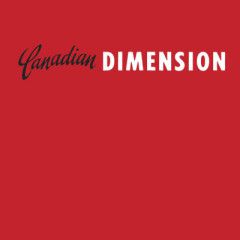 Protest against sanctions in Canada, August 9, 2018 (@compartycanada) While the mystery of who is responsible for sabotaging the two tankers in the Gulf of Oman remains unsolved, it is clear that the Trump administration has been sabotaging Iranian oil shipments since May 2, when it announced its intention to "bring Iran's oil exports to...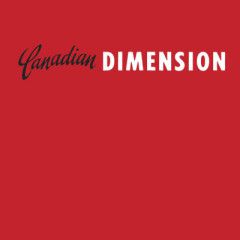 Photo by Ministry of Defense of Ukraine Last Friday, members of Mouvement Québécois pour la Paix interrupted a $135-a-plate luncheon to confront defence minister Harjit Sajjan. At the event sponsored by SNC Lavalin, Bombardier, Rio Tinto, etc., we called for cutting military spending, for Canada to withdraw from NATO and an end to weapons sales...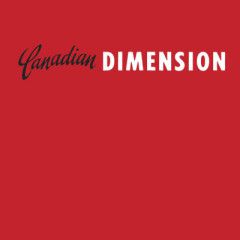 Photo by U.S. Department of Defense As we head for NATO's 70th birthday, it's time to assess the nuclear-armed military alliance that came into being to ensure western military superiority during the Cold War. Most strikingly, during its first 40 years of existence – namely the Cold War, NATO embarked on no wars or military campaigns....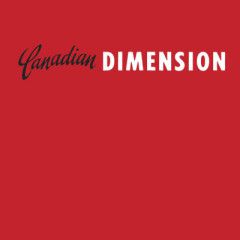 Jewish Home leader Michael Ben Ari (left) speaks during a ceremony honouring the late Jewish extremist leader Meir Kahane. The anti-Palestinianism of Canada's establishment Jewish organizations is extreme. Fortunately, a growing number of Canadian Jews appear to be rejecting their racism and support for Israeli violence. According to a...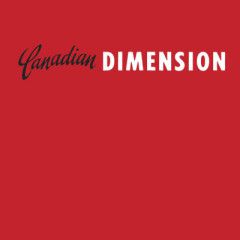 Screenshot from MSNBC "This new Cold War [is] more dangerous than the preceding Cold War," professor Stephen Cohen tells Truthdig Editor in Chief Robert Scheer in the latest installment of "Scheer Intelligence." Cohen, a professor emeritus of Russian studies at Princeton University and New York University, has a new book out that addresses the...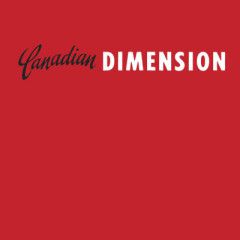 Illustration by DonkeyHotey What's going on with Trump's trade offensive? There's a dual track policy underway: One a phony trade war with US allies; the other a potential (but not yet) trade war with China, that may also in the end prove less than a bonafide 'trade war' as well. Trump's trade team heads off to...