Section: Canadian Dimension (Canada)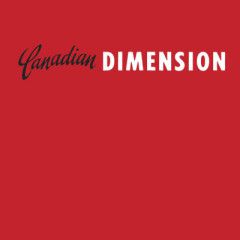 In recent years, a new academic field has emerged, called agnotology. The name comes from the old Greek agnōsis, meaning "ignorance," and -logia, meaning "the study of." Agnotology is the study of ignorance. More specifically, it is the study of how ignorance is often manufactured in order to obscure matters of fact. For example, in the last...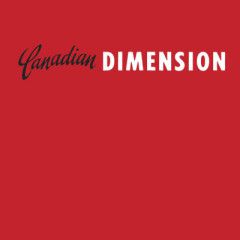 Canadian Armed Forces (CAF) personnel participate in a training exercise as part of Operation REASSURANCE in Central and Eastern Europe. Photo courtesy of the Government of Canada. Most Canadians would be surprised to learn that the sun never sets on the military their taxes pay for. This country is not formally at war yet more than 2,100...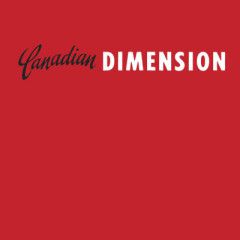 NDP leader Jagmeet Singh speaks at the Shaw Centre in Ottawa on Sunday, October 15, 2017. Photo by Obert Madondo (Flickr). It's now been four days since the right-wing coup in Bolivia, where President Evo Morales — the first Indigenous president of the Indigenous-majority Latin American county — was violently ousted by military forces...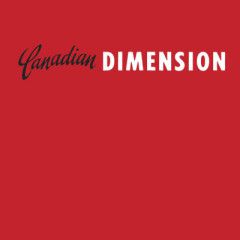 Former Vice President of the United States Joe Biden speaking with supporters at a community event at the Best Western Regency Inn in Marshalltown, Iowa. Photo by Gage Skidmore (Flickr). The most crucial aspects of the Trump-Ukraine "scandal," which has led to impeachment proceedings against Donald Trump, are not being told, even by Republicans....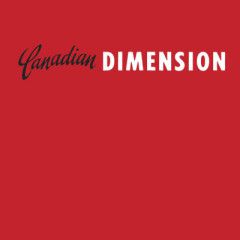 Photo by Michael Vadon (Flickr) Impeaching Donald Trump would do nothing to halt the deep decay that has beset the American republic. It would not magically restore democratic institutions. It would not return us to the rule of law. It would not curb the predatory appetites of the big banks, the war industry and corporations. It would not get...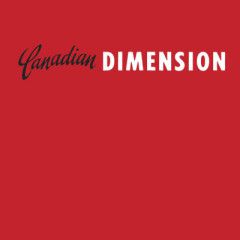 Chrystia Freeland and Unifor President Jerry Dias Inviting Chrystia Freeland to address this week's Unifor convention undermines the union's claims of international solidarity. As Foreign Affairs Minister, Freeland has pursued staunchly pro-corporate and pro-US policies. She has been bad for workers and their families around the...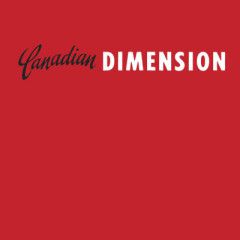 Late in the evening on July 19, Iranian Foreign Minister Javad Zarif stepped out of a plane and met his Venezuelan counterpart, Jorge Arreaza, on the tarmac outside Caracas with an enthusiastic embrace. Zarif was in town to participate in the ministerial conference of the Non-Aligned Movement (NAM). "Today in the Middle East and the regions of...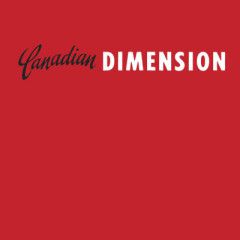 Today's world is at war on many fronts. The rules of international law and order put in place toward the end of World War II are being broken by U.S. foreign policy escalating its confrontation with countries that refrain from giving its companies control of their economic surpluses. Countries that do not give the United States control of...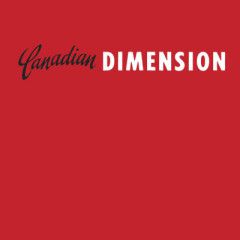 Photo by NRDC Big Lies and Ecocide in Canada As we know, big lies can run free across borders with few people joining the dots. For example, no media has been reporting that China's growing dispute with Canada is based on Canada's enforcement of the Trump administration's unilateral embargo against Iran. This is what politicians...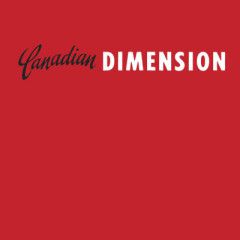 Protest against sanctions in Canada, August 9, 2018 (@compartycanada) While the mystery of who is responsible for sabotaging the two tankers in the Gulf of Oman remains unsolved, it is clear that the Trump administration has been sabotaging Iranian oil shipments since May 2, when it announced its intention to "bring Iran's oil exports to...