Section: Canadian Dimension (Canada)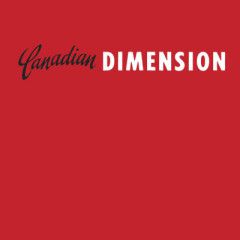 Reichsfuhrer Heinrich Himmler visiting Ukrainian 14th Waffen Grenadier Division of the SS (1st Galician), May 1943. From a distance, the cenotaph at the St. Volodmyr Ukrainian Cemetery in Oakville, Ontario, just outside of Toronto, looks innocuous. Flanked by flagstaffs and set on a small, paved plateau, the monument is hardly out of the...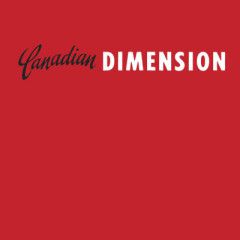 President Maduro among other Latin American leaders participating in a 2017 ALBA (Bolivarian Alliance for the Peoples of Our America) gathering. Photo from Wikimedia Commons. On June 17, the Trudeau government suffered a humiliating defeat by losing its bid for a United Nations Security Council (UNSC) seat to Ireland and Norway. It was a strong...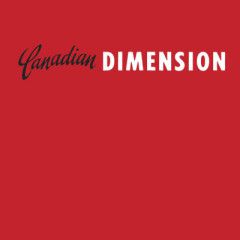 Photo by Essence Harden. Courtesy of the Archives of Southern California Library. As recent events in the United States, Canada and elsewhere demonstrate, society has a cop problem. Police forces everywhere act as if they are above the law⁠—they lie to justify their actions, they disproportionately target Black and Indigenous peoples, and they...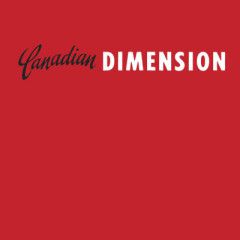 President Trump delivers remarks with Justin Trudeau, and then Mexican President Enrique Peña Nieto at the signing the USMCA trade agreement on the margins of the G-20 Leaders' Summit in Buenos Aires, Argentina on November 30, 2018. State Department photo by Ron Przysucha/Wikimedia Commons. The following is an excerpt from Yves...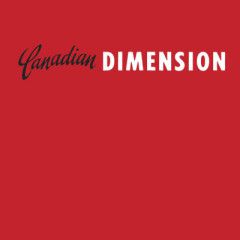 Sen. Bernie Sanders, former Vice President Joe Biden and Sen. Elizabeth Warren. Photo by David J. Phillip/AP. As another Super Tuesday has come and gone, the key takeaways are already evident. The first is that the last minute dropping out of the primary race by Pete Buttigieg and Amy Klobuchar—and their immediate endorsement of Joe Biden—has had...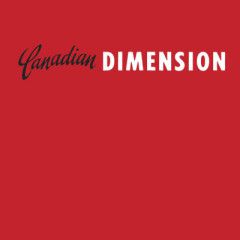 In recent years, a new academic field has emerged, called agnotology. The name comes from the old Greek agnōsis, meaning "ignorance," and -logia, meaning "the study of." Agnotology is the study of ignorance. More specifically, it is the study of how ignorance is often manufactured in order to obscure matters of fact. For example, in the last...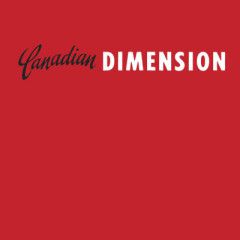 Canadian Armed Forces (CAF) personnel participate in a training exercise as part of Operation REASSURANCE in Central and Eastern Europe. Photo courtesy of the Government of Canada. Most Canadians would be surprised to learn that the sun never sets on the military their taxes pay for. This country is not formally at war yet more than 2,100...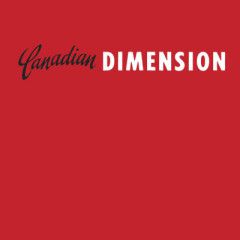 NDP leader Jagmeet Singh speaks at the Shaw Centre in Ottawa on Sunday, October 15, 2017. Photo by Obert Madondo (Flickr). It's now been four days since the right-wing coup in Bolivia, where President Evo Morales — the first Indigenous president of the Indigenous-majority Latin American county — was violently ousted by military forces...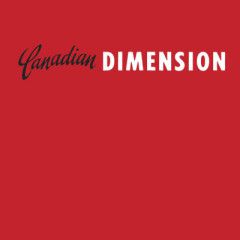 Former Vice President of the United States Joe Biden speaking with supporters at a community event at the Best Western Regency Inn in Marshalltown, Iowa. Photo by Gage Skidmore (Flickr). The most crucial aspects of the Trump-Ukraine "scandal," which has led to impeachment proceedings against Donald Trump, are not being told, even by Republicans....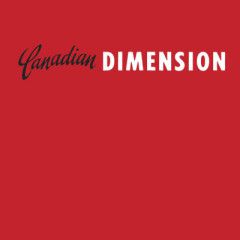 Photo by Michael Vadon (Flickr) Impeaching Donald Trump would do nothing to halt the deep decay that has beset the American republic. It would not magically restore democratic institutions. It would not return us to the rule of law. It would not curb the predatory appetites of the big banks, the war industry and corporations. It would not get...