Section: Embassy (Canada)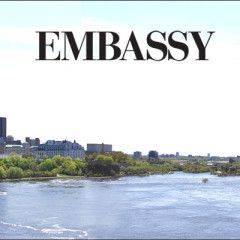 Trade Minister Chrystia Freeland has her marching orders: to implement the Harper government's trade deal with Ukraine, a country struggling to contain widespread corruption among its public officials. The deal, which was announced by the Conservatives on July 14 as "concluded" but still needs to be implemented through...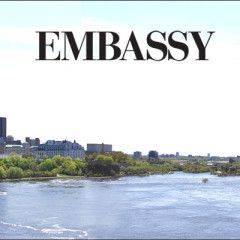 A short-notice gathering of foreign ministers organized by the US State Department for the end of August could be a major forum for ensuring Arctic co-operation with Russia, despite a continued stalemate on the conflict in Ukraine. The conference, called GLACIER—Global Leadership in the Arctic: Cooperation, Innovation, Engagement and...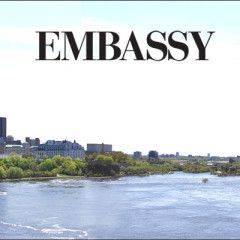 They say that in war, truth is the first casualty. When it comes to social media, a report published by NATO's Strategic Communications Centre of Excellence last year notes, "a single posting by an individual can become equally powerful and even more widespread than the information released by a state-controlled channel." read more...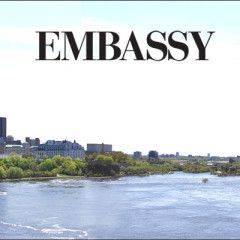 With the US House of Representatives passing a unanimous amendment last week blocking the training of fighters from the so-called Azov Battalion, a notorious paramilitary group in Ukraine, opposition parties are urging the Canadian government to ensure that Canada won't train them, either. The volunteer militia uses Nazi-inspired logos and...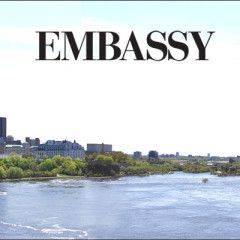 Iceland's president is warning Canada and other Arctic nations not to let international conflicts, especially that in Ukraine, affect their co-operation. Addressing ambassadors and Arctic policymakers in Ottawa June 9, Ólafur Grímsson warned, "we have to be very careful not to take this alarmist rhetoric." read more …read more Source:...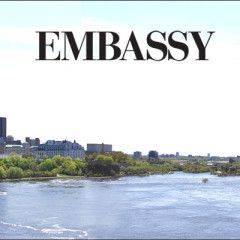 Russian and Ukrainian groups in Canada want to set the record straight—they just can't agree what straight is. A tenuous ceasefire has curtailed some of the real fighting in Ukraine, for now. But the battle to define the conflict has continued between those who oppose and support the government in Kyiv. read more …read more Source:...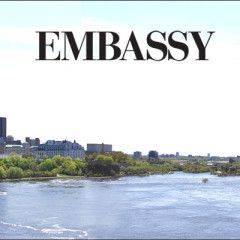 Canada has spent the last year aggressively imposing sanctions on Russian and Ukrainian players with ties to the simmering conflict in eastern Ukraine, but experts say there's no evidence that the penalties are having any political impact on the Putin government. The federal government has imposed sanctions on 85 Russian and 75 Ukrainian...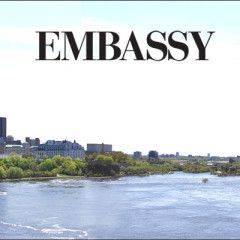 The Harper government says it's returning to the bargaining table with Ukraine on a free trade deal amidst an ongoing war and a year and a half delay in negotiations. Trade Minister Ed Fast announced the renewal of Canada-Ukraine free trade negotiations on Jan. 26 in the Ukrainian capital of Kyiv, promising "an ambitious and comprehensive...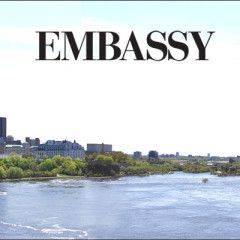 Just two months on the job, the Russian Federation's new ambassador, Alexander Darchiev, faces some difficult challenges in Canada-Russian relations that had not, save for the last year, dominated the decade-long posting of the previous ambassador, Georgiy Mamedov. read more …read more Source:...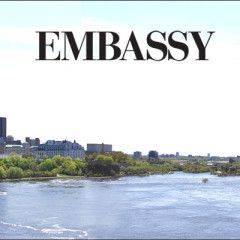 Foreign policy continues to dominate the headlines in Canada, but for all the focus on hotspots like Ukraine, Iraq and Syria, only a few outstanding pieces of legislation brought forward by the government have implications for international affairs. Energy, the economy and anti-terrorism are the primary focus of these bills. Expect more...