Section: iPolitics (Canada)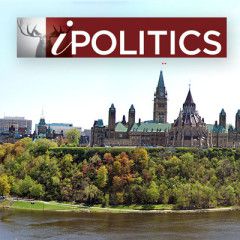 Prime Minister Justin Trudeau has announced funding for the families of Canadian victims killed in the Jan. 8 downing of Ukraine International Airlines Flight 752 in Iran. Speaking to reporters in Ottawa, Trudeau said that as a first step, the Canadian government will offer affected families $25,000 per victim to assist with their immediate...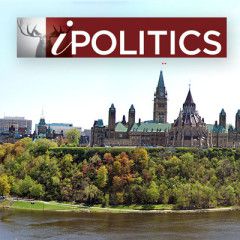 The leader of Canada's election observation mission in Ukraine says the country's recent presidential vote resisted external influence, even though Russian meddling continues to be problematic. Chrétien-era foreign affairs minister Lloyd Axworthy was head of Canada's 160 observer-plus delegation that oversaw Ukraine's...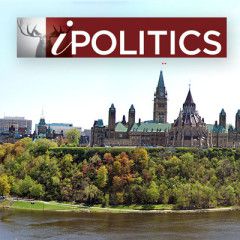 Liberal MPs on the House defence committee voted not to call on the Russian ambassador to answer for Russia's aggression toward its neighbours, but said they might do so in future. Conservative MP Cheryl Gallant tabled a motion at the Tuesday meeting that would compel the defence committee to invite Alexander Darchiev, the Russian...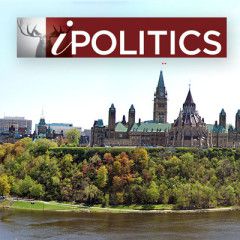 The Conservatives are claiming the Liberals were never actually planning to send lethal weapons to arm the Kurds in their fight against Daesh, despite an early government promise to send $10 million worth of deadly arms to the Peshmerga. Those weapons, including sniper rifles, C-6 machine guns, mortars and anti-tank missiles, are currently...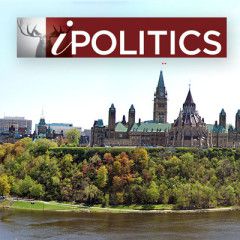 OTTAWA — Andrew Scheer's Conservatives want the federal government to give Ukraine $9.5 million worth of military equipment originally intended to help Kurdish forces in their fight against Islamic militants in Iraq. The Trudeau government announced 15 months ago that it would give the Kurds weapons — including rifles, machine-guns, light...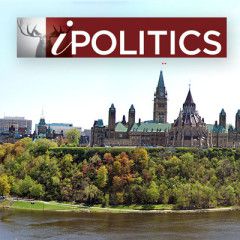 The federal government isn't saying whether it has authorized the export of any Canadian-made weapons to Ukraine, where government troops and Russian-backed separatists are fighting. Foreign Affairs Minister Chrystia Freeland announced in December that Canadian companies and individuals could apply for permission to export prohibited...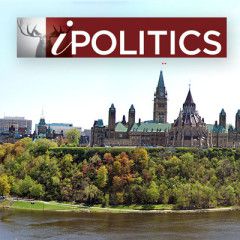 Foreign Affairs Minister Chrystia Freeland sees the clash between the forces of democracy and authoritarianism as a defining conflict of our time, and she blames one country that she knows extremely well — Russia. That world view will form the frame for Freeland and her fellow G7 foreign ministers as they meet Sunday to tackle […] The post...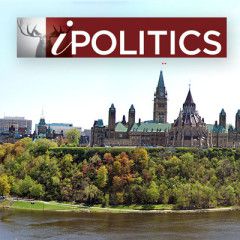 Foreign Affairs Minister Chrystia Freeland planned to use a Friday meeting in Ukraine to get more information on reports that a man arrested there on suspicion of spying for Russia sat in on a meeting in the Prime Minister's Office this fall. But Canadian officials refused to say how seriously they take the incident, and […] The post...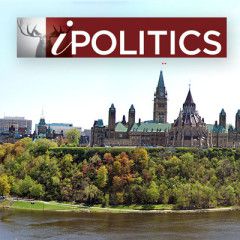 THE CANADIAN PRESS — The Trudeau government is opening the door to the export of Canadian-made weapons and ammunition to Ukraine in what is being touted as a sign of Canada's enduring support for the battle-scarred country. Foreign Affairs Minister Chrystia Freeland announced Wednesday that Ukraine has been added to the Automatic Firearms...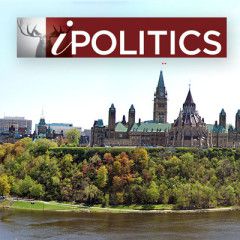 The Ukraine Crisis marks its four year anniversary this month. The crisis began on the Maidan Square in late November 2013 and escalated throughout December following the decision of Ukrainian President Viktor Yanukovych not to sign the Association Agreement with the EU and to instead move towards a closer economic partnership with Russia. The...