Section: Metro News (Canada)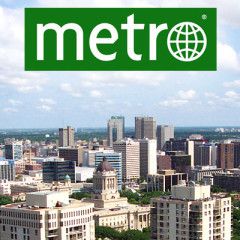 …read more Source: Metro...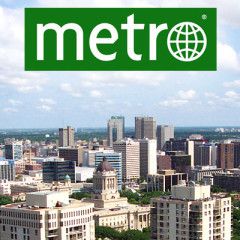 …read more Source: Metro...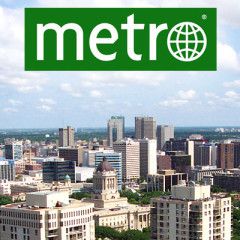 …read more Source: Metro...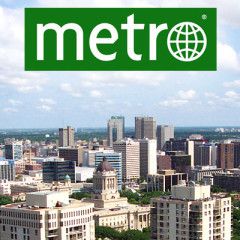 …read more Source: Metro...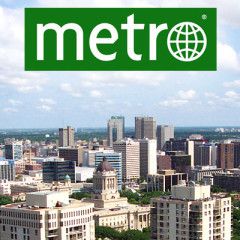 …read more Source: Metro...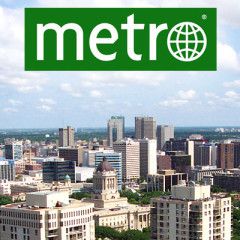 NEWARK, N.J. – An international web of hackers and traders was charged by U.S. authorities Tuesday with making $100 million by breaking into the computers of business newswire services, reading corporate press releases before they came out, and then trading on that information ahead of the pack on Wall Street. Federal authorities said it was the...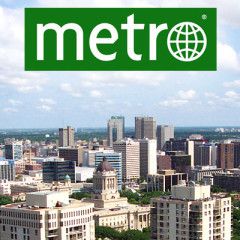 THE HAGUE, Netherlands – Dutch prosecutors have said for the first time that they have found possible parts of a BUK missile system at the site in eastern Ukraine where Malaysia Airlines Flight 17 was brought down last year, killing all 298 people on board. Prosecutors say in a statement Tuesday the parts "are of particular interest to the...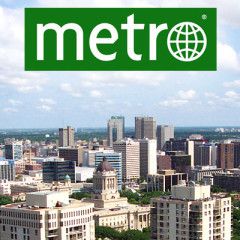 MOSCOW – A Ukrainian filmmaker who has been in jail for more than a year on Tuesday pleaded not guilty to charges of conspiracy to commit terrorism. Critics have dismissed Oleg Sentsov's prosecution as revenge for his pro-Ukrainian position in Russia-occupied Crimea. Sentsov, a Crimean native, was a vocal voice against Russia's...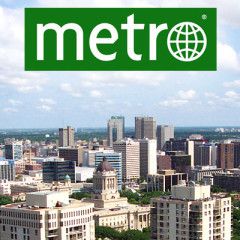 YAVORIV, Ukraine – Canadian bomb disposal troops are instructing Ukrainian troops over the next couple of weeks on how to better deal with the growing menace of improvised explosives in the eastern part of the war-torn country. The soldiers, from the 4th Engineering Support Regiment, based in Gagetown, N.B., are in Yavoriv, Ukraine to impart...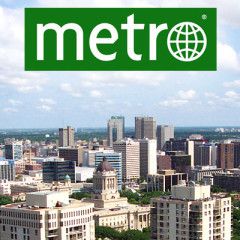 OTTAWA – Ukrainian Prime Minister Arseniy Yatsenyuk delivered a warning Tuesday to private bond-holders that the government "will do everything" in order to ease its massive debt burden. But at the same time he touted a newly minted free trade deal with Canada as a sign the country is open for business. His remarks came at the end of a whirlwind...