Section: National Post (Canada)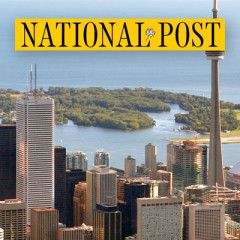 KIEV, Ukraine — Thousands of people attended a gay pride parade in Ukraine's capital amid tight security Sunday. A counterdemonstration by a few hundred ultranationalists resulted in scuffles with police in which two officers were injured and six people arrested, Kyiv police chief Andrei Krishchenko said. Much of downtown Kyiv was cordoned...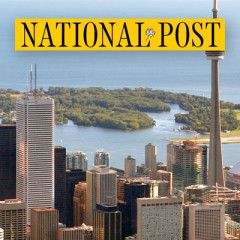 Kyiv, Ukraine — Chrystia Freeland's journey from a rabble-rousing student intent on trying to help throw the Soviet Union out of Ukraine to becoming Canada's foreign minister takes another turn Tuesday when she gives an address to Parliament that is being touted as an occasion that will shape the country's foreign policy for...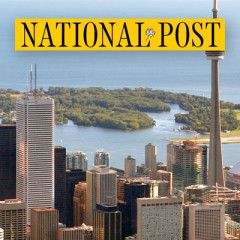 KIEV, Ukraine — Television journalist Julia Kirienko was sheltering with Ukrainian soldiers and medics two miles (three kilometres) from the front when their cellphones began buzzing over the noise of the shelling. Everyone got the same text message at the same time. "Ukrainian soldiers," it warned, "they'll find your bodies when the snow...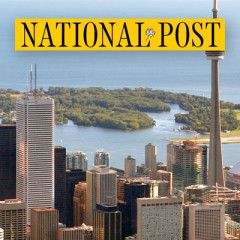 Last August, a handwritten ledger surfaced in Ukraine with dollar amounts and dates next to the name of Paul Manafort, who was then Donald Trump's campaign chairman. Ukrainian investigators called it evidence of off-the-books payments from a pro-Russian political party — and part of a larger pattern of corruption under the country's...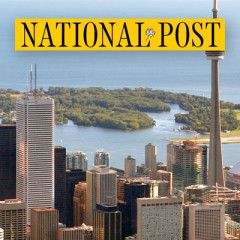 With one offhand remark, U.S. Secretary of State Rex Tillerson left European diplomats befuddled at a gathering in Italy. "Why should U.S. taxpayers be interested in Ukraine?" Tillerson asked foreign ministers discussing Russia's intervention there at a Group of Seven gathering Tuesday in Lucca, Italy. French Foreign Minister Jean-Marc...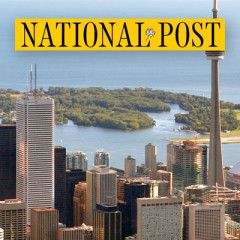 LONDON — Ukraine has barred Russia's contender in the 2017 Eurovision Song Contest from entering the country for three years, effectively banning her from the final in Kiev next month. The Ukrainian Security Service (SBU) said Wednesday that Yulia Samoylova had been banned for breaking Ukrainian law. "The Security Service of Ukraine has...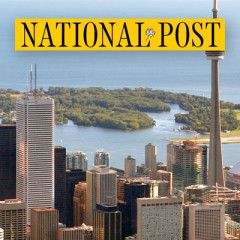 A former Russian lawmaker who fled Moscow for Ukraine and likened life under President Vladimir Putin to Nazi Germany was shot dead in Kiev. Denis Voronenkov, 45, was killed Thursday at 11:40 a.m. near the Premier Palace hotel in the center of Ukraine's capital, local police said. His bodyguard, who was injured in the shooting, wounded the...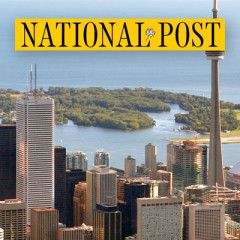 Last week, Canadian Foreign Minister Chrystia Freeland opened a can of worms by dismissing references to her family's World War II history as Russian disinformation. That wasn't entirely true, and in the current climate, history is politics. Freeland was banned from entering Russia for her fiercely pro-Ukraine stand. When she became...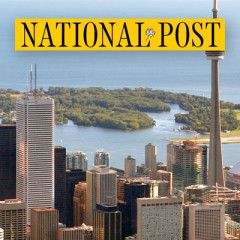 The Canadian military is continuing its training mission in Ukraine. Defence Minister Harjit Sajjan and Chrystia Freeland, Minister of Foreign Affairs, will make the announcement Monday afternoon. The mission was set to expire on March 31 but it was expected that Canada would continue on with the deployment. The mission, dubbed Operation UNIFIER,...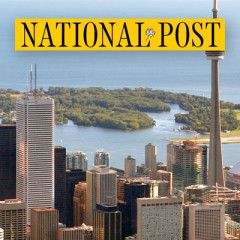 WASHINGTON — Facing a new wave of questions about his ties to Russia, President Donald Trump is telling advisers and allies that he may shelve —at least temporarily — his plan to pursue a deal with Moscow on the Islamic State group and other national security matters, according to administration officials and Western diplomats. In conversations...