Section: Radio Canada International (Canada)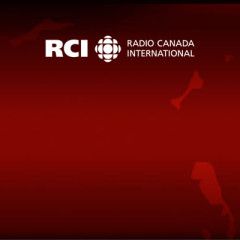 Foreign Affairs Minister Francois-Philippe Champagne discussed a panoply of foreign policy and security challenges, ranging from the ongoing war in Nagorno-Karabakh to the situation in Belarus and the poisoning of Russian opposition figure Alexei Navalny, in meetings with top NATO and EU officials in Brussels on Thursday. Champagne arrived in...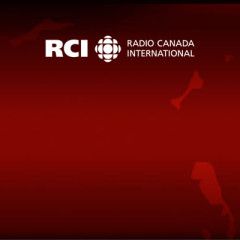 When festivals wish to bring in international artists, their task is facilitated and the tour costs are reduced if they can book the same artists, especially if the dates and locations of the shows are close enough. This collaborative practise, called "group booking", has been used over the last decades by over 15 North American world music...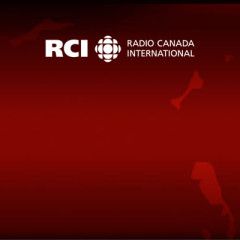 The families of those killed on Ukraine International Airlines Flight PS752 are expressing their frustration with the inability of the UN aviation agency to condemn the downing of the passenger jet by Iran's the Islamic Revolutionary Guard Corps. Fifty-five Canadian citizens and 30 permanent residents of Canada were among the 176 people...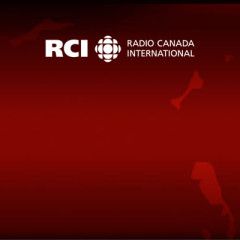 As the Canadian Armed Forces continue to regroup and revamp in the shadow of COVID-19, the Canadian military has announced it is postponing the deployment of a warship and surveillance aircraft to help enforce United Nations' sanctions against North Korea. The Halifax-class frigate HMCS Calgary and a CP-140 Aurora patrol plane were...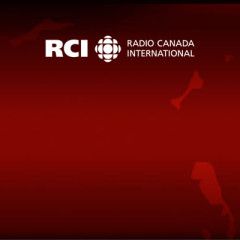 CF personnel in Canada and abroad remain uncertain about future movements Canada's military is being affected in unusual ways by the pandemic. Spring is the season when thousands of personnel get orders for transfers (postings) to new bases and assignments across the country. Defence Chief General Jonathan Vance has ordered a pause to all...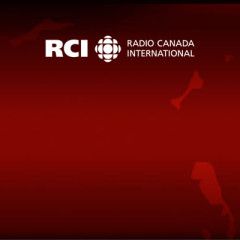 Russia's embassy in Canada lashed out Wednesday at new Canadian sanctions against six Russian officials in Crimea over their involvement in the September 2019 local elections in the Russian-controlled Black Sea peninsula that was part of Ukraine before Moscow annexed it in 2014. Foreign Affairs Minister François-Phillippe Champagne said...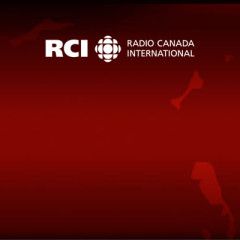 Canada joined the United States and the European Union in imposing sanction on six Russian officials in Crimea over their involvement in local elections last fall in the Russian-controlled Black Sea peninsula that was part of Ukraine before Russia annexed it in 2014. "Canada's support for Ukraine's sovereignty and territorial...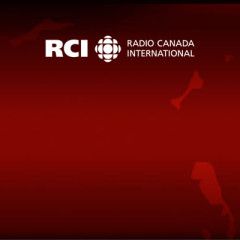 Iranian authorities have approved two visas for Canadian diplomats and air crash investigators standing by in Ankara, as they wait for Iran's permission to travel to Tehran following Wednesday's deadly Ukraine International Airlines crash that killed 63 Canadians, Foreign Affairs Minister François-Philippe Champagne said Friday....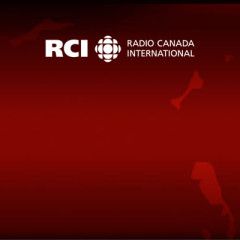 Canadian Foreign Affairs Minister François-Philippe Champagne spoke to his Iranian counterpart late last night, pressing him to grant Canadian officials immediate access to the site of the fatal Ukraine International Airlines plane crash that killed all 176 people aboard, including at least 63 Canadians. Most of the passengers on the Kyiv-bound...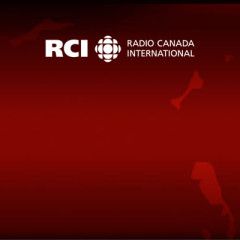 Most of the passengers on a doomed Ukrainian flight from Tehran to Kyiv that crashed on the outskirts of the Iranian capital shortly after takeoff early Wednesday morning, killing all 176 people on board, were heading to Canada, says Prime Minister Justin Trudeau. Millions of Canadians were shocked and saddened by the news of the fatal air crash,...