Section: Radio Canada International (Canada)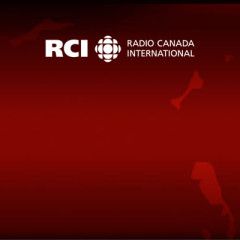 Prime Minister Justin Trudeau spoke with Ukrainian President Volodymyr Zelenskiy who called on Friday to congratulate the Liberal leader on his re-election. Trudeau reaffirmed Canada's "steadfast support for Ukraine's sovereignty and territorial integrity," said a readout of the call released by the Prime Minister's Offices. The...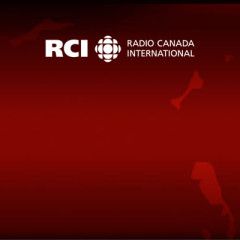 Despite U.S. President Donald Trump's insistence that Russia should be readmitted into G7, Prime Minister Justin Trudeau says Canada would not support Russia's reintegration into the club of "like-minded nations." Russia was kicked out of then G8 in 2014 after it invaded and annexed Crimea and supported pro-Russian rebels in the...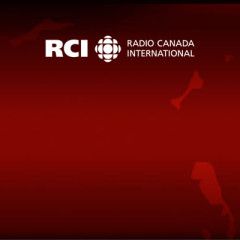 As President Volodymyr Zelenskiy's newly created party is set to win a historic majority in the Ukrainian parliament, experts are urging him to ensure that the structural reforms introduced by the previous government become irreversible. Results published by the Ukrainian Central Election Commission show that with more than 80 per cent of...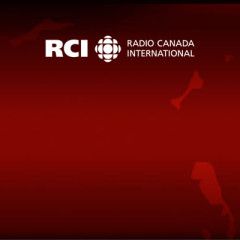 Over two hundred Canadian short-term election observers are arriving in Ukraine this week ahead of the country's parliamentary elections on July 21, Foreign Affairs Minister Chrystia Freeland announced Thursday. Led by the head of Canada's election observation mission in Ukraine, former Liberal foreign affairs minister Lloyd Axworthy,...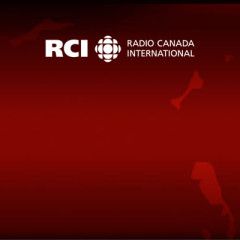 Daniel Bilak is on a mission. The former Torontonian, who now calls Kyiv home, wants to rebrand Ukraine. "What we really want to do is to get the message across that there is new Ukraine," Bilak says, taking a short break from his regimen of shaking hands and making introductions at a busy conference room at the Ukraine Reform Conference hosted...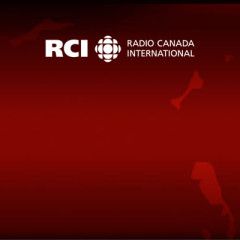 Ukraine needs to carry out deep structural reforms and develop a clear defence policy before it goes on a shopping spree for sophisticated Western and Canadian military equipment, says Defence Minister Harjit Sajjan. The issue of Canadian Ukrainian military and defence industry cooperation was one the topics discussed by Prime Minister Justin...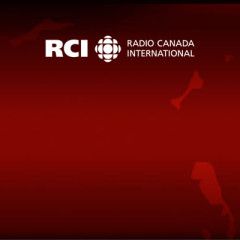 While the threat of insidious Russian interference in the upcoming parliamentary elections in Ukraine preoccupies all Western election observers, the head of Canada's election observation mission says he is also worried about the low participation rate of women candidates. Ukrainians are set to vote for a new parliament on July 21. But,...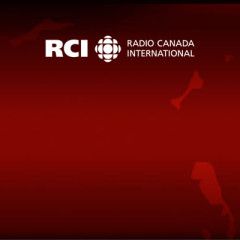 Canada will not recognize passports issued by Russia to Ukrainian citizens in rebel-held areas of Eastern Ukraine, Foreign Affairs Minister Chrystia Freeland announced Tuesday. Speaking to reporters at the conclusion of the Ukrainian Reform Conference ministerial meeting in Toronto, Freeland said Canada is taking concrete action against continued...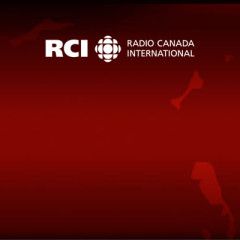 When Ukraine's former President Petro Poroshenko was being sworn in June 2014, Canada was represented by then Prime Minister Stephen Harper and a large delegation of Ukrainian Canadians. They had travelled to Kyiv in show of support for Poroshenko who had assumed the presidency after Russia annexed Crimea and Ukraine was facing a full-blown...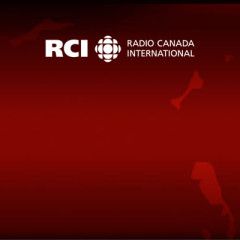 Canada needs to redouble its diplomatic engagement with Ukraine amid some concerns over the country's newly elected populist president and Kyiv's possible drift back into Moscow's orbit, says former foreign affairs minister Lloyd Axworthy. Axworthy, who led a 160-strong Canadian monitoring team in Ukraine during the presidential...