Section: AlterNet (USA)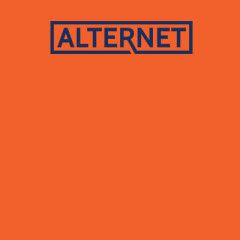 During the past two years, U.S. counterterrorism officials held meetings with their European counterparts to discuss an emerging threat: right-wing terror groups becoming increasingly global in their reach. American neo-Nazis were traveling to train and fight with militias in the Ukraine. There were suspected links between U.S. extremists and the...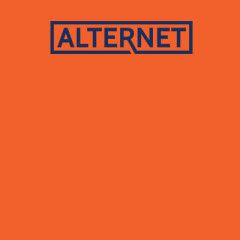 U.S. Congresswoman Marjorie Taylor Greene (R-GA) says she's "just filed Articles of Impeachment on President Joe Biden." I just filed Articles of Impeachment on President @JoeBiden. pic.twitter.com/mcwEEkKiHL — Rep. Marjorie Taylor Greene (@RepMTG) January 21, 2021Rep. Greene, better known as the QAnon Congresswoman for her...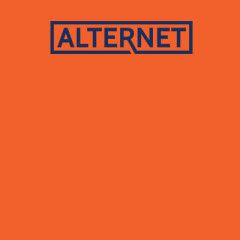 Hard as it is to believe in this time of record pandemic deaths, insurrection, and an unprecedented encore impeachment, Joe Biden is now officially at the helm of the U.S. war machine. He is, in other words, the fourth president to oversee America's unending and unsuccessful post-9/11 military campaigns. In terms of active U.S. combat,...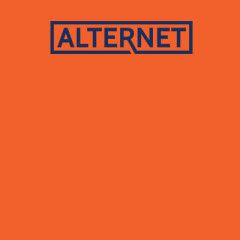 When President Donald Trump delivered his bleak inauguration speech on Jan. 20, 2017, one declarative line clearly was immediately the most memorable: "This American carnage stops right here and stops right now."Though the country was far from perfect at the end of President Barack Obama's eight years in office, the...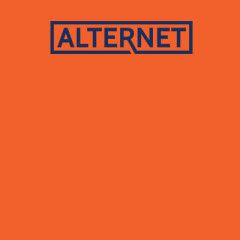 President Donald Trump has achieved many shameful firsts. He is the first sitting president to refuse to accept his reelection loss, making him a historic loser. He is the first president to urge his followers to commit an insurrection so he can stay in power. And he is the first president to be impeached twice. That's just a shortlist....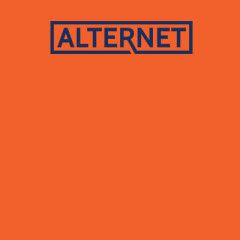 With the U.S. Senate set to reconvene Tuesday—President Donald Trump's final full day in office—progressives are demanding that the chamber immediately get to work on convicting the outgoing incumbent for provoking the violent mob attack on the Capitol Building earlier this month and barring him from holding office again in the...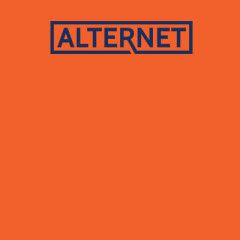 On Monday, the U.S. Treasury Department placed sanctions on seven foreign members of Rudy Giuliani's inner circle who sought to interfere in the U.S. election and sway the results in Trump's favor. The president has also reportedly dropped his reliance on Giuliani for his second impeachment trial, refusing to pay Giuliani for his...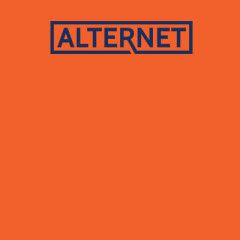 With the inauguration of President-elect Joe Biden less than two weeks away, some of President Donald Trump's most aggressive loyalists and defenders now find themselves being attacked by extremists for their supposed lack of purity — including Vice President Mike Pence, Senate Majority Leader Mitch McConnell, Sen. Lindsey Graham and former...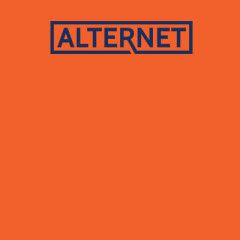 Despite the many crimes Donald Trump regularly committed over four years, it took his blatant incitement of the mob that stormed the U.S. Capitol on January 6, 2021, to put him on the road to prison. (See: Letter to vice President Mike Pence Re: Invocation of Amendment 25). What transpired on Wednesday in the shadows of the Washington Monument...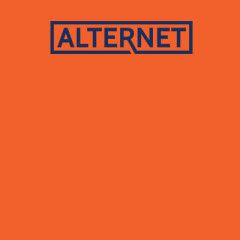 A pillar of the conservative establishment fully abandoned President Donald Trump with less than two weeks left in his presidency.On Thursday, the Wall Street Journal editorial board called on the commander-in-chief to step down: "It is best for everyone, himself included, if he goes away quietly."The siege of the U.S. Capitol during...