Section: AlterNet (USA)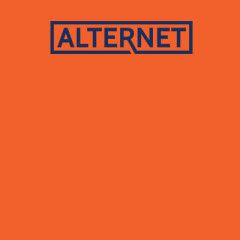 by James Piazza, Pennsylvania State UniversityPoliticians deepen existing divides when they use inflammatory language, such as hate speech, and this makes their societies more likely to experience political violence and terrorism. That's the conclusion from a study I recently did on the connection between political rhetoric and actual...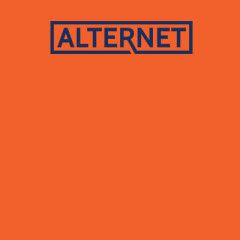 Ready for even more Trumpian disinformation?Cornered by a continuing pandemic, teetering economy and racial strife, President Houdini has been resorting to rhetorical tricks honed over a lifetime to escape political calamity. One way to prepare for this Tuesday's first debate and his Fall barrage is to reveal Trump's...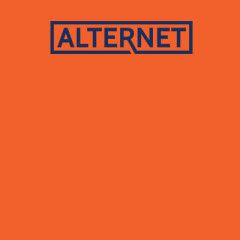 Just in time for Christmas. Despite the overwhelming influence of a convergence of interests between President Donald Trump and Russian President Vladimir Putin, many skeptics about a potential conspiracy or covert alliance between the two have argued that the Kremlin hasn't gotten much in exchange for its efforts to help Trump get...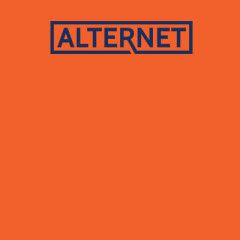 After two years of Trump we may have overlooked the essence of his insanity: His brain sees only private interests transacting. It doesn't comprehend the public interest. Trump has described the payments his bag man, Michael Cohen, made to two women during the 2016 campaign so they wouldn't discuss their alleged affairs with him, as...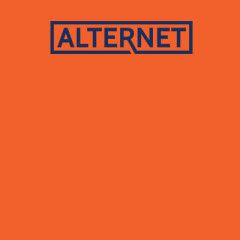 As the inaugural committee planned the landmark celebration, internal concerns were raised about whether Trump's Washington hotel was overcharging for event space. The spending could be a violation of the law. When it came out this year that President Donald Trump's inaugural committee raised and spent unprecedented amounts, people...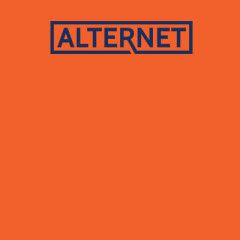 "Trump's chief national security aide was secretly interacting with the representative of a foreign power as that government was mounting information and cyber warfare against the United States." When Michael Flynn, former national security advisor in the Trump Administration, agreed to cooperate in special counsel Robert...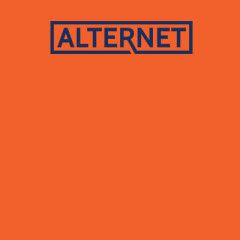 Mueller laid out the case in a new court filing — and said his team could back it up with evidence, if need be. When Special Counsel Robert Mueller declared that President Donald Trump's former Campaign Chair Paul Manafort was in breach of his plea deal, observers were immediately asking: What did he lie about?Now we know. In a new court...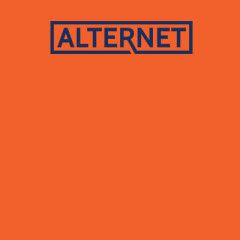 The sprawling connections between Trump and Russia never end. Viktor Vekselberg is among the Russian oligarchs that Michael Cohen came into contact with during his years as President Donald Trump's personal attorney. The 61-year-old Ukraine-born Vekselberg has had business and political contacts in the U.S. for decades—and after the 2016...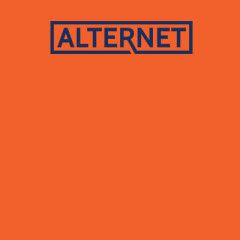 Right-wing anti-Kleptocracy think tank Hudson Institute turned over by revelation of oligarch donor The founder and executive director of the Hudson Institute's Kleptocracy Initiative has resigned after learning that it accepted a donation from a Ukrainian-born billionaire who he considers to be an oligarch."Russian kleptocracy has...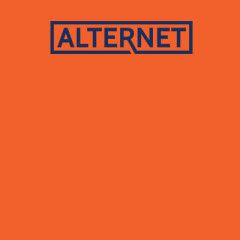 Just another real estate deal, you say? Not quite: Trump's deal with a Kremlin-owned bank was blatantly illegal Weirdly, it kind of makes sense that Donald Trump's supporters on Fox News and elsewhere are brushing off last week's revelations about the Trump Tower Moscow deal as a "nothingburger."This knee-jerk reaction makes...