Section: Business Insider (USA)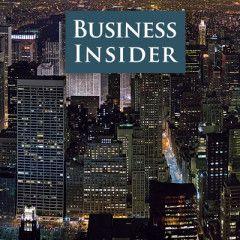 Russian leader of separatist "Lugansk People Republic" Igor Strelkov posted a statement on Russia's largest social network that may help explain what happened to Malaysia Airlines flight 17 on Thursday morning. The Ukrainian Crisis Media Center shared and translated a screenshot of Strelkov's comment, shown below, on...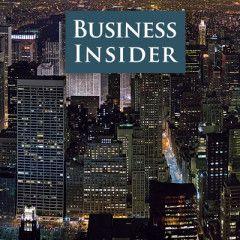 President Barack Obama was on the phone with Russian President Vladimir Putin when news of the Malaysian Airlines plane crash broke Thursday, but the White House won't say whether the president learned of the incident from his counterpart in Moscow or by other means. According to a press pool report by Washington Post reporter Juliet...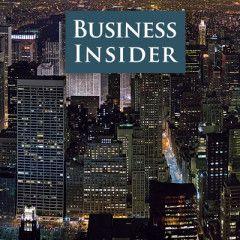 MSNBC host Krystal Ball was pranked live on-air Thursday during her coverage of the Malaysian flight crash in Ukraine— with an apparent fan of shock-jock Howard Stern posing as a military expert only to make a crude joke and call Ball a "dumbass. "I was looking out the window and I saw a projectile flying through the sky and it...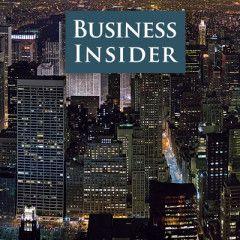 Russia restarted a massive military buildup along its Ukrainian border yesterday. The cause of the crash of a Malaysian Airlines plane in eastern Ukraine is currently unknown. But the tragedy occurred at time when tensions along the border had been increasing. The Pentagon estimates that Russia has placed between 10,000 and 12,000 soldiers along...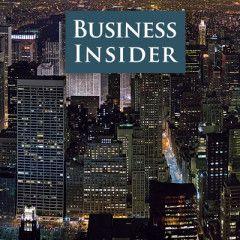 A Malaysian Airlines passenger jet crashed in Ukraine's restive east on Thursday. Kremlin-owned English-language media — the Russian government's means of disseminating its preferred interpretation of internal and global affairs — has already figured out why. In its view, the Ukrainian military is responsible. An early...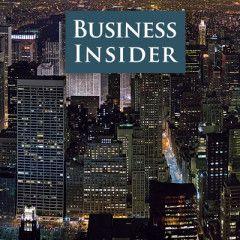 The Russian news site Lifenews.ru has posted a four-minute video showing the scene of the crash of MH17, the Malaysian Airlines passenger plane that crashed at 10 A.M. EDT in Ukraine, on its way from Amsterdam to Kuala Lumpur. Warning: although some images have been blurred, the footage is graphic in some scenes, showing corpses scattered in a...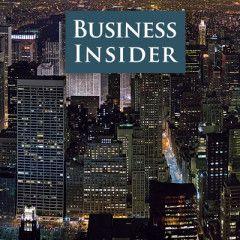 President Barack Obama briefly addressed on Thursday reports that a Malaysia Airlines passenger plane carrying nearly 300 people had been reportedly shot down near the Ukrainian border. "It looks like it may be a terrible tragedy," Obama said at the start of a speech in Wilmington, Delaware. He said the White House's...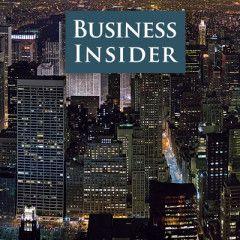 Malaysian Airlines Flight 17 reportedly crashed over the volatile region in Ukraine where government forces have been battling pro-Russian separatists. Ukrainian officials have said the plane was shot down by the separatists, raising the possibility commercial aircrafts flying through the area could be vulnerable to potential ground to air...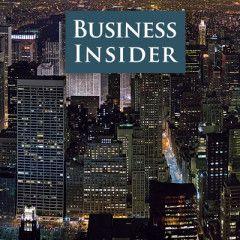 The conflict in Ukraine has escalated significantly with the shooting down of a Malaysia Airlines passenger plane carrying nearly 300 people, Eurasia Group president Ian Bremmer tells Business Insider. All 295 people aboard the civilian aircraft were killed. Ukraine's Interior Minister blamed pro-Russian separatists for shooting down the...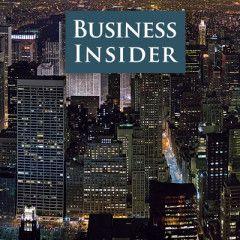 There were reportedly 23 American citizens on board Malaysia Airlines Flight 17, which went down over Ukraine on Thursday. Fox is citing the flight manifest that reportedly lists 23 Americans, and Reuters cites an Interior Ministry adviser quoted by Interfax. State Department spokeswoman Jen Psaki said she couldn't immediately confirm...