Section: Business Insider (USA)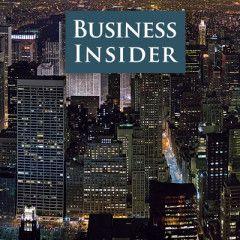 Fiona Hill, former senior director for Europe and Russia on the National Security Council, departs after testifying at a House Intelligence Committee hearing as part of the impeachment inquiry into U.S. President Donald Trump on Capitol Hill in Washington, U.S., November 21, 2019. REUTERS/Loren Elliott REUTERS/Loren Elliott Fiona Hill said she...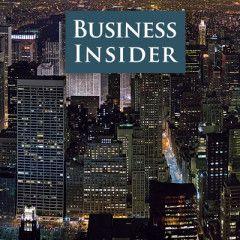 Democratic House impeachment managers walk through the Capitol to deliver the article of impeachment alleging incitement of insurrection against former President Donald Trump. Melina Mara/The Washington Post via AP, Pool Oral arguments kicked off Wednesday in Trump's impeachment trial over the Capitol riot. House impeachment managers will...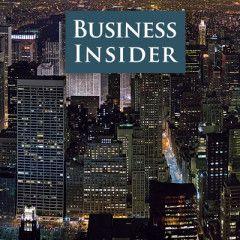 Former President Donald Trump. Getty Trump's Senate impeachment trial kicked off on Tuesday shortly after 1 p.m. ET. He was impeached on a charge of incitement of insurrection over the January 6 Capitol siege. Scroll down to watch the trial and follow Insider's live coverage. Visit the Business section of Insider for more stories....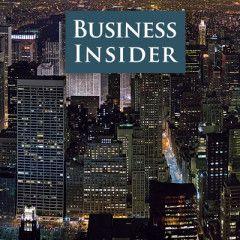 Hunter Biden, left, and his father, President Joe Biden. AP Photo/Andrew Harnik, Pool President Joe Biden said he felt "hope" at reading his son Hunter Biden's upcoming memoir. Biden said that his family's personal battles were not unlike many families across the country. The memoir is set to be released in April 2021....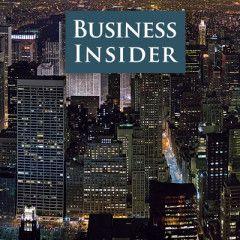 Sophia has been a regular attendee of conferences around the world. Tyrone Siu/Reuters A Hong Kong robotics firm planned to mass produce an AI robot during the pandemic, Reuters reported. Named Sophia, the robot has been appearing at conferences and speaking to journalists since 2016. "Don't worry, if you're nice to me,...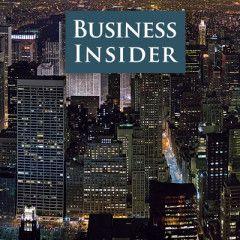 Retired US Navy Admiral William McRaven. Charles Dharapak/AP Images Retired US Navy Adm. William McRaven said Tuesday that Russia is the greatest external security threat to the US. McRaven, a former Navy SEAL and special operations commander, said Putin has outplayed the US. He praised Biden for efforts early in his presidency to press Putin on...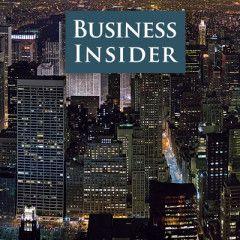 President Donald Trump and Ukrainian President Volodymyr Zelensky looks on during a meeting in New York on September 25, 2019, on the sidelines of the United Nations General Assembly. Saul Loeb/Getty Images Ukrainian President Volodymyr Zelensky said the January 6 Capitol attack was a "strong blow" to American democracy. "After...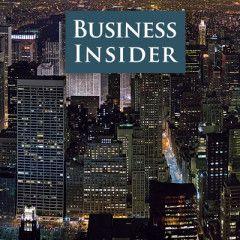 Facebook CEO Mark Zuckerberg. Andrew Caballero-Reynolds/AFP via Getty Images In late 2018, Facebook CEO Mark Zuckerberg announced an ambitious plan: to create an independent oversight board. The board can overrule Facebook's content moderation guidelines, and can even overrule Zuckerberg. Last week, the group made its first rulings on...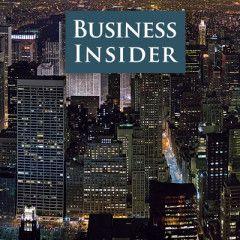 Sen. Mitt Romney (R-Utah). Tom Williams/CQ-Roll Call, Inc via Getty Images Sen. Mitt Romney says that a Senate impeachment trial held after Trump's departure is constitutional. The House impeached Trump for "incitement of insurrection" for his role in the Capitol riots. Romney voted to convict Trump of abuse of power in the...