Section: Business Insider (USA)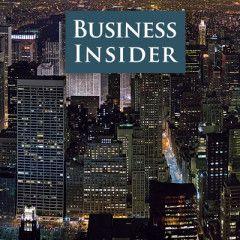 There's a growing appetite in Congress for increased regulation of internet platforms like Facebook. Chip Somodevilla/Getty Images Facebook is launching its "oversight board" in October, a pseudo-independent group that can review — and overrule — the company's decisions on difficult content moderation cases. The Oversight...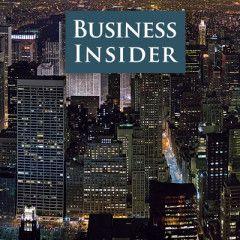 A composite image showing US President Donald Trump and Alexander Lukashenko, the president of Belarus. Getty Images President Donald Trump's repeated refusal to affirm his commitment to a peaceful transfer of power is far outside the norms of US politics. It is not unusual in Eastern Europe — especially Belarus, where the president is...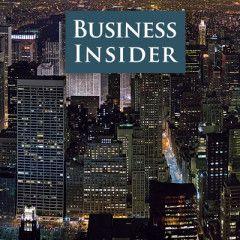 A Facebook logo is seen on a computer screen in this photo illustration on October 31, 2017. Material posted on Facebook and other social media directly and indirectly reached over 126 million Americans between 2015 and 2017 according to company testimony before the US Senate. Jaap Arriens/NurPhoto via Getty Images Facebook issued a warning...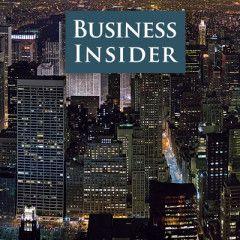 Models present creations from the Dolce & Gabbana Spring/Summer 2021 men's collection in a live-streamed show at the university campus of the Humanitas Research Foundation in one of the first physical fashion shows since the coronavirus disease (COVID-19) outbreak, during Milan Digital Fashion Week in Rozzano, south of Milan, Italy,...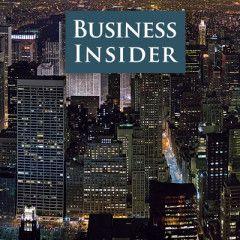 President Donald Trump listens as Dr. Stephen Hahn, commissioner of the U.S. Food and Drug Administration, speaks during a media briefing in the James Brady Briefing Room of the White House, Sunday, Aug. 23, 2020, in Washington. AP Photo/Alex Brandon The White House blocked FDA Commissioner Dr. Stephen Hahn from testifying before the Energy and...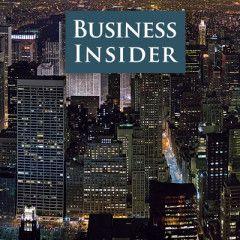 US Air Force Russian MiG-31s and Su-35S escorted a US B-1B bomber in international airspace over the Northern Pacific Ocean as it "approached" Russia's airspace. US Air Force bombers have been busy in the air over Eastern Europe and around Alaska in recent months, amid heightened tensions between Russia and its neighbors in...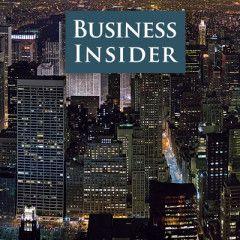 An advert from the Trump Make America Great Again Committee showing US soldiers and Russian MiG-29 fighter jets. Google Transparency Report/ Trump Make America Great Again Committee An advert from President Donald Trump's campaign, which urges Americans to "Support Our Troops," used a stock photo of Russian fighter jets. In the...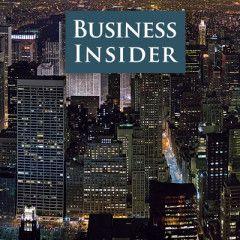 Lt. Colonel Alexander Vindman, director for European Affairs at the National Security Council, testifies before a House Intelligence Committee hearing as part of the impeachment inquiry into U.S. President Donald Trump REUTERS/Jonathan Ernst Retired Lt. Col. Alexander Vindman, a key witness in President Donald Trump's impeachment inquiry,...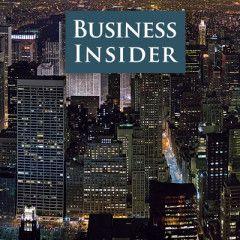 A Facebook whistleblower detailed major revelations about the company's ongoing struggle to combat misinformation. Tom Williams/CQ Roll Call A former Facebook employee wrote a memo revealing multiple stunning failures by Facebook to effectively deal with political misinformation across the globe, BuzzFeed News reported Monday. In the memo,...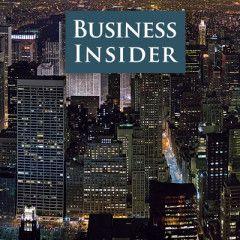 Facebook CEO Mark Zuckerberg leaving The Merrion Hotel in Dublin after a meeting with politicians to discuss regulation of social media and harmful content in April 2019. Niall Carson/PA Images via Getty Images A recently fired Facebook data scientist wrote a lengthy memo detailing the tech giant's failures to stop election interference in...