Section: Business Insider (USA)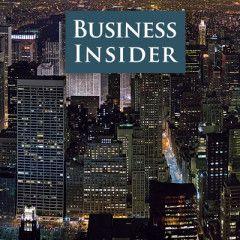 Former Mayor of New York Rudy Giuliani, a lawyer for President Donald Trump, speaks during a news conference at the Republican National Committee headquarters, Thursday Nov. 19, 2020, in Washington. AP Photo/Jacquelyn Martin Rudy Giuliani has been criticized for frivolous, dishonest litigation and is on the receiving end of calls to take away his...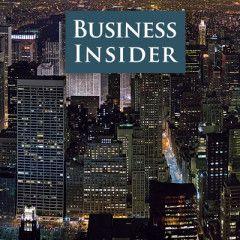 A destroyed Armenian tank in November 2020. Gavriil GrigorovTASS via Getty Images Footage of Azerbaijani drones attacking Armenia forces during earlier this year showed the small, relatively cheap munitions wreaking havoc on tanks and armored vehicles. The brief but destructive conflict has reinvigorated debate about whether tanks, which have...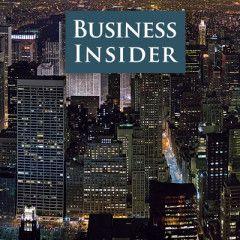 Kashyap "Kash" Pramod Patel listens as U.S. President Donald Trump makes a statement. Alex Wong/Getty Images The Pentagon has officially started the transition process, but there are questions about the man in charge. The senior defense official leading the Pentagon transition is Kash Patel, a man widely seen as a Trump loyalist who...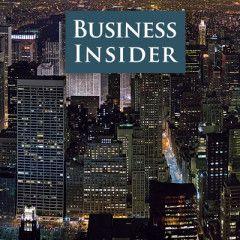 Rudy Giuliani. J Pat Carter/AP Rudy Giuliani, President Donald Trump's attorney, has been at the forefront of the administration's response to several controversies and legal issues. Giuliani was once the widely hailed mayor of America's largest city who lead the country through national tragedy. Recently, Giuliani became a key...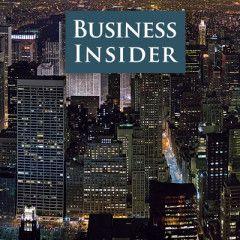 Former President Barack Obama speaks during the funeral service of the late Rep. John Lewis at Ebenezer Baptist Church on July 30, 2020 in Atlanta, Georgia. Alyssa Pointer-Pool/Getty Images Former President Barack Obama said he was troubled to witness Republican lawmakers doing "a complete 180 on everything they claimed to believe" in...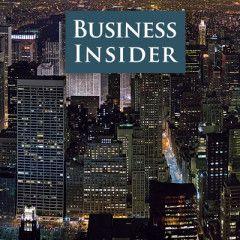 Scott Galloway will keynote Insider's virtual event on the future of education Scott Galloway The global pandemic has moved the classroom to home for students from kindergarten to graduate school. At the same time, concern over higher-education costs and access has roiled families and academic institutions alike, putting pressure on...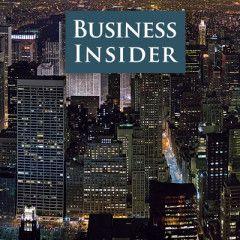 Ukraine's President Volodymyr Zelensky listens during a bilateral meeting with US President Donald Trump at the United Nations General Assembly in New York City on September 25, 2019. REUTERS/Jonathan Ernst Ukrainian President Volodymyr Zelensky has been hospitalised with COVID-19. And spokeswoman for Zelensky told Reuters that his illness...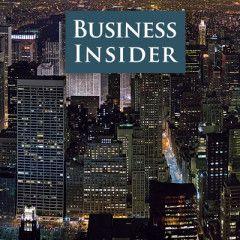 Eric Trump, Ivanka Trump, first lady Melania Trump, Tiffany Trump, and Donald Trump Jr. before the presidential debate last week in Cleveland, Ohio. JIM WATSON/AFP via Getty Images President Donald Trump is refusing to concede the presidential election, and said he plans to fight the results in court. The issue of whether to concede has divided...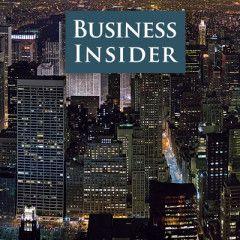 US President Donald Trump departs a rally in Ohio on September 21. MANDEL NGAN/AFP via Getty Images President Donald Trump has challenged America's democracy throughout his presidency, and he's taking this to new conspiratorial heights as votes are still being counted in the 2020 election. Trump falsely declared victory on Wednesday...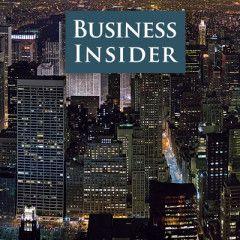 President Donald Trump pauses while speaking to reporters about the 2020 presidential election results in the Brady Press Briefing Room at the White House in Washington, November 5, 2020. Carlos Barria/Reuters President Donald Trump lost the 2020 election but is refusing to concede. "This election is not over," the campaign said in a...