Section: CBS (USA)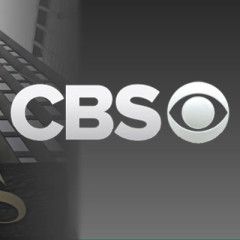 The third round of impeachment hearings got underway on Tuesday. Two witnesses were alarmed by the president's July call with the leader of Ukraine, calling it "improper" and "unusual." Nancy Cordes has the latest. …read more Source::...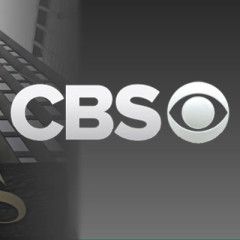 Hale spoke about the recall of U.S. Ambassador to Ukraine Marie Yovanovitch. He said at one point, Pompeo spoke to Fox News' Sean Hannity about Yovanovitch …read more Source::...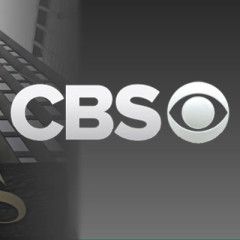 Day 2 of the public hearings in the House impeachment inquiry begin Friday with the testimony of former U.S. Ambassador to Ukraine Marie Yovanovitch. President Trump removed her in May and two months later, speaking to Ukraine's president, he described her as "bad news" and warned she was "going to go through some...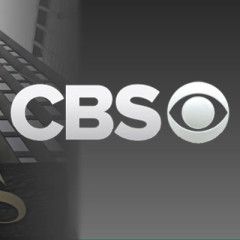 Marie Yovanovitch, the former U.S. Ambassador to Ukraine who was ousted earlier this year, will testify in a public hearing Friday. Multiple witnesses have accused President Trump's personal attorney, Rudy Giuliani, of engaging in a smear campaign against her. Political contributors Antjuan Seawright and Leslie Sanchez join CBSN to discuss...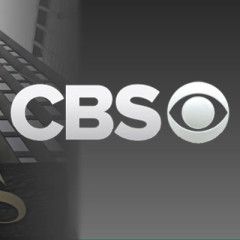 During the first public testimony in the impeachment inquiry, both diplomats pointed out the importance of the U.S. relationship with Ukraine. "Face the Nation" moderator Margaret Brennan and Major Garrett join the "CBS Evening News" to explain why it's so vital. …read more Source::...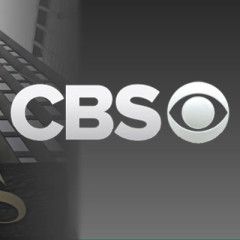 For the first time in more than two decades, the country watched televised impeachment hearings. There was new information at the top of the hearing from Amabassador Bill Taylor. Nancy Cordes reports. …read more Source::...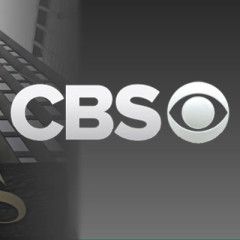 Ambassador Bill Taylor testified about a phone call between President Trump and E.U. Ambassador Gordon Sondland. According to Taylor, the takeaway from that call is that the president cared more about investigating his political rival than he did about Ukraine. But as Weijia Jiang reports, the president denied ever talking to Sondland about...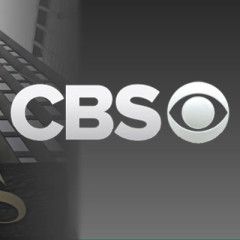 In newly-released testimony, a Pentagon official said national security leaders felt military aid to Ukraine should not be stopped by the White House. Nancy Cordes has the latest. …read more Source::...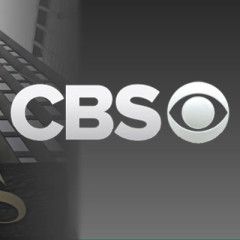 President Trump address impeachment hearings Saturday, suggesting his release on the White House summary of another call to Ukraine's president Tuesday. The public hearings kick off Wednesday — and the Democrats are leading with the man they believe is their strongest witness, Ambassador William Taylor. Weijia Jiang reports. …read...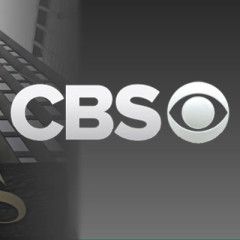 The president wanted Barr to hold a press conference saying he did not break any laws during his July 25 phone call …read more Source::...