Section: CBS (USA)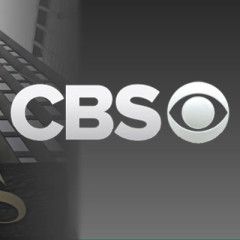 On the same day that a cease-fire agreement was reached between Ukraine and Russian-backed rebels, 2 Ukrainian lawmakers got into a brutal fist fight in the halls of the parliament building. …read more Source:...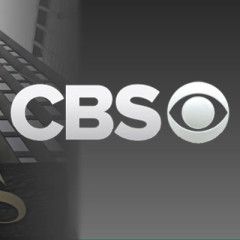 Leaders have agreed to a cease-fire in Ukraine. CBS News correspondent Charlie D'Agata joins CBSN with the details of the deal. …read more Source:...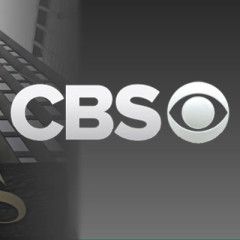 The cease-fire is set to start this weekend in eastern Ukraine. All-night talks in Belarus led to an agreement, as Russian President Vladimir Putin says negotiations with the leaders of Ukraine, France and Germany were difficult. Charlie Rose reports. …read more Source:...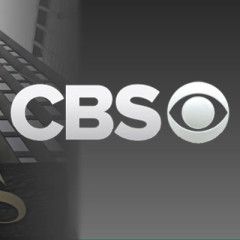 Russian leader says arms to fall silent over the weekend under newly signed deal, and heavy weapons pulled back, but for now, fighting rages …read more Source:...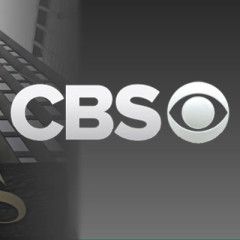 As peace talks get underway, a top U.S. military commander in Europe says they will train Ukrainian troops to deal with "Russian and rebel artillery and rockets" …read more Source:...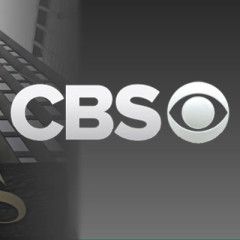 European leaders to join Putin and Ukrainian president for peace talks as spiralling death toll adds urgency to latest diplomatic push …read more Source:...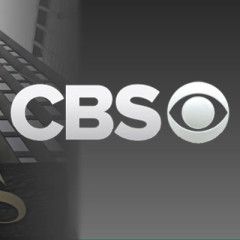 As both sides sought to gain more ground ahead of peace talks, Germany urged them to halt their fighting for fears it could derail Wednesday's summit …read more Source:...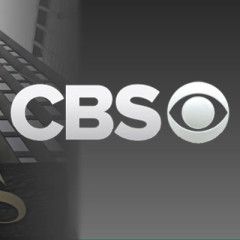 The White House is pushing Russia to reach a diplomatic solution to the conflict in eastern Ukraine …read more Source:...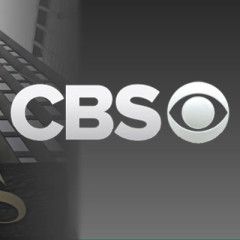 Warring factions vie for leverage with battlefield claims before peace talks in Minsk …read more Source:...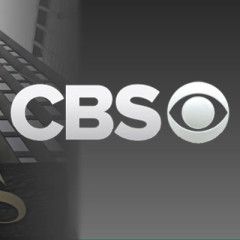 Speaking at a news conference in Canada, the German chancellor said he is not in favor of arming Ukrainian troops …read more Source:...